What you need to know about Equipment Financing & Leasing in Kansas City (Missouri and Kansas)
It is really quite common for quality and growing organizations to enjoin banks and other professional commercial lending organizations to assist with capital for:
Equipment Financing
Equipment Leasing
Commercial Vehicle Leasing & Financing
General Business Lending
Working Capital Funding
Account Receivable Lending
There are a number of reasons this may be the case. Convenience & Diversification, perhaps, are at the top of the list. Convenience is delivered in various forms: ease of acquisition (think about buying a copy machine or commercial vehicle), affordable payments and/or simply allowing the equipment to pay for itself from the revenue or savings that it generates.
—
Diversification (https://en.wikipedia.org/wiki/Diversification_(finance)) is sometimes needed simply because banks have limitations. Either their own limitations or based on the borrower's overall credit composite impose constraints as to the maximum amount that they will lend.
The fact remains that most often banks provide the most favorable interest rates ~ but not necessarily the most favorable overall terms. Sometimes floating rates, additional collateral requirements, or larger down payments can detract from the bank lending offerings. Additionally, non-bank lenders can tend to be faster and more agile in the execution of a borrowers lending request.
Buyer Beware though, especially when venturing outside of your region, especially if the lender is not well known by you. Have your banker or accountant verify quotes, rates, and documentation to avoid unforeseen bad surprises.
Who to call ~
In Kanas City, Mobank (www.mobank.com) as part of the Bank of Oklahoma organization may be a good place to start.
Beyond them … consider us / SLS Financial (www.slsfinancial.com) for all of the capital classes listed above except accounts receivable financing.
Call Doug @ 816.423.8021 for assistance.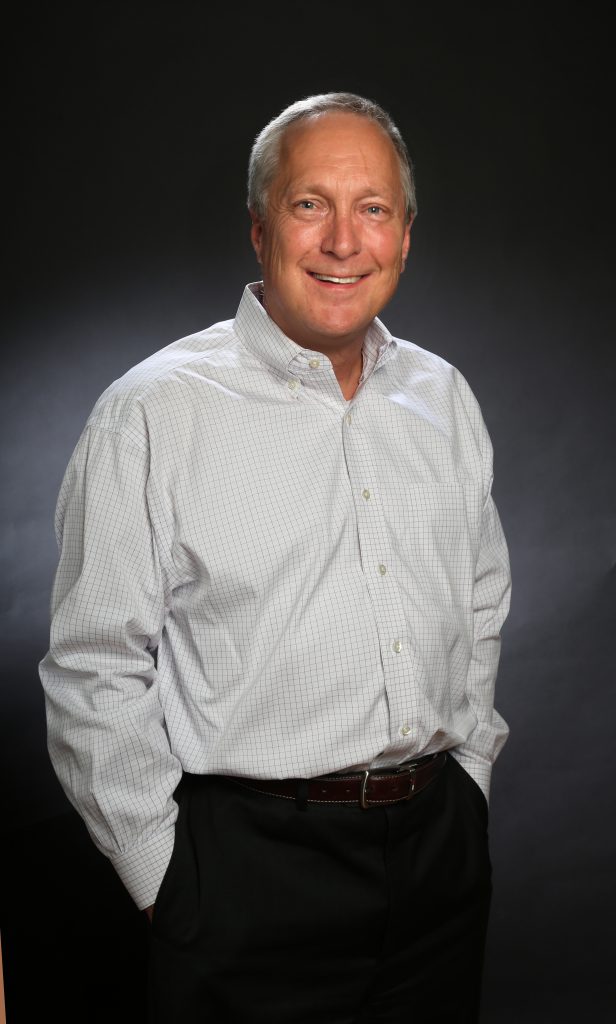 Call your bank as well to explore your available options.
Finally ~ here is a site that lists SBA and a few other notable options. https://www.valuepenguin.com/small-business/best-equipment-loans-small-businesses