So, you've been drawn to the freedom and flexibility of starting a franchise? Great choice! The mix of feeling like a small business owner, and having the structure and support of a larger corporation has drawn many franchisees to this career path. There are many benefits to being a franchise owner, but there are certainly some costs to consider as well. We'd like to help clear some of those up, so that you can better plan for the establishment of your franchise.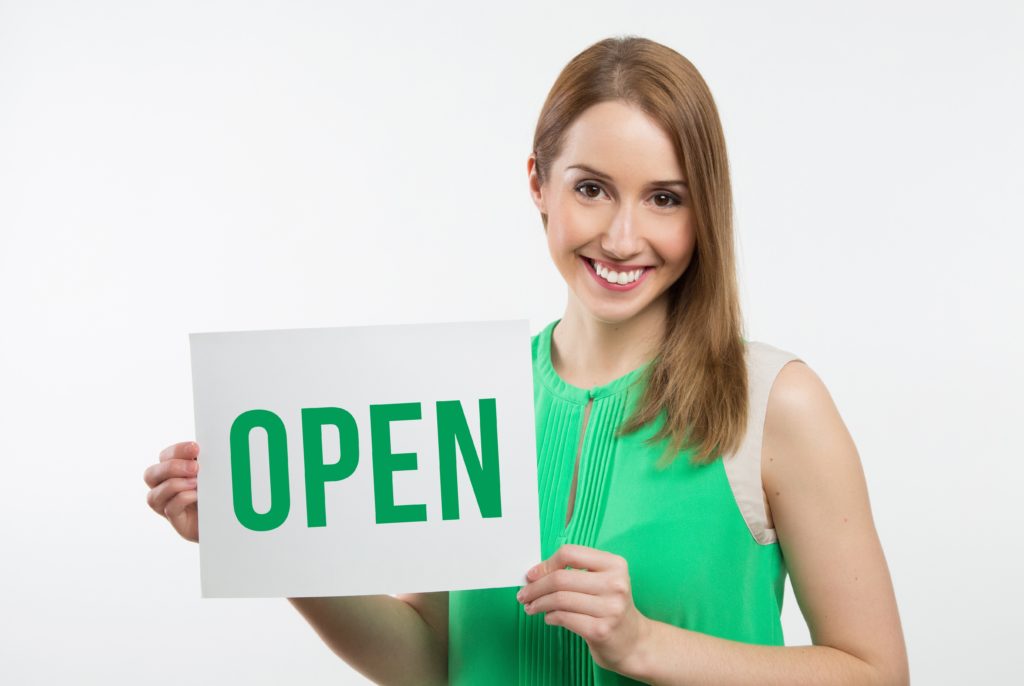 To start, we will look at some of the common startup costs that occur when opening a franchise store front, like:
Franchise Fees – This often non-refundable fee can be paid both in a one-time, lump sum payment, or in agreed upon installments. The actual amount will be dependent on the franchisor.
Royalty Fees – These ongoing fees will likely be a percent of your gross revenue, but there are some cases of fixed monthly amounts. Be wary, though some royalty fees can be relatively low, on occasion you will find franchisors that will charge close to half of your gross revenue. Know what you're getting into early!
Advertising Fees – As we mentioned above, you are still technically part of a larger corporation. As such, you will often need to contribute to the advertising costs of your franchisor, most likely as a fixed contribution. Don't worry, if your franchisor's marketing efforts pay off, you will benefit from this in the long run.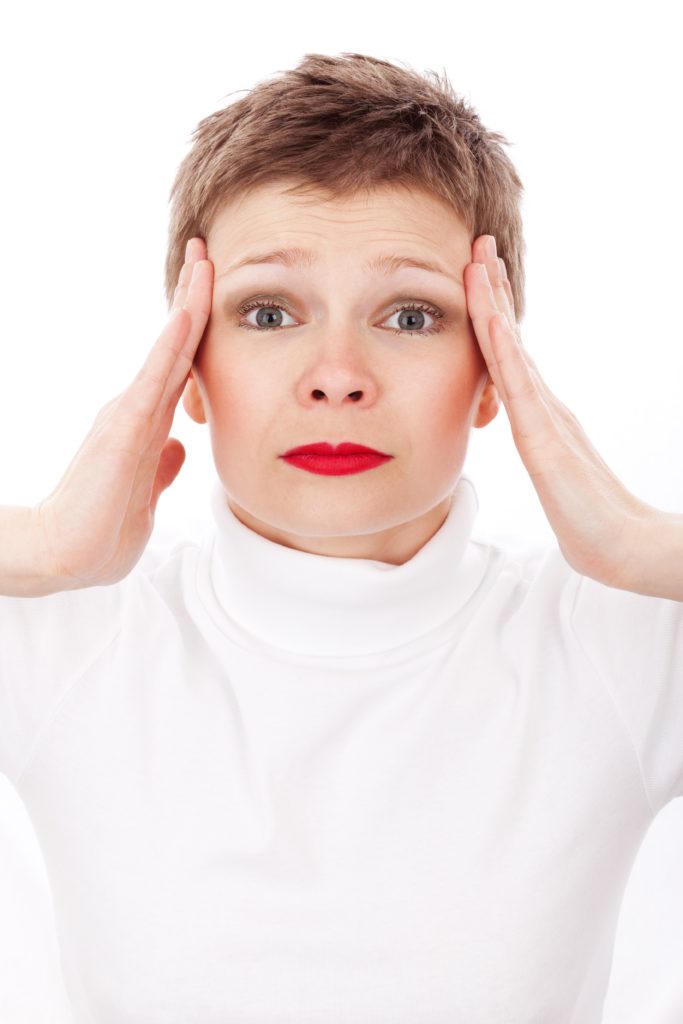 Various costs can add up to an overwhelming sum if you haven't planned accordingly. While it's true that many US franchisors offer debt financing through their own finance companies, these will often only be fractions of the total debt burden of the franchise start-up costs (as mentioned in this article on https://www.entrepreneur.com/article/36480) and there's still equipment to acquire!
Luckily, there are more options out there to help you acquire the equipment necessary for success as you start your franchise. There are a host of financial service companies that can serve as a great lending partner for this process.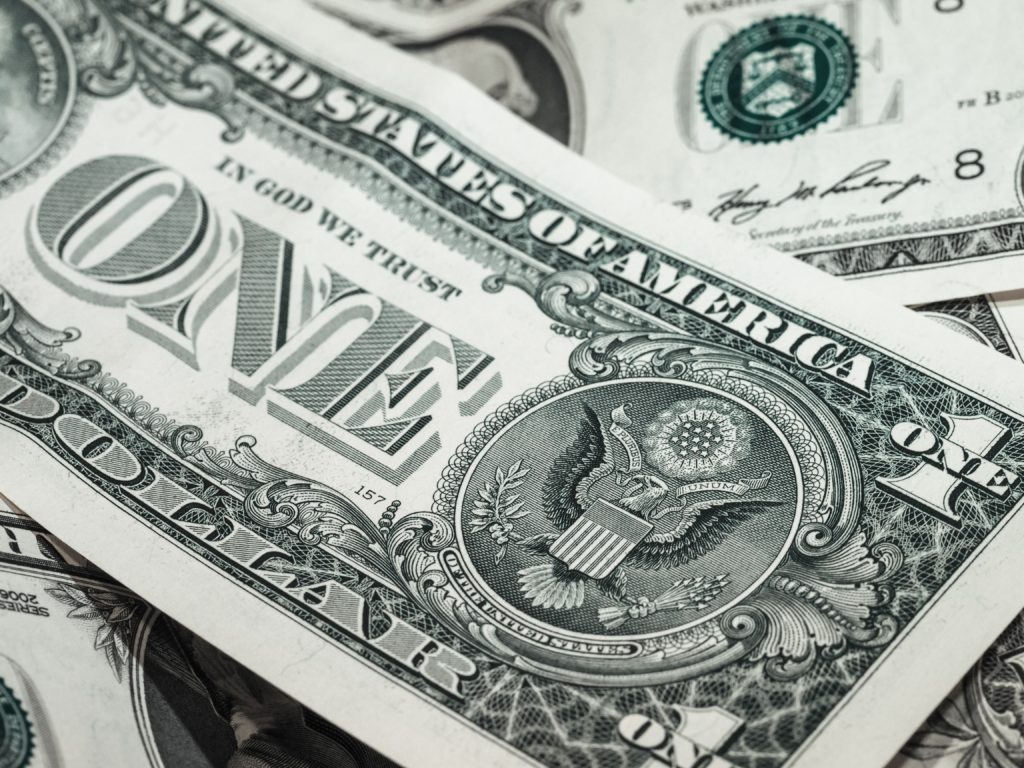 Many well-established lenders offer A, B and C Options and thus the differences, as well an online application ~ like SLS Financial Services.  (www.slsfinancial.com)
Online Application: Click Here
Here are some factors that aid them in underwriting a company's credit application:
Time in business: New enterprises can expect to pay more for capital.
Personal Credit Score: All else being equal … the higher the personal credit score the lower the anticipated payment.
Usually the 5 C's of Credit come into play when a lender analyzes an applicant.
Character / Credit: Personal and business credit scores and the like help the lender understand this C as it relates to an applicant.
Capacity: Show me the money! Capacity to pay is all about cash flow. Many franchise equipment lenders ask for a copy of 3 recent bank statements. These are easy to obtain & forward thanks to online banking. This shows how much you are making & spending in each of the months presented.
Collateral: What is the equipment worth now and what will it be worth in the future. This helps to show a creditor the value of the collateral.
Conditions: Right now, conditions for franchises are positive. Your industry follows the economy to a great extent. Building is surging as is the economy in general, so this is great time to be in your industry.
Capital: How much money or wealth do you have in your company?
Bottom Line: To Simplify the process for you and your company:
Call Doug Fuller – (816) 423-8021 – for more information on leasing & financing equipment for your franchising endeavors.