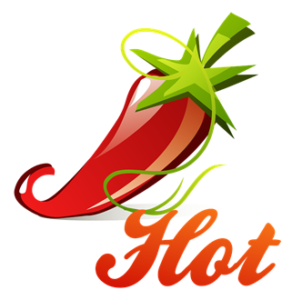 Even a red hot real estate market presents hurdles ~ like where to obtain capital?
While there are banks that will help good credit & well-experienced real estate professionals ~ these options can be a bit cumbersome in the early stages. As the relationship is developed, bank rates make this exercise worthwhile in the long run … if your credit composite qualifies.
Yet, there are a number of other traditional & hard money options available. (Hard money definitions: a hard money loan is a specific type of asset-based loan financing through which a borrower receives funds secured by real property. Hard money loans are typically issued by private investors or companies ~ Wikipedia is a great example!)
Today, we will look at hard money lending ~ a common option for real estate in Kansas City and most parts of the country. Let's explore the commercial lending options:
Definitions
LTV: Loan to Value. The amount of the loan as compared to the value of the property. Often 65%-80% is the current amount that a hard money lender is willing to fund – depending upon various factors.
ARV: The value of the project after repair. (i.e. What is your projected selling price?)
Rate: The rate of the contract ~ the interest rate.
Term: The duration of the contract ~ most often less than a year.
Loan Extension: Projections don't always go according to plan. To that end, it is nice to have a right to extend for a specific time frame (often 3 months.) Without this, you may end up in default (we don't want that!)
Points: A loan origination cost expressed as a percentage.
Draws: If the renovation funds are included in the loan agreement, a lender will normally disburse the draws as the project progresses, according to their inspections.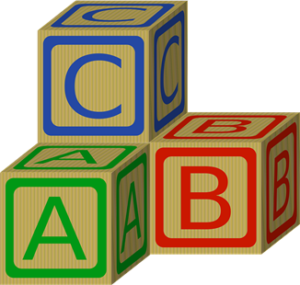 With these definitions as a backdrop, here are The Basics:
Typical hard-money Terms: 6-12 months
Typical hard-money Rates: 8% – 18%
Typical hard-money Points: 2% – 6%
Typical Extensions: 1 or 2 extensions for 2 or 3 months each.
Think of these terms as a sliding scale based on the overall risk perceived by the lender. The greater the risk, the more rigid the terms, and the greater the rate & points.
Hard Money Credit Requirements
Most commercial hard money lenders will want to see basic underwriting documentation that will include the following general information:
Credit Application
Borrower's tax returns
Borrower's financial statements – personal & business
Project information: purchase contract & project plan (specific financial request)
Underwriting Process:
Once you submit your package to a lender, they may require an appraisal & other documentation. Once all needed information is received, this process may take (typically) 1-3 weeks. Some lenders may offer pre-approvals. Finally ~ you may make all the difference! Professional & complete presentations help in the underwriting process. Do your best work.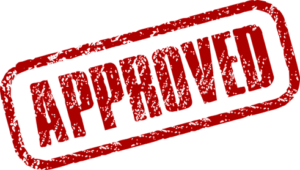 Once Approved… Now What?
Your closing agent at the lender's title company will guide the process.
Schedule closing
Signing all sale & lending documentation
Funding – including any renovation funds – into your account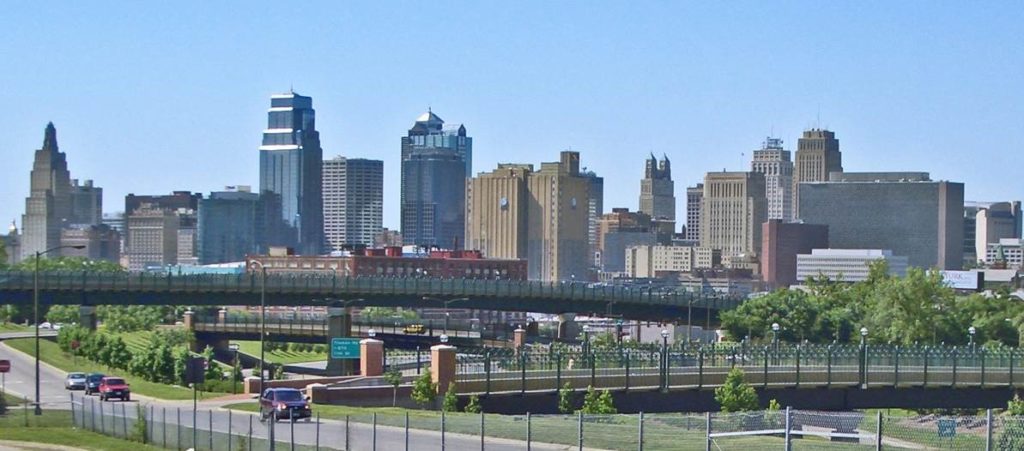 Get Busy – Renovation Madness!
A complete & thorough demo is a perfect way to start the process. Take it one step at a time & enjoy the work.
SLS is an experienced commercial lender in serving Real Estate Professionals with the following:
Real Estate Renovation Loans
Hard Money Loans
Flash Funding – short term acquisitions
Bridge Financial
Real Estate Renovation Equipment Financing & leasing
We always look at the person & their story when helping business owners with capital for profit, growth & expansion.
Best of all, our people & systems are dedicated to making the process as uncomplicated as possible. Need help?
Call Doug (or email!) any time!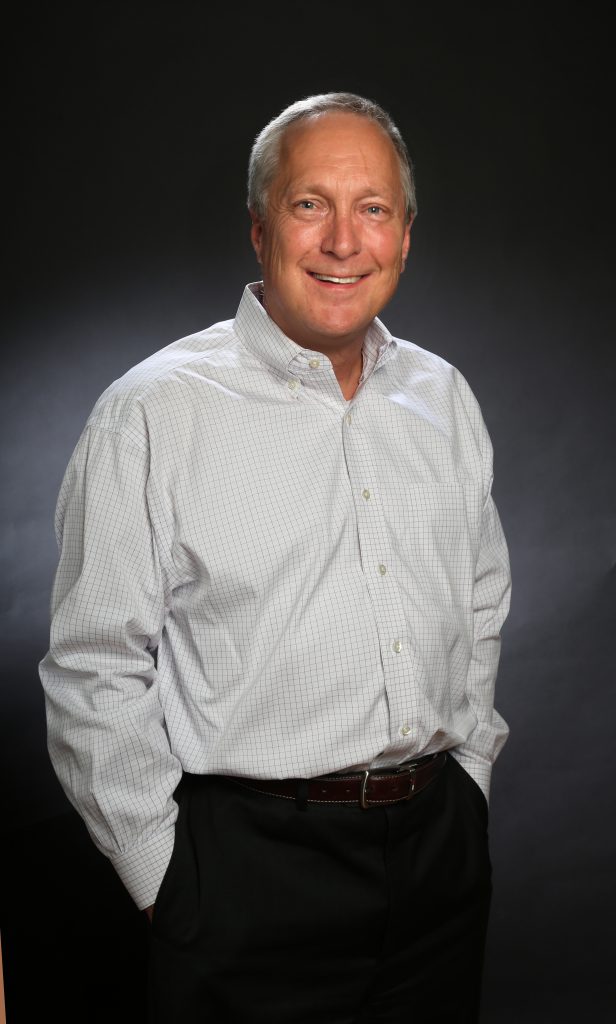 dfuller@slsfinancial.com
816.863.3070