Elaina Cluckey – 816.423.8018 – elaina@americanEFS.com
---
The SLS Family of Companies offers a fast, easy equipment financing experience for Plasma Pen and CoolJet customers.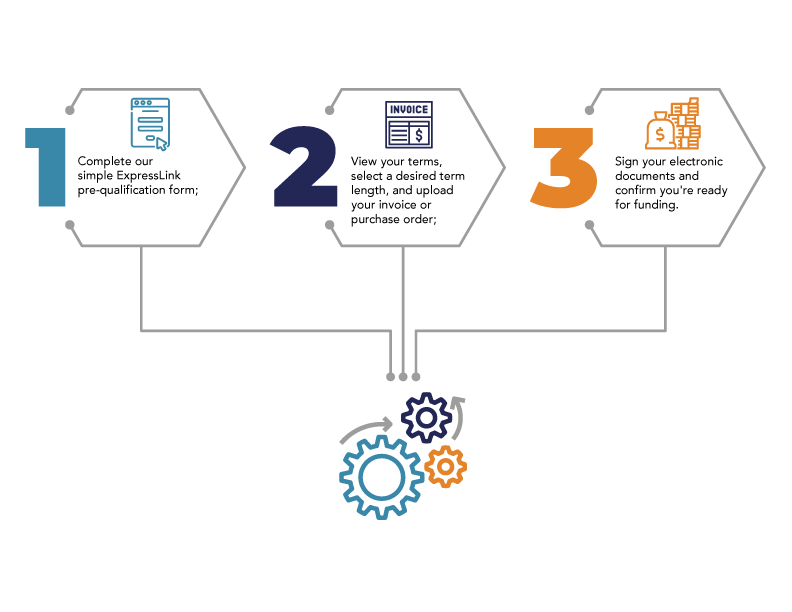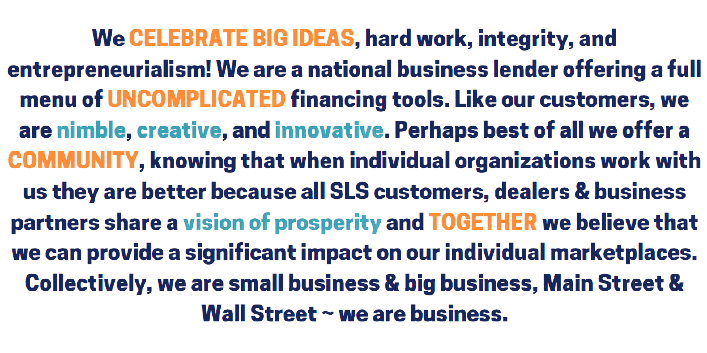 One lender for all circumstances.
Whether you're a small business that's just getting started, or a national powerhouse with decades of experience, we have a program that meets your unique business funding needs. SLS services all credit profiles as well as startups and existing companies – offering flexible term options from 12-60 months on ticket sizes from $1,000-$1,000,000.
A family of companies serving a community of business owners.
Our game changing technology is just where it starts. SLS is committed to providing best-in-class customer service from the day it's funded until the day you payoff. Best of all, once you're part of the community – it's a breeze to help with additional funding, so you can focus on business.