Accounts Receivable Factoring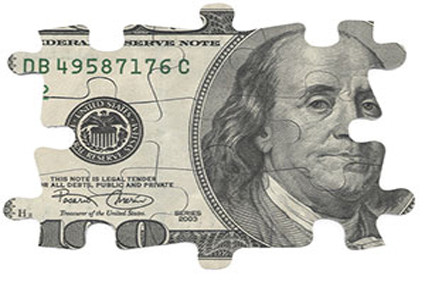 Factoring through SLS may allow businesses to sell accounts receivable (invoices) at a discount in exchange for near payment of these funds. This common arrangement provides businesses with working capital and outsources the collection functions associated with business accounts receivable administration.
Factoring differs from traditional lending in that it is not a loan but rather a sale/purchase of these assets. Additionally, the emphasis is on the value of the receivables rather than a firm's overall credit worthiness.
Many organizations use factoring as an important cash flow enhancer. Our programs in this area are variable and we welcome the opportunity to discuss how this corporate finance tool may be of help to you.