Commercial Equipment Loans & leasing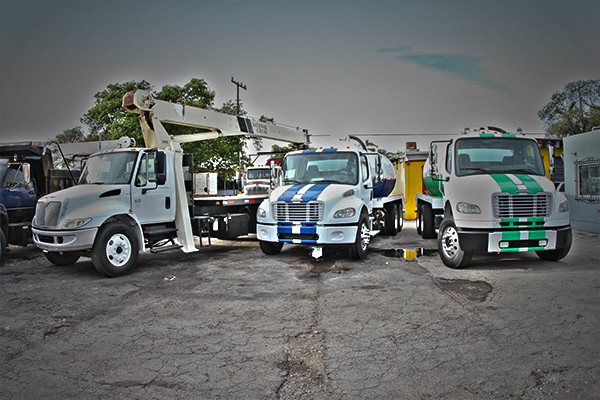 We assist buyers and sellers of Commercial Equipment with competitive finance offerings. Our Express and Commercial lending programs can accommodate most business needs with competitive fixed rates, flexible payment plans, fast credit decisions and a 'customer first' business philosophy– benefits that we hope will keep our customers for the long haul.
These products come in a variety of terms and structures to help meet individual cash flow, tax and capital requirements. Typical terms are from 1 – 5 years and sometimes as long as 84 months. Our lease products include finance type, true and operating structures. Further, we provide funding for nearly all types of equipment–from office equipment to heavy industrial & transportation and all asset classes in between.
Additionally – SLS has built a reputation over the years for providing the attentive, personal service that makes for a positive as well as a profitable experience for those buying or selling professional business equipment products.