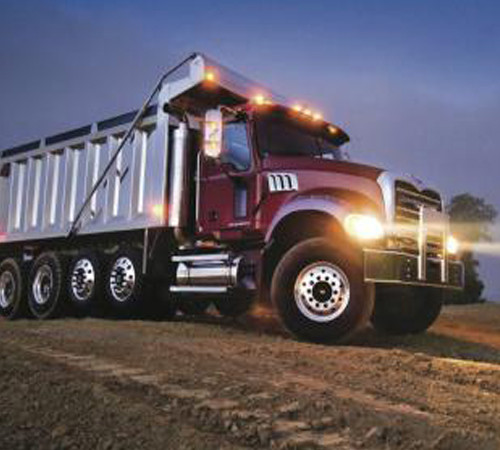 Our programs will help drive your business!
At SLS Financial Services, we help businesses develop vehicle financing strategies that work for financial, cash flow and taxation considerations. In addition, we represent manufacturers and dealers of commercial vehicles and trailers with comprehensive point-of-purchase financing programs.
Competitive monthly payments and minimal upfront investments, coupled with our long-term relationship philosophy, make choosing SLS a sound decision. With our industry specific programs, proven experience over years of service, customers can acquire needed titled equipment easily with a financial product that makes sense for their unique needs.
Over the years, we've helped thousands of companies, large and small, capitalize on a vast range of business-building opportunities. With our creative solutions, competitive rates, flexible payment programs and equipment-specific end-of-term options we can do the same for you. Our products can help you solve even the most complicated financing transaction.