Healthcare Equipment Financing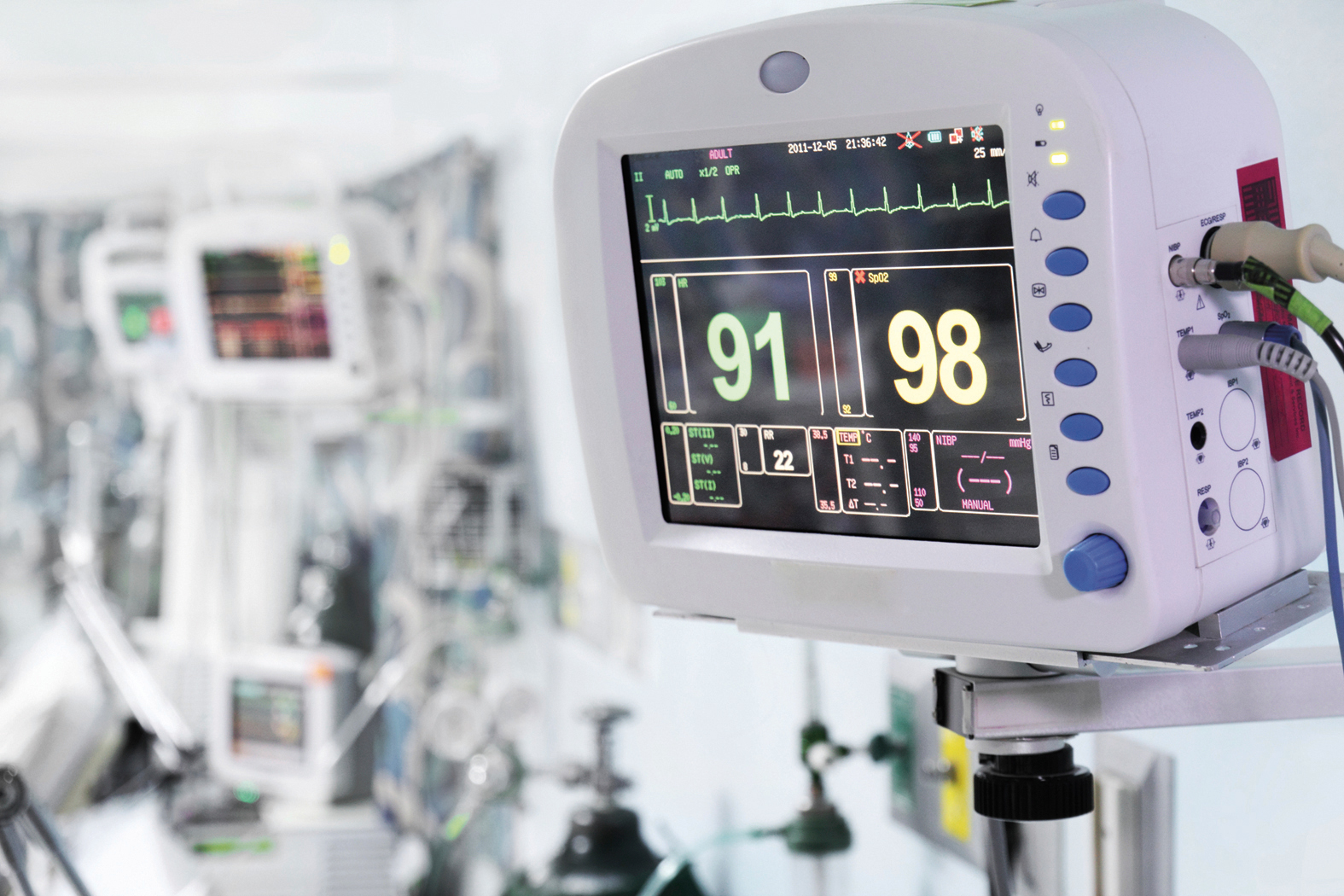 Having the right mix of equipment can help healthcare providers provide a superior patient experience. SLS helps healthcare professionals stay on the cutting edge of technology by keeping the financial demands of the equipment within the bounds of constrained budgets. 100% financing, affordable monthly payments and flexible upgrade cycles give providers the ability to preserve cash while potentially improving or expanding services.
From Ultrasound technology to beds and servers to trucks, healthcare providers across the country can count on SLS to offer fast, competitive financing that leaves delicate bank relationships undisturbed with an old-fashioned approach to customer service.