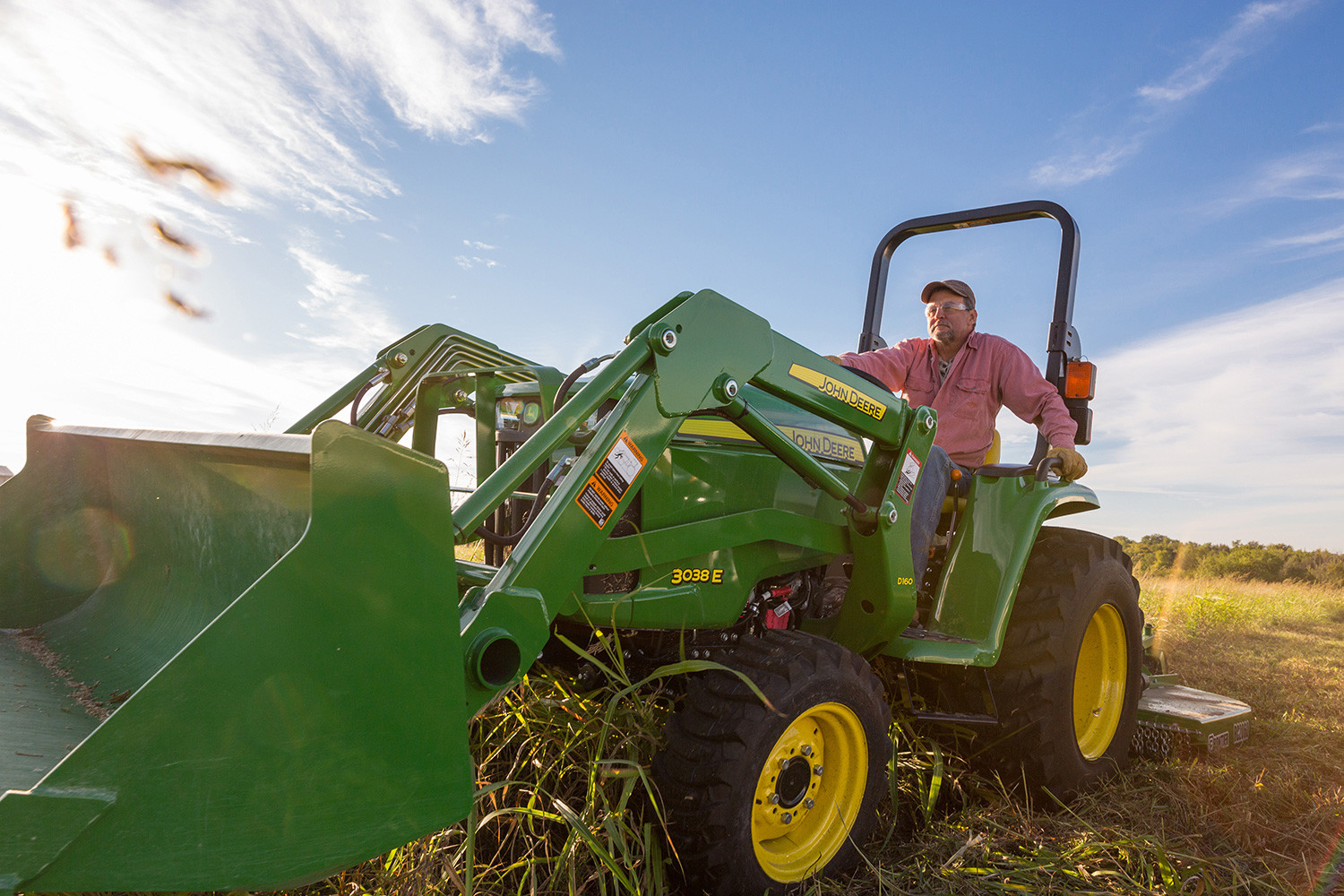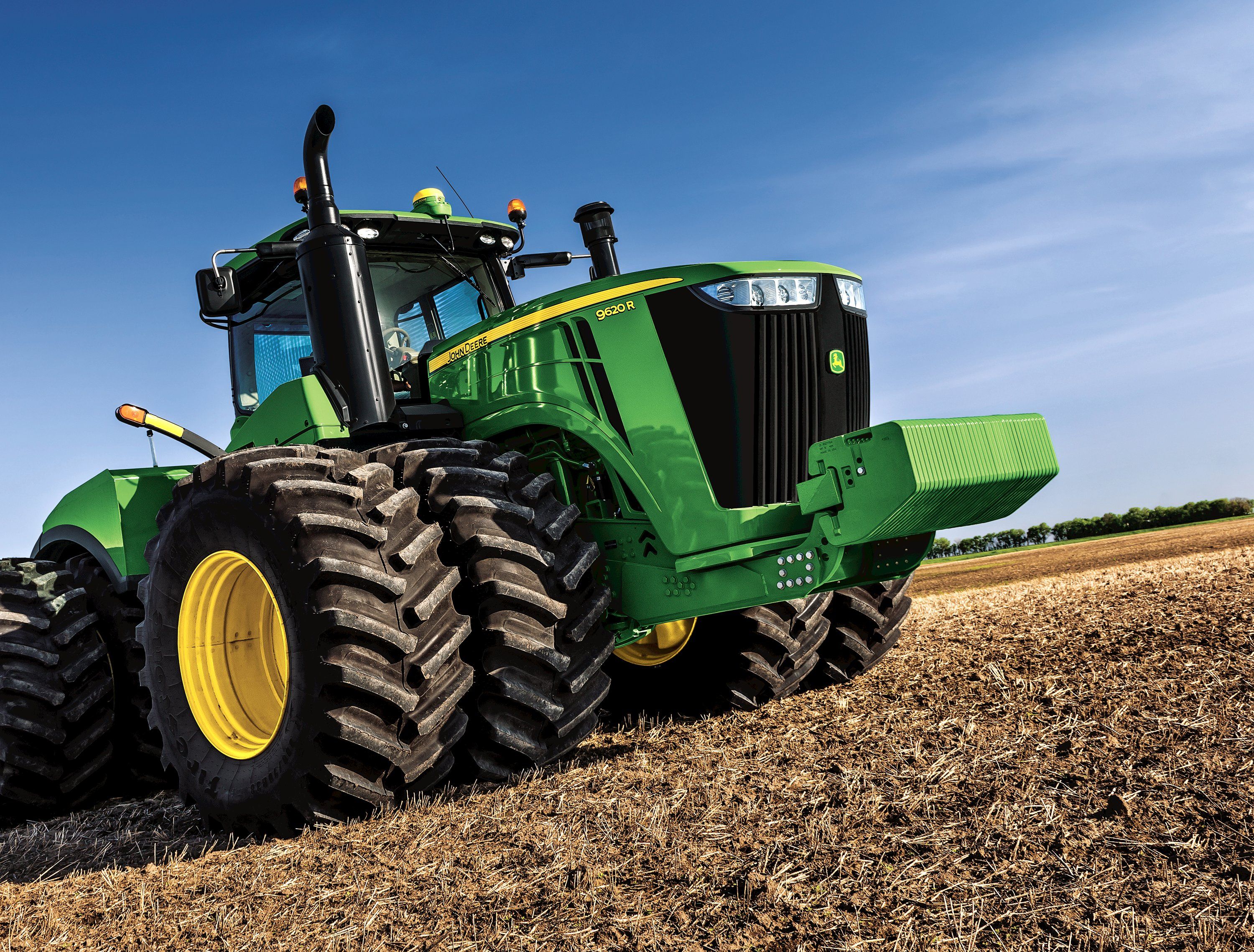 SLS offers flexibility with Agribusiness financing products designed to solve the modernization and productivity enhancement problems!
With our highly evolved programs – proven over many years of service – you can obtain the financial solutions you need, simply and quickly, without tapping into your bank credit lines. Many of our products may preserve your borrowing power for other opportunities. Also, unlike some offerings, our programs – Express and Commercial – can be structured to fit your specific business needs. We offer a wide range of flexible payment plans, Ag related programs and end-of-term options to make sure our capital works its hardest for you.
SLS provides innovative financing & leasing for farmers and agribusiness.
Agribusinesses and many sophisticated farmers make evaluations based on revenue per unit sold vs. cost per unit. Our programs often make per unit comparisons easier than conventional financing.
Flexible terms and payment schedules are designed around your unique situation.
Terms range from 1 to 7 years, depending on the asset and your needs. Normally rates and payments are fixed over the life of the agreement.
Agribusiness leases can be structured not to show up as a liability on your balance sheet.
Equipment and facilities can be financed at competitive fixed rates.
With our dedicated team of customer service representatives, we make funding for capital assets quick and easy. Start to finish, we are here for you for the life of your agreement, offering fast responses to your questions and needs.