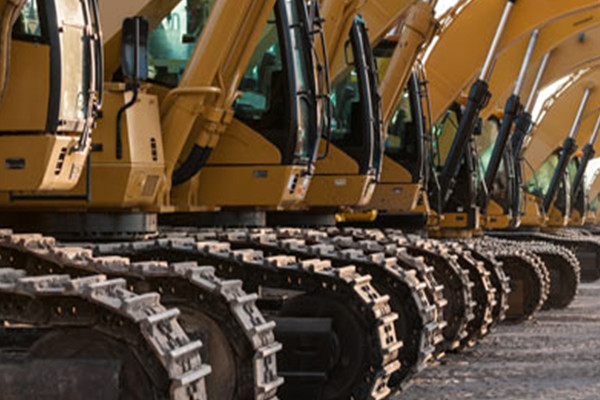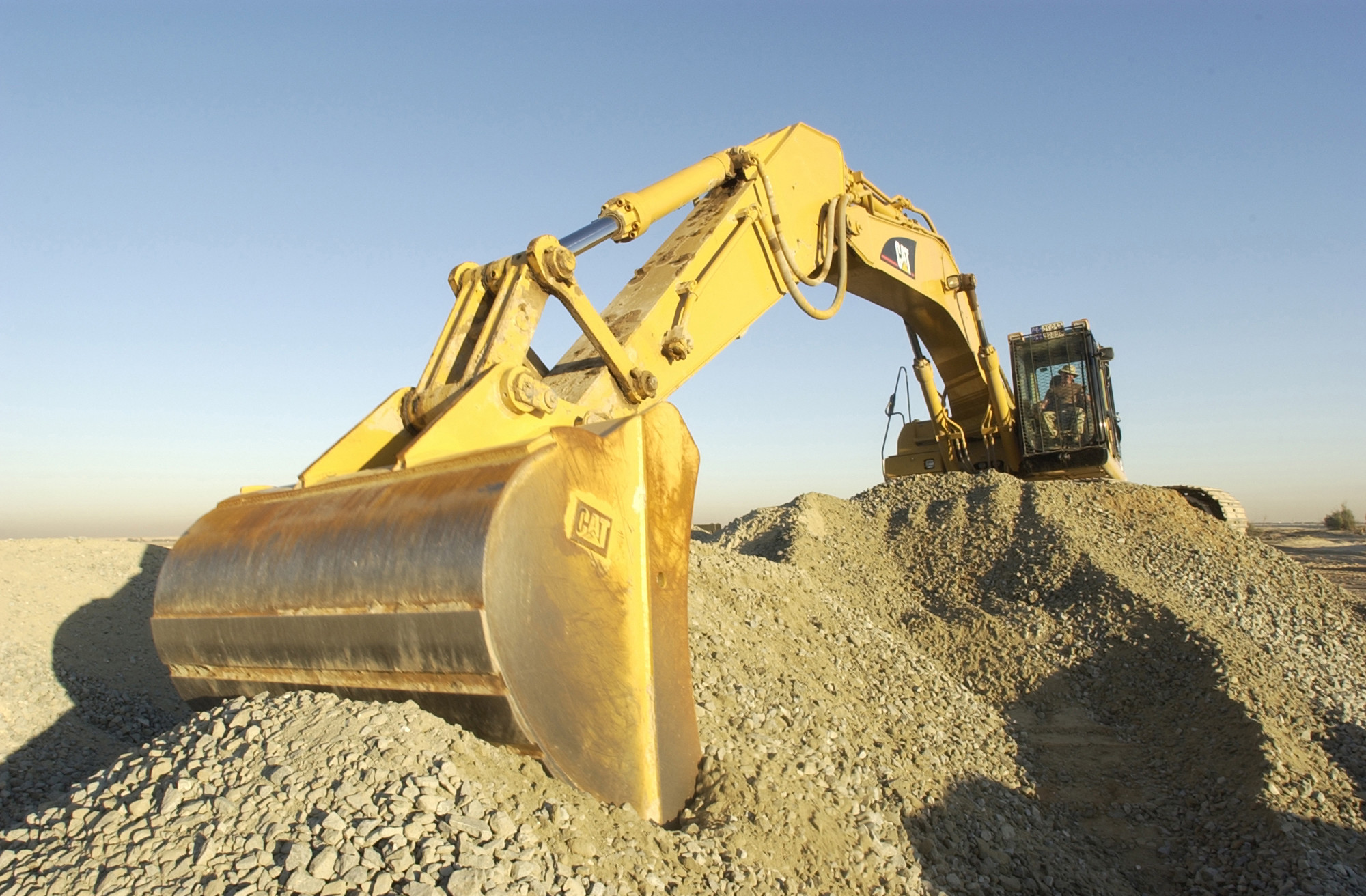 Our uncomplicated commercial lending products help to preserve borrowing power for other opportunities. Also, unlike some offerings, our Commercial Leasing and Financing Programs for amounts over $10,000 can be structured to fit virtually every business need. We offer a wide range of flexible payment plans, industry-specific programs, and end-of-term options to make sure our capital works best for you.
Over the years, we've helped companies, both large and small, use leasing and equipment financing to meet their objectives and capitalize on a vast range of business-building opportunities. Perhaps we can do the same for you with our creative solutions:
Seasonal Payment Structures
Contractors Lease Plans
Deferred Payments
True Lease Offerings
Our Commercial Financing Programs provide financing for amounts in excess of $100,000 under attractive, fixed rate terms. Features include:
Credit up to $5,000,000 for construction equipment
Competitive pricing
Flexibility in submission, underwriting and funding
Prompt, professional service for the life of your agreement(s)
These products can help solve the most complicated acquisition problems with a variety of structures, payment plans, and end-of-term options. With all our products, we look at all the variables, and take into account not just financial statements, but the complete credit picture.
It doesn't take huge resources to grow a business, just big thinking about how to get where you want to be, faster, with a proven source of funding.