Municipal & Government Leasing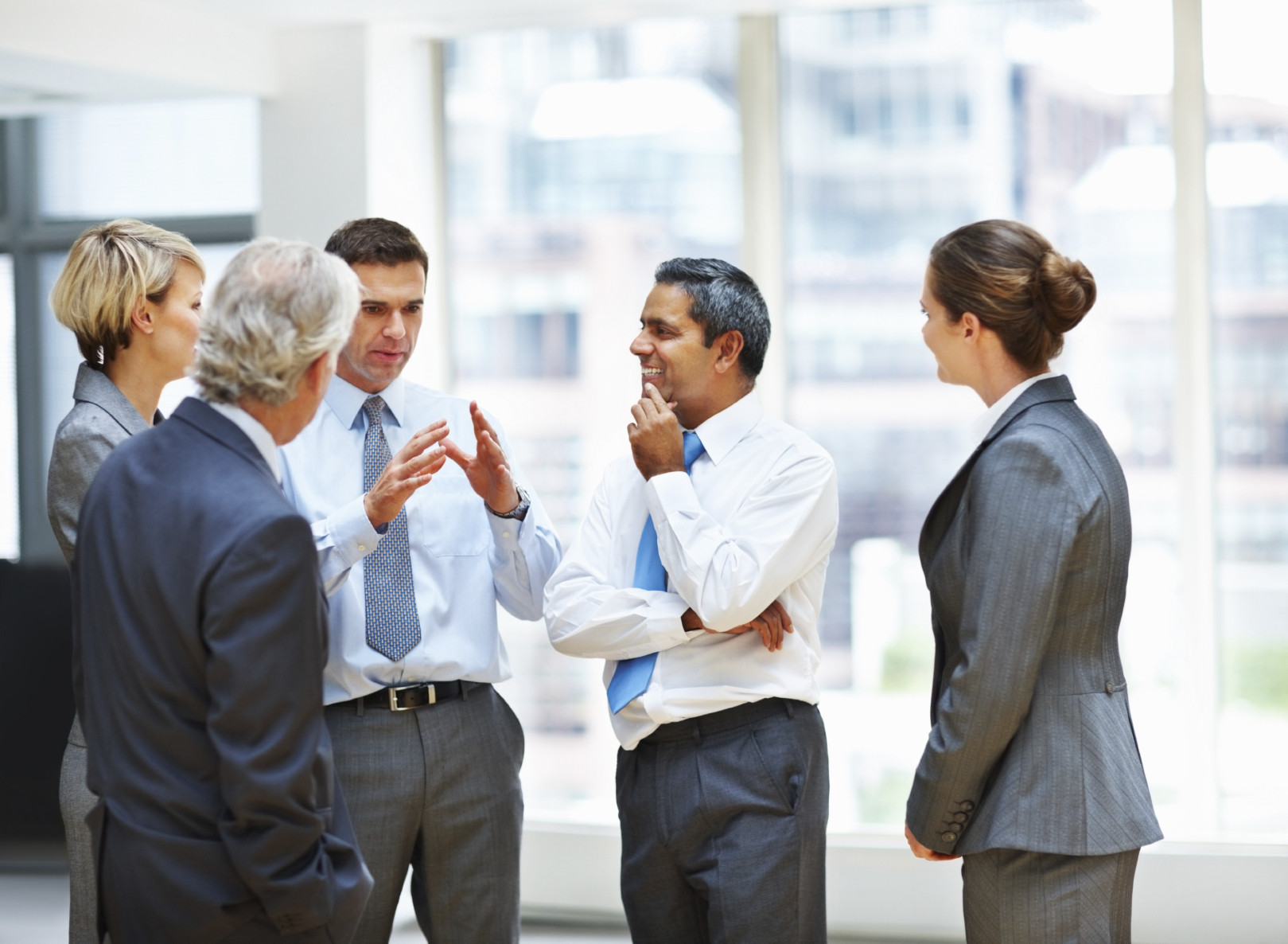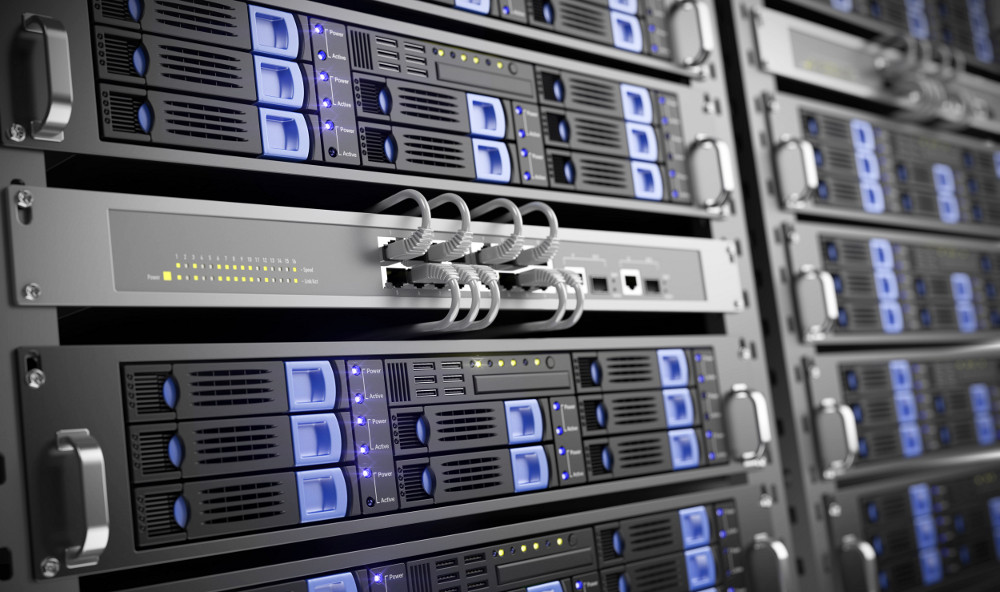 Our experienced staff provides municipal, nonprofit, governmental and quasi governmental customers with outstanding service garnered through years of providing funding for Municipal Leases. SLS tries to provide its customers with simplified processes, outstanding service, customized finance plans, and the most cost-effective funding program available in the market today.
The professionals at SLS can handle all small ticket, medium ticket or large ticket purchases simply and efficiently.
Advantages of Municipal/Governmental Leasing with SLS:
Immediate Bid Response to Secure Aggressive Rates
Rapid Credit Approval Process
Legal Expertise
Simple Documentation
Prompt Payment At Delivery
Flexibility
Vendor Payments via Wire Transfer or Overnight Delivery
Step-by-Step Assistance
Municipal Lease Purchase is one of the most accepted financing methods used by State and Local Governments to acquire equipment.
Utilizing a Municipal Lease from SLS allows the customer to get the equipment they need while extending the cost over its useful life.
We specialize in structuring federal income tax-exempt leases for cities, counties, and other political subdivisions as defined by the IRS. We also provide taxable leases for not-for-profit organizations.
Equipment financing is available from $10,000 to $5,000,000 for essential use equipment including: fire apparatus and loose equipment, modular buildings/facilities, school buses, energy management programs, computer equipment, copiers and office equipment, utility trucks/equipment and telephone systems. We offer customized lease programs to fit almost any need.