There was a time when bankers really knew customers. They could make decisions at their desk based on more than just numbers. They were investors in your business that were in the fight with you—even when times were tough. De-regulation, consolidation, financial crisis, and now over-regulation and the banking world has evolved to a place where small businesses can struggle to find success.
47% of small business loan applications are declined.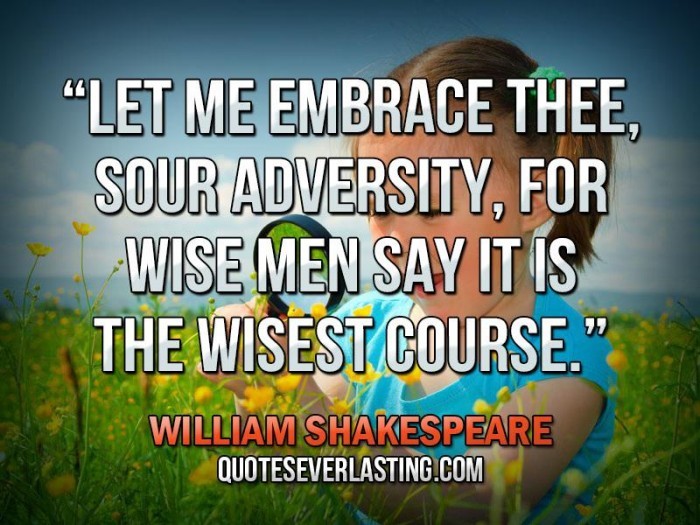 Nearly half of all small businesses may not be able to be financed by their bank. And while the equipment finance industry has risen to this opportunity addressing an additional portion of this under-served audience, recent research indicates that the highest volume commercial equipment dealers still turn away 3 out of 10 buyers for credit reasons.
Yet most buyers and sellers point to a history of frustration working on opportunities with challenged credit opportunities. Those transactions take too long. They are too tough. Too few get done. Lenders that act like "vultures" and "loan sharks". And if this has been your experience, you're working with the wrong lender.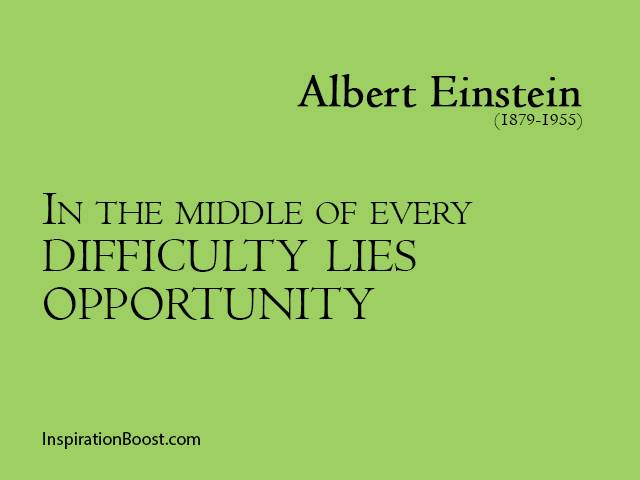 Just because the opportunity is not a credit-scored, app-only, fast food approval doesn't mean it should be difficult. To accomplish some great new things, you might need to find an "old school" partnership. A lender that is willing to dig deeper, go beyond the numbers and make an investment in the story. A lender that is more interested in people than numbers. A lender that wants to help the customer improve. A lender that is akin to what banks had been in the past.  Consider this … a lender like this helps you cement a relationship by helping customers when they need it the most.
The non-bankable credit customer is a huge opportunity if you find a lender with a simple approach. And it doesn't hurt that once you help the challenged credit opportunity, you create far more loyalty as they improve. A customer is many, many times more likely to return to the dealer & lender that helped them through a challenging time—regardless of any competitive price disparity on the equipment quote.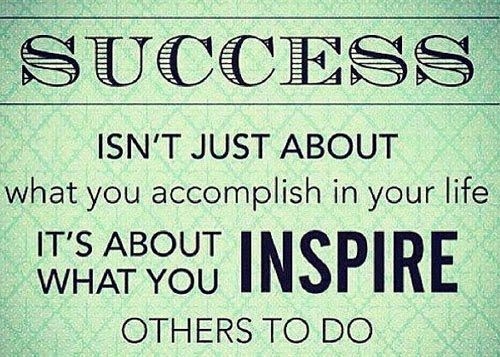 Perhaps we can help. At SLS, we help often when others just won't invest in the story of the people behind the numbers. Our process is simple and straightforward. 
Visit us on the web (www.slsfinancial.com) or call me & let's get to know one another.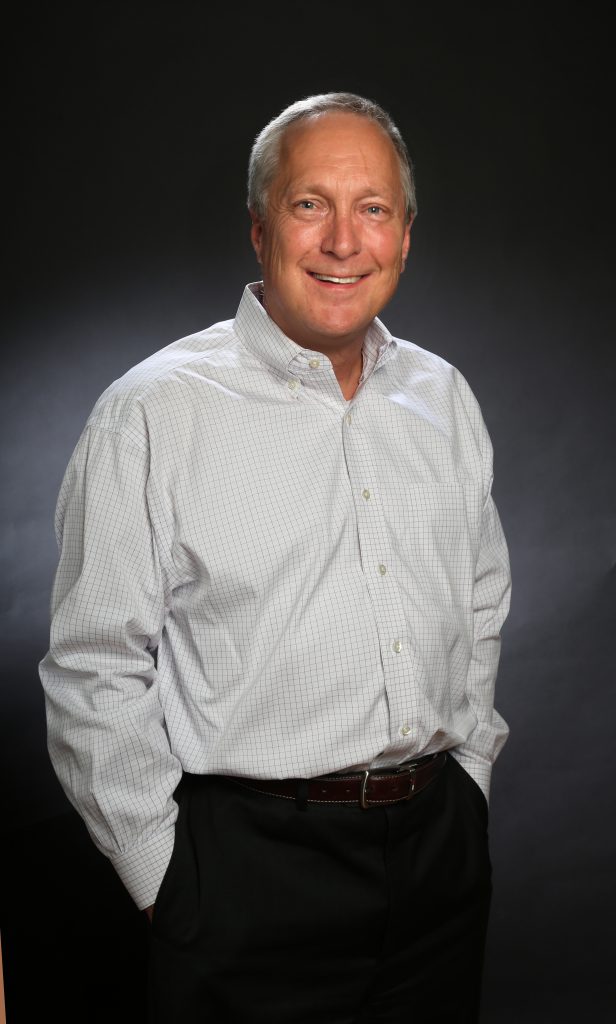 Doug Fuller
816.423.8021