Since 1995 MOBank  (part of the $32B Bank of Oklahoma enterprise) & SLS have partnered in a variety of ways. We have periodically helped their customers with various commercial lending products when the need arises and they assist  SLS as our lead bank.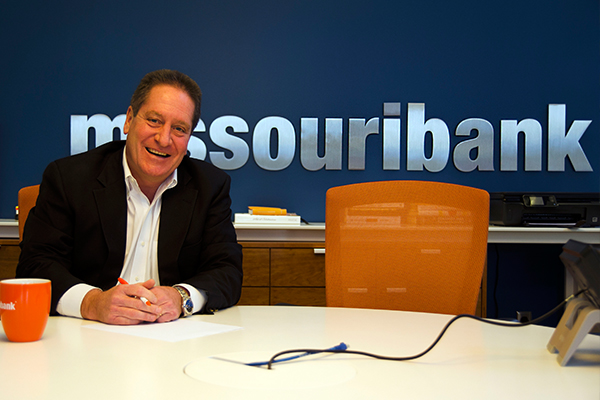 Relationships matter and the proof is in the outcomes and longevity.  Nearly 25 years and hundreds of millions in banking transactions.  Friends for sure ~   Our president even served as a Board Member of MOBank for a time. People helping people & this case study is one of  SLS assisting high quality bank customers with financing on occasion for a variety of reasons and this storied institution accommodating the demanding needs for national commercial lending.  Oh did we mention that MOBank was considered one of the safest banks nationally during the dark days of the Great Recession.
CONNECT WITH THE SLS FINANCIAL SERVICES TEAM
Our finance experts are standing by to help you achieve your goals, so contact us today!
CONNECT WITH US