For years SLS has provided financial services to the Trailer Division of Landoll Corporation, Marysville, Kansas.  As a matter of fact, SLS underwrites Landoll Financial Services.  (www.landollfinancial.com).   Landoll is a major employer in the state of Kansas and sells equipment domestically and internationally.   In business since 1963, they most certainly enjoy a rich history of success and growth.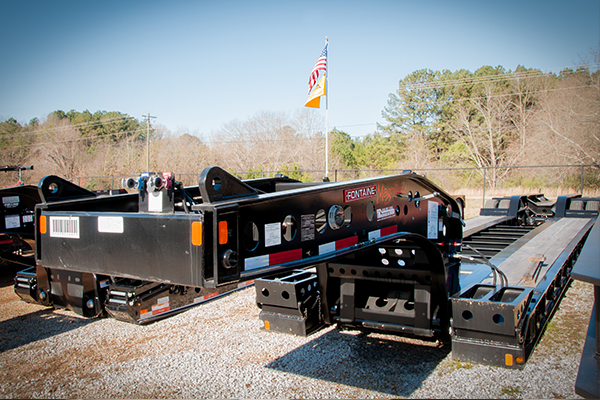 Through this very fine organization, we met the wonderful team at TM Trailer sales ~ a very valued member of the Landoll Trailers Division Dealer Network.
When it comes to Lowboy Trailers, Tim Moore of TM Trailer Sales is an expert. With a wide selection of trailers from manufacturers like Fontaine, Landoll, Rogers, Winston and Talbert, customers from all over the country count on TM to keep them heading down the road. Their personal service is derived from a family culture and creates a buying experience that is second to none.
VISIT TM TRAILER SALES
CONNECT WITH THE SLS FINANCIAL SERVICES TEAM
Our finance experts are standing by to help you achieve your goals, so contact us today!
CONNECT WITH US