If you needed a new personal vehicle and could only lean on your cash reserves, what kind of vehicle would you drive? In this case, you probably are not in the Premier edition truck with the cool liftgate or the E class Mercedes. But with financing…hey…lookout. Suddenly you have buying power beyond just what's in your bank account.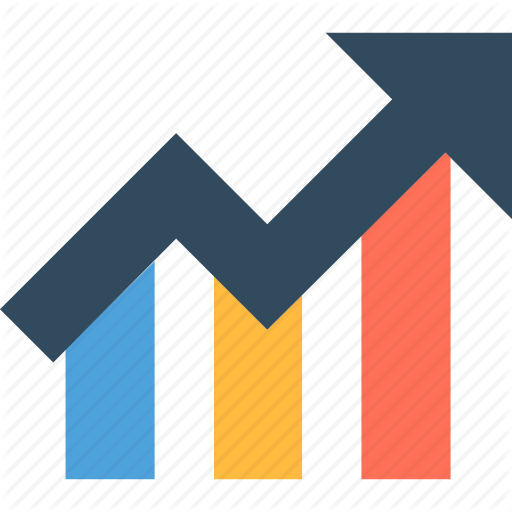 Your business is no different of course. Financing enables us to have better equipment and technology because for most business owners, cash flows are stronger than cash reserves and the monthly payment fits nicely into that situation. But, for your company, financing is also a way to scale growth—allowing you to obtain more revenue-producing equipment for your money. 
In fact, a recent survey of more than 13,000 small business owners (revenues under $15MM) indicated:
83% were able to purchase more equipment than they had originally planned because the financing secured, enabled them to do so for a monthly payment that aligned with reasonable budget expectations
18% increased their purchased $5-10,000
23% increased their purchase by $10-25,000
15% increased their purchase by $25-50,000
21% increased their purchase by $50-100,000
12% increased their purchase by $100-$150,000
6% increased their purchase by $150-250,000
5% increased their purchase by $250,000 or more
If equipment can be a vehicle to help you drive more revenues or enhance productivity in a way that fattens the bottom line, an equipment finance plan might be in order. 
To get started with equipment financing, check out our pre-qualification system. In most cases, in just under five minutes you can view and accept terms that will work for you. Otherwise, to speak with one of our friendly representatives right away, call us at 816-423-8021.