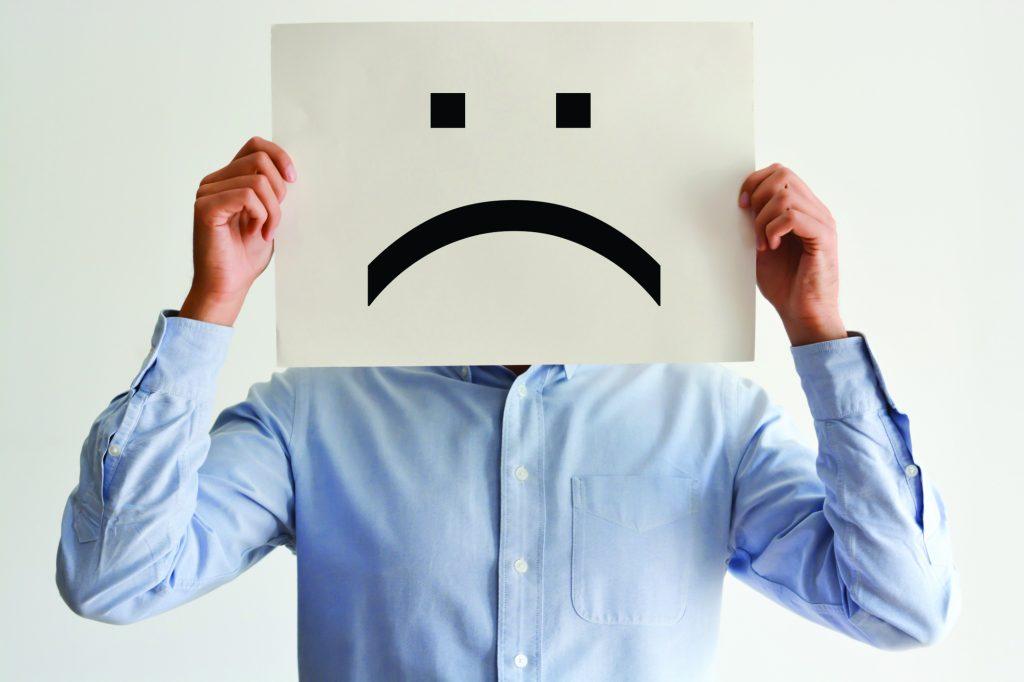 In a recent survey of nearly 5000 equipment sales organizations, 73% of survey respondents were 'somewhat dissatisfied' or 'very dissatisfied' with their finance provider. Perhaps the most alarming part of the statistic is the trend. In 2018 the number was 65% and in 2017 it was 61%. This trend shouldn't make sense…but it does.
Finance companies are listening to you. Fast credit decisions, instant documentation delivery, same-day funding is the chorus that lives in every song from equipment sales team research. Finance companies have nearly quadrupled their investment in technology since 2015. The online algorithm has replaced the need for human evaluation. The electronic delivery mechanism has replaced the need for a person to explain what is about to happen to the customer. The industry has doubled down on your ask, to get faster.
In this environment, credit approval rates are generally as high as they have been in a decade and rates are still very low. Speed of credit decision and funding are faster than ever, yet equipment sales organizations are more dissatisfied with their finance provider than ever before? Could it be that service and recognition of applicants as people instead of application numbers is being lost in this race to technological superiority?
Speed is important and the technology investment required to be fast is necessary, but not at the expense of the most powerful part of the customer experience—service. The most important part of the finance process is people. It's understanding what the company is trying to do with this piece of equipment and what they are trying to achieve long term. Online algorithm-based business models replace the complex priorities of the person with the requirement of standardization. They replace the value of helping the business owner with a customized solution with high volume approvals of a standardized product.
Relationships matter. People matter. Speed matters too. In our race to achieve technological superiority, we've left behind or over simplified providing a customer experience where the financing is explained in a way they thoroughly understand and meets their short and long term needs. If we don't meet those two important objectives of the customer experience, they won't be back for a second customer experience regardless of how 'fast and easy' it appeared to be at the outset.
At SLS, we've been simplifying business lending for more than 30 years. We move fast here, but never at the expense of the customer relationship. If you're dissatisfied with your finance provider, you might need to strike the balance of cutting edge technology and old school business principles. We can help.
If you're looking for a company that 'gets it' we offer solutions for both buyers and sellers alike. To apply for financing now, click here or call us today at 816-423-8021.