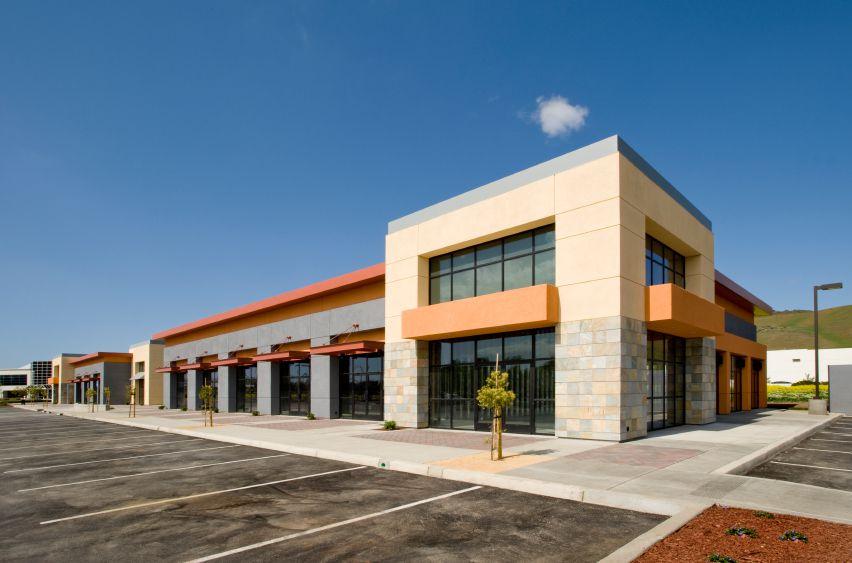 For an increasing number of Real Estate Professionals, the SLS RenoFund commercial lending programs are viewed as a smart way to go. In short, we offer uncomplicated and competitive commercial financing options for the Real Estate professional & this may mean that other valuable lines of credit remain free for other uses, expansion and investment opportunities.
RenoFund = Extra Investment Power
When you're considering funding options for your projects, our products may be the smart way to help you professionally and efficiently GROW your business.