If it is negative online information … It's not us!
We are SLS Financial / Security Leasing Services, Inc. and S & P Financial Services, Inc. headquartered in Kansas City, Missouri – www.slsfinancial.com
We are a commercial / business lender and have zero affiliation to any other SLS company.
We have no known negative reviews online or elsewhere for that matter.
We have 32 years of successful operations with highly satisfied customers in most every state over the years.
We have been a nominee for the Kansas City Chamber of Commerce Small Business of the Year nearly every year for the past 20 years … along with other awards and recognitions.
We have professional relationships that date to the early 1990's & before with the following outstanding organizations:
Missouri Bank & Trust:  www.mobank.com  ~ Our president has served on the board of directors of this institution. (Call Charley Benson EVP ~ 816.881.8255)
Platte Valley Bank of Missouri:  www.plattevalleybank.com ~ SLS Principals have a banking relationship dating to 1989. (Call Kelly Parkhurst, EVP (816) 858-5400)
Wells Fargo:  https://www.wellsfargo.com/com/financing/equipment-financing/
Other references are available upon request.
We are proud of our STERLING reputation and in case you are considering doing business with SLS Financial Services in Kansas City, Sioux Falls, or elsewhere around the country, please rest assured that we are focused on satisfaction.
Call us confidently any time for your commercial lending and business lending needs.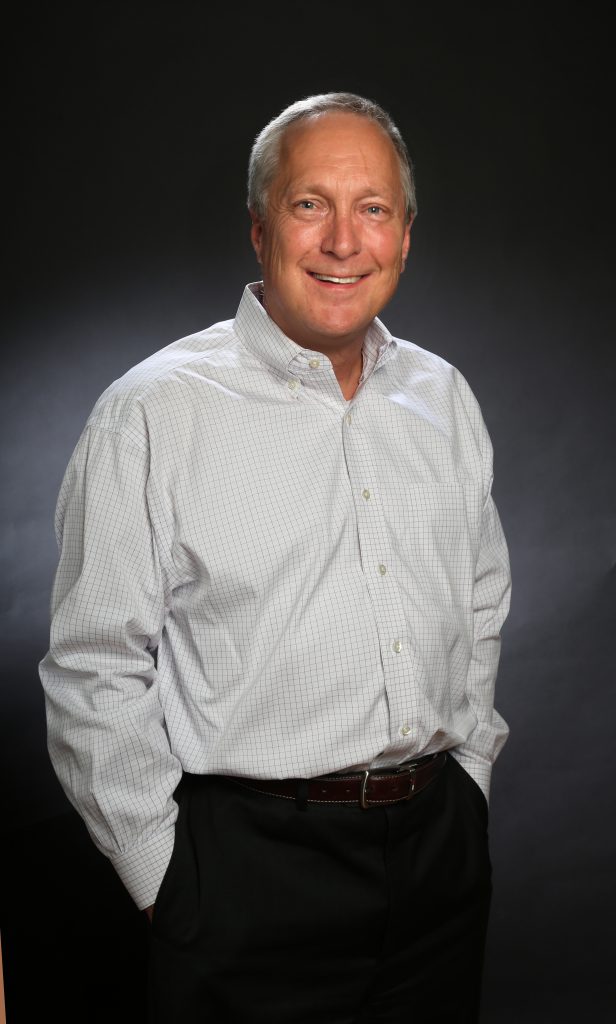 Doug Fuller
816.423.8021