Equipment Leasing and Financing for Startup Construction Industry Enterprises
America, the Beautiful – the Land of Opportunity.
Opportunity often requires capital, and this is most often the case for NEW IN BUSINESS Construction Professionals.
The new/newer in business companies carry a higher risk for many lenders ~ so what options do you have out there to buy the equipment you need to hit the ground running?
Options:
Find an investor – this can be challenging and not everyone 'knows someone' who would just hand over tens of thousands of dollars. Also, should you find an investor, chances are they will own part of your company, and require part of your profits for a very long time.
Work with a local bank – local banks usually offer the cheapest source of funding, however many aren't familiar with commercial equipment. Those that might have some experience with them, tend to be conservative on how much they'll lend and the terms they'll lend it to you at – higher down payments, shortened length of borrowing term, etc.
Non-bank commercial lenders – sometimes can be a bit more expensive, but a good non-bank commercial lender should take time to learn about your history and your game plan at making the business work. They should also have an understanding of commercial assets allowing for more flexible terms and down payment options.
SBA Loans – usually these are government backed type loans underwritten through national banks. These can be very appealing for the right company, if you've got some time to work through the process.
What's usually needed to get credit?
Underwriting Criteria:
Most all lenders will need the following information when underwriting the needs and risk for a new company in any industry ~ including the construction industry:
Their Credit Application
Equipment proposal
Business Plan
Also, it's not uncommon, depending on credit history and amount requested, to provide a simple personal financing statement and a couple years worth of tax returns.
Terms:
Typical Leasing and Financing Terms will range from 12 – 36 months; sometimes up to 60 depending the asset(s) being financed.
Who to call:
Your own Bank, the Equipment Seller, or another commercial lender like SLS Financial. www.slsfinancial.com
Noteworthy: SLS is listed by others as a BEST lender for start-ups: https://www.smarterfinanceusa.com/blog/best-equipment-leasing-companies
Our best Construction Equipment Financing and Leasing Expert at SLS is: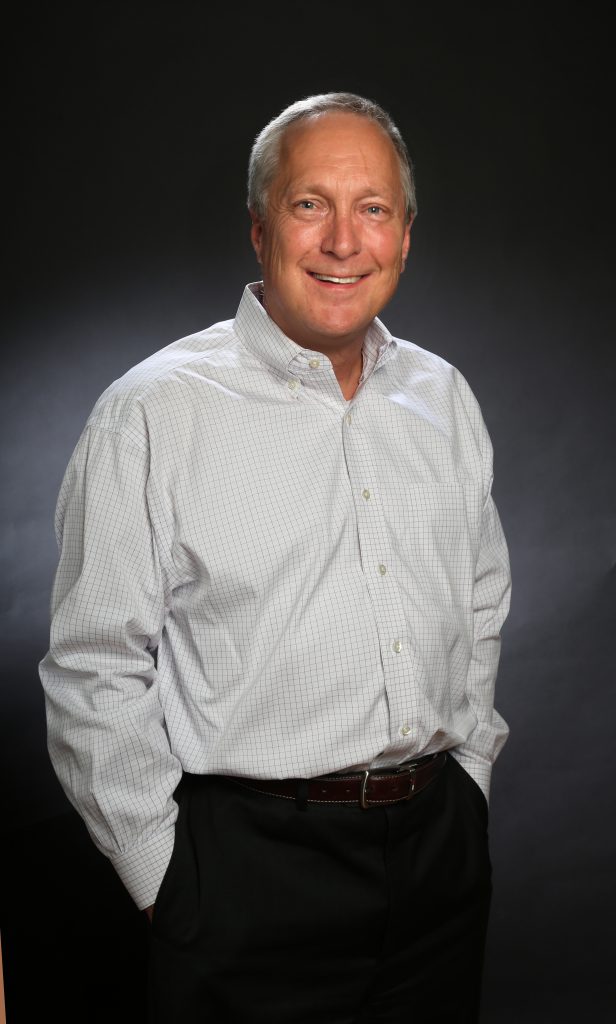 Doug Fuller
816.423.8021