Breaking down the credit mystery: Character
Every day, our staff spends time educating business owners on the impact of their credit on finance needs. In this heavily financed world, there is still a great deal of mystery to most small businesses around how financial institutions evaluate them. So let's unpack the core components of credit decisions (called the five "C's" of credit) in a series of short articles that remove the mystery and arm you with the information to succeed with financing. Today we're looking at "Character":
Pay History
Affordable monthly payments are the central cog in the operation of generally any finance agreement. For most of us, we have had quite a few of these arrangements over the years. Making these payments in a timely way is an extremely important component of evaluating risk. Statistically speaking, most people that have had slow or no pay histories … repeat that history, therefore increasing the risk to the lender. Make your payments on time or, if you do go through challenging times, demonstrate those situations to be temporary.
Personal Credit
As a small business owner, there is less separation between business and personal credit history at times.
Tax history
Tax Liens are just bad news. Don't take chances with your tax obligations and never assume you can do it all by yourself. The tax landscape is remarkably complex on small business owners and while we see many able to handle annual and quarterly reporting on their own, payroll tax and other responsibilities sneak up and cause harm if not managed well. More often than not, we recommend finding a tax professional to address this need. It will cost real money … but it will be worth it. A tax lien will be destructive to your financing efforts.
Bank and Trade References
Do you have credit terms with a dealer for equipment rental? Does your bank show that you manage daily cash operations with consistent balances and without NSF? Finance companies and banks look to people that work with you on credit terms and/or cash management to help build their confidence in you and manage the risk of the investment in your company. Take these relationships seriously; lenders are watching.
Depending on the type of financing, there are other components that may influence the evaluation of "character," but always remember … if you do what you say you are going to do with your financial partners, rarely will you ever have issues with this component of the credit process. More importantly, isn't this how you would want people to deal with you?
Here are more articles in the "5 C's of Credit" series:
At SLS, we've helped small businesses succeed with our uncomplicated finance programs for more than 30 years. While our finance programs are competitive and flexible, what sets us apart is our people. We may have Wall Street caliber financial resources … but we're Main Street kind of people. And maybe that's why so many small businesses and dealers trust us time and time again.
If you want to know how to establish or grow a finance program for your company … let's talk.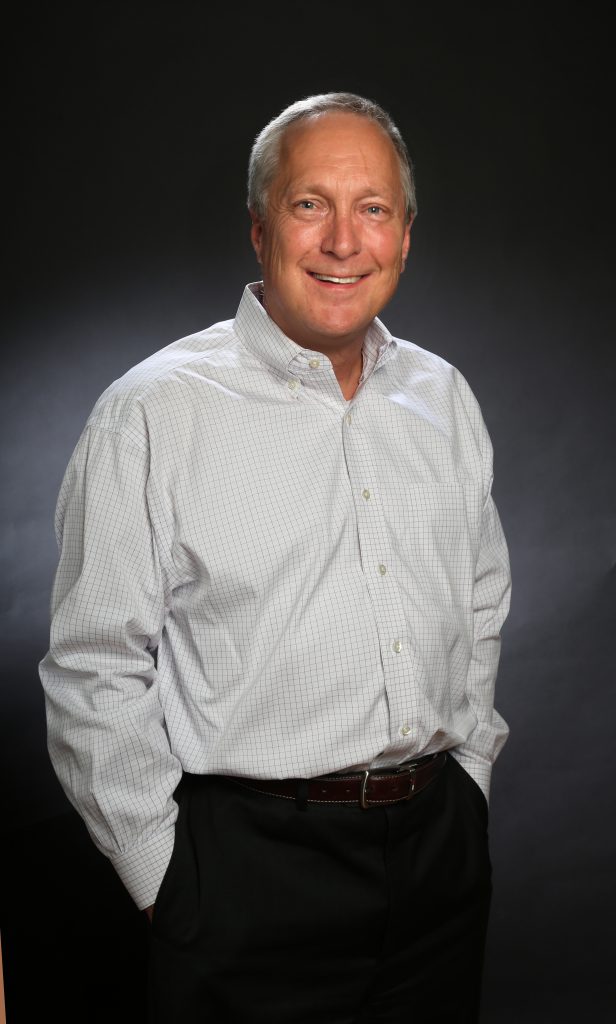 Doug Fuller
816.423.8021