Equipment needs? We are going to explain our simple, uncomplicated financing calculator. Along the way we hope to raise your awareness of your financing options.
First a little background ~ They say knowledge has the right answer. Intelligence is asking the right question.
Working with a large number of small businesses over a wide variety of industries seeking the best alternatives to acquire equipment, we see the same mistakes made over and over.
This is certainly not because of a shortage of intellectual capacity.
It may just be because they don't know what options are available to them. But before we address options and related insights ~ let's explore our business lending calculator.
It's simple enough ~ here we go:
Input the dollar amount (in round numbers) that you are considering borrowing by using the sliding scale and you will be presented options for 24 – 60 months. Voila!
Here's the information behind the data.
Rates:  The rates are for a B credit (average) and thus may be influenced plus or minus by the overall credit composite of the borrower.
Structure:  The structure is for a loan or a lease with a one-dollar purchase options.
Upfront costs:  Normally our programs have limited upfront costs.  First and Last payment only plus a modest documentation / filing fee is all that is required.
Take a look:   https://slsfinancial.com/#calc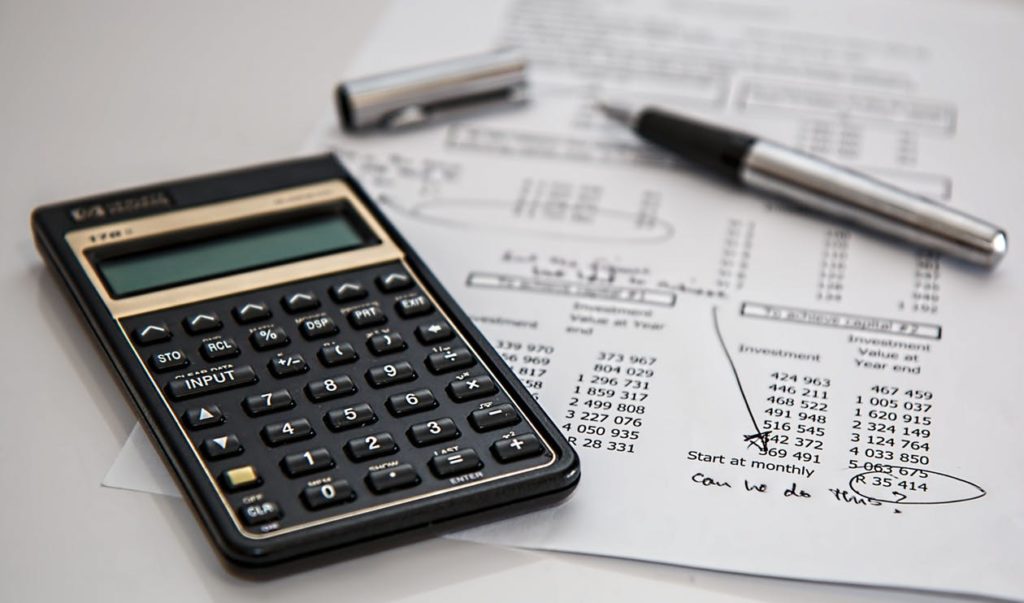 Now back to insights and exploration of options.
82% of small businesses are "not sure" how many finance options are available to them when acquiring equipment & business loans.
73% of small businesses stop looking for equipment finance alternatives upon receiving the first approval.
Just because your loan / lease "can be done" by a lender doesn't mean it's the best option available to you. Here are a few real examples:
You're approved for a very low interest rate, but the term is really short and paying a slightly higher rate over a longer term would be fine if you achieve lower monthly payments
You're approved for a "lease payment" that is very appealing, but it turns out there is an "evergreen" clause in the contract that essentially forces you to make that payment way beyond the useful life of the equipment.
You're approved, but for a lesser amount and equipment package than you really need to fulfill new customer requirements
You're approved from your bank, but it's going to take them 45-60 days to get it done while paying a slightly higher rate would get revenue producing equipment working months sooner.
After a little understanding of your business, the equipment, and your long-term needs, a whole inventory of options might arise. But how do you discover all the options? After all, you're not a finance person and don't have the time to shop every equipment finance need for hours and weeks at a time. This might require a different kind of lending relationship.
Some equipment lenders, in addition to their own financial reserves, manage "indirect" lending relationships with multiple equipment lending programs. By developing a relationship with a lender like this, you have an advocate with access to dozens of equipment finance alternatives to find the best fit for your needs. They truly become more than a lending partner, but your "banker to the bakers" that is always positioning you for maximum success with financing. This approach can lead to smarter decisions, and more intelligent questions.
At SLS, we've helped small businesses like your company succeed with uncomplicated finance programs for more than 30 years. While our finance programs are competitive and flexible, what sets us apart is our people. We may have Wall Street caliber financial resources but are Main Street kind of people. And maybe that's why so many small businesses and dealers trust us time and time again.
If you want to know how to establish or grow a finance program for your company…let's talk.
Contact Doug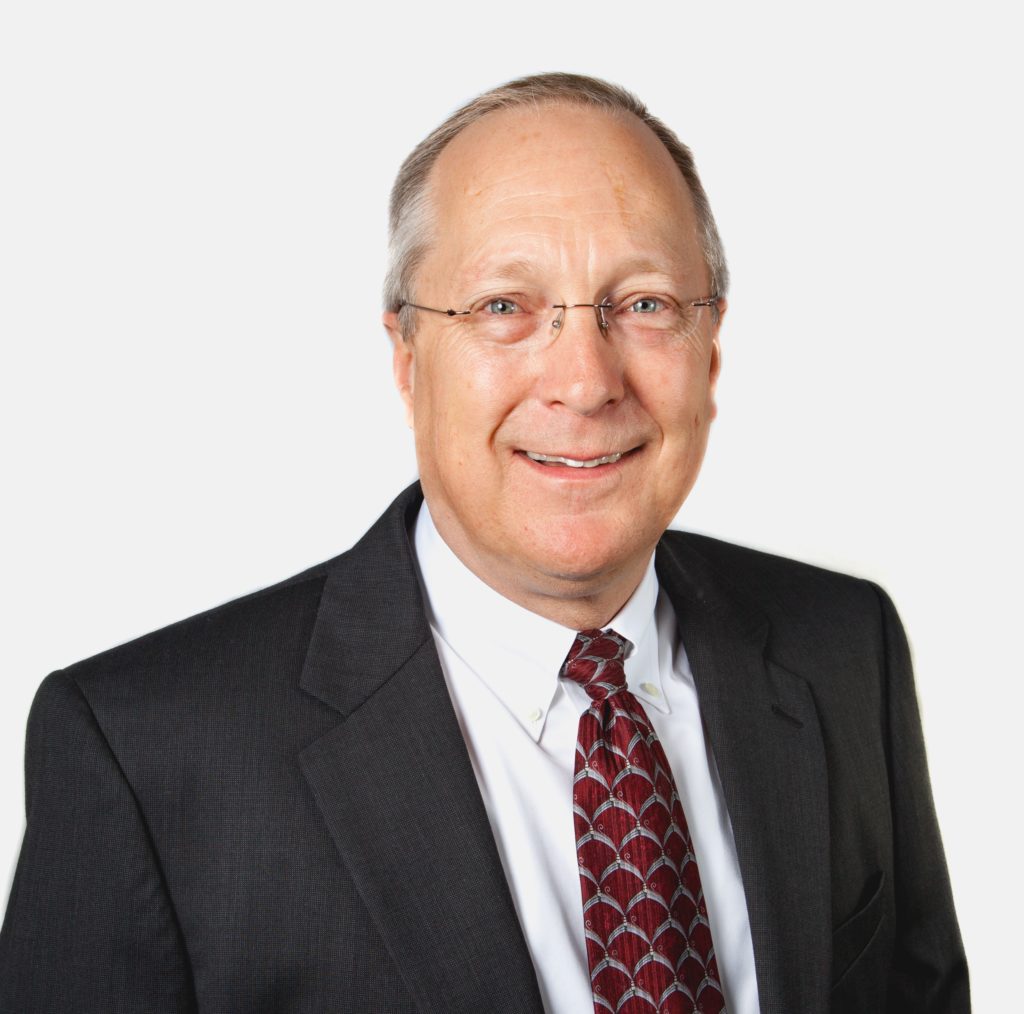 Doug Fuller
816.423.8021