Breaking down the credit mystery: Capital
Would you invest in something that the owners of the investment themselves aren't invested in? Probably not. As we continue to unpack the core components of credit decisions (called the five "C's" of credit) in a series of short articles that remove the mystery and arm you with the information to succeed with financing, it is important to understand the impact of equity.
Capital
Understanding leverage.
Debt is a powerful weapon to facilitate business growth. But weapons can dangerous too. The amount of debt-related assets you have or the value of ownership you have in the business (equity) is the "leverage" you carry. You may be familiar with "Debt-to-Income" ratios used by mortgage lenders. Or you may recall the recommended 33% or less recommended balances on credit cards to maximize personal credit scores. These are both measures of personal leverage. Carrying large amounts of business debt related to your assets, or leverage offers your company less flexibility to manage financially should business conditions worsen. This increases risk to your lender, and negatively impacts financing needs.
Down payments and Equity.
The down payment you make on your house is "equity," or the portion you own independent of debtors liens. The same principle exists with business assets. If every asset you own is leveraged to 100% or more, you haven't invested much of your own money in your company. While in certain areas like equipment financing, this is a more preferred tactic because of the assets depreciating nature, taking an overall approach to leveraging debt with little or no ownership investment can leave lenders asking questions. Again, would you be eager to invest thousands, hundreds of thousands or even millions in an investment where ownership seemed hesitant to invest their own money? Little equity in the company and heave leverage can lead to credit obstacles.
Equipment.
Commercial equipment depreciates. Therefore putting huge capital into an equipment finance transaction generally doesn't make sense. Would you invest $50,000 into an asset you know is going to be worth $20,000 in 4 years? Of course not. But business owners sometimes miss that point with commercial equipment. In some cases, 100% financing may be available, and in other situations, an affordable down payment may be required. In those situations, the lender may need you to help offset the risk of other credit matters by taking some "equity" in the transaction. A small down payment can help you improve the finance offering and in some cases where credit challenges are present, be the difference between putting revenue producing equipment to work or passing on an opportunity.
Here are more articles in the "5 C's of Credit" series:
At SLS, we've helped small businesses succeed with uncomplicated finance programs for more than 30 years. While our finance programs are competitive and flexible, what sets us apart is our people. We may have Wall Street caliber financial resources… but we're Main Street kind of people. And maybe that's why so many small businesses and dealers trust us time and time again.
If you want to know how to establish or grow a finance program for your company…let's talk.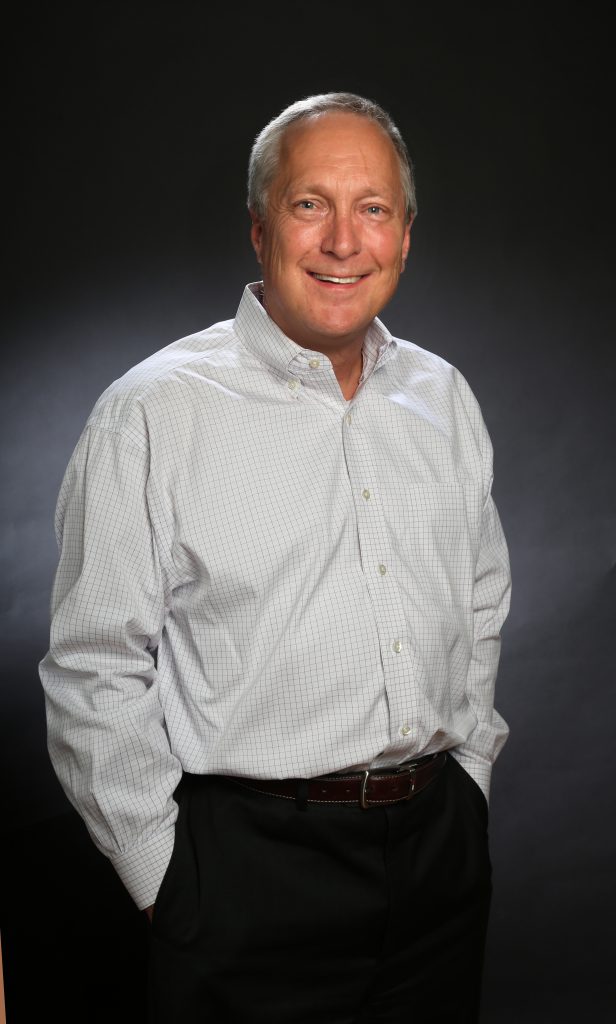 Doug Fuller
816.423.8021