It's back!
A solid building economy has returned and we expect & hope that this will be sustained well into the future. For foundation contractors, this may mean the purchase of Aluminum Concrete Forming Systems, trucks, cranes, trailers, etc. We also offer Business Loans for Basement Construction Companies in need of working capital.
While these systems may be problematic collateral for many lenders, mainly due to the fact that they are not serialized, this is the not the case for us. As a matter of fact, we have been assisting Foundation Contractors since 1988 and are members of the Concrete Foundation Association.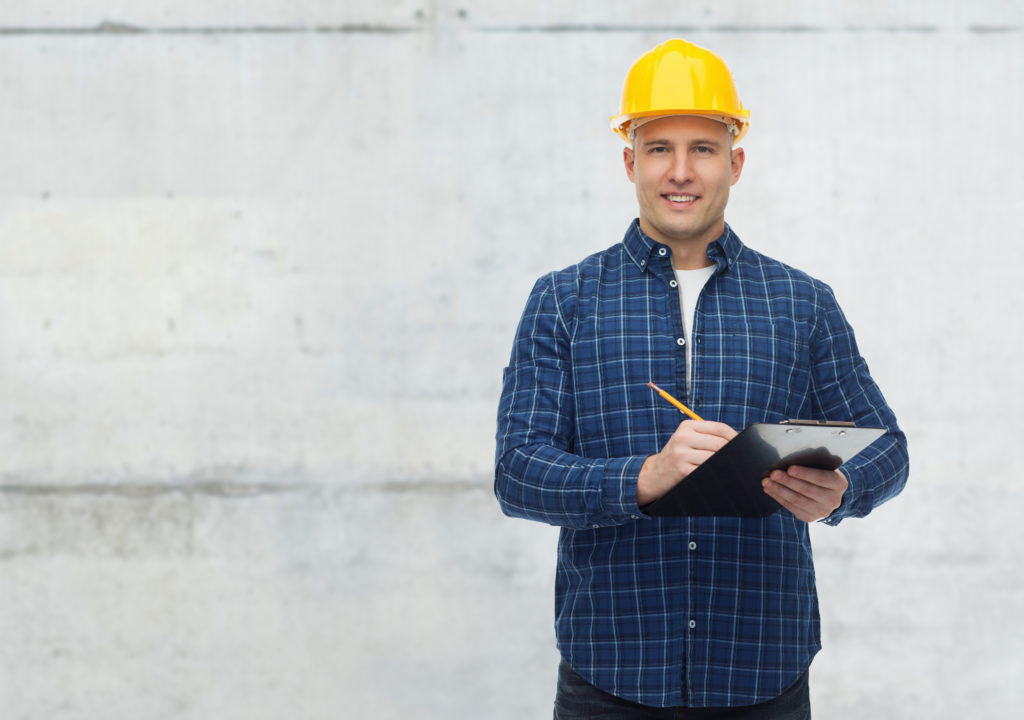 Please contact us for business lending as it relates to:
Any other construction equipment.
Here's what we have to offer
An extensive knowledge base in your industry.
Terms up to 60 – 84 months depending on the equipment type.
Working Capital Loans.
Financing for new and used equipment.
Competitive interest rates.
Financing in the form of equipment leases and loans.
Financing for Newer in Business / Start-ups.
To begin the process, we normally just need the following information
Upon review, we will request any other needed information.
Simple as that ~ we do our best to keep the process uncomplicated.
Contact: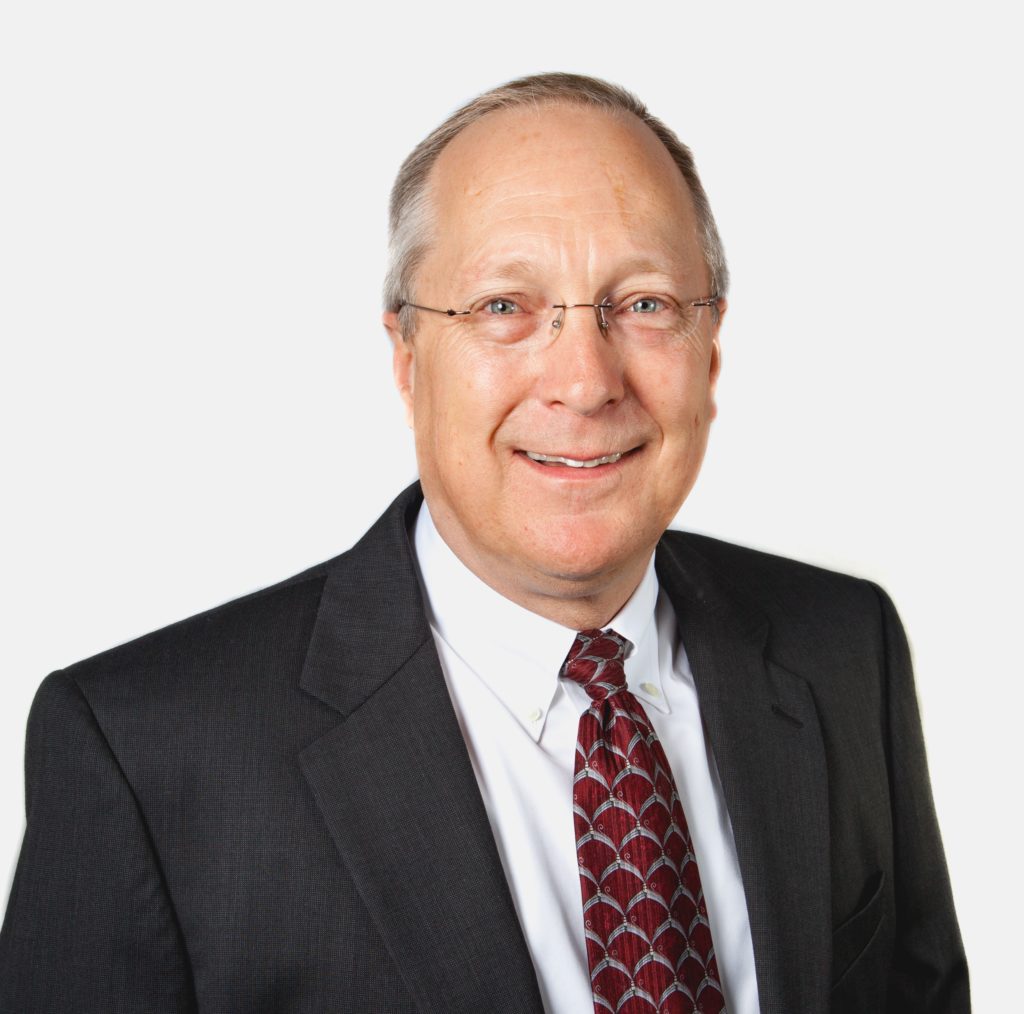 Doug Fuller, SLS Financial | (816) 863-3070 | dfuller@slsfinancial
Need a quote ~ visit us online. www.slsfinancial.com