Title photo from Barney Moss (https://www.flickr.com/photos/barneymoss/14008241153/)
Crack open a cold one, let's celebrate a milestone! According to the Brewers Association, the number of breweries in the U.S. just crossed the 5,000 mark in the fourth quarter of 2016 in the United States. That's not all, this is a NEW RECORD beating out previous records from 2015, and (believe it or not) 1873! Maybe let's crack open two. (Source: http://fortune.com/2016/12/10/america-record-number-breweries/)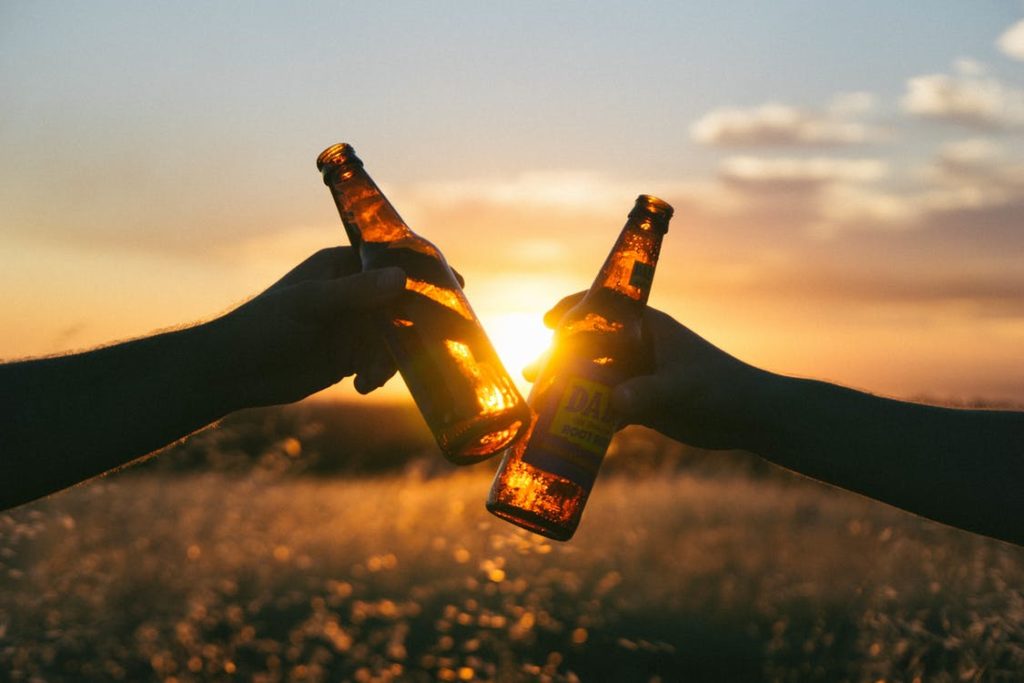 While this shows that the industry is thriving, it obviously also indicates that competition will be continuing to ramp up for the foreseeable future. How do you stay ahead of the game without your budding brewery going flat? Those full-bodied bocks, refreshing amber ales, and malty stouts are going to create some loyalty with the fans, but you have to plan for growth on the production side of things. Faulty or under-performing equipment can set your business back, while your competitors, both current and future, grab some very valuable market share in a climate where every customer counts.
There are many pieces of equipment you'll need to reach the ranks of the vets. We found a great resource for learning about all of the components of great breweries here: http://jvnw.com/beer/
Wow, that was a little overwhelming! And these components cost what? Getting to a point in your business where equipment acquisition becomes a necessity can be pretty nerve-wracking, especially when it feels like these purchases are going to break the bank. Don't fret. If you're looking, it means you're gaining momentum. With an established customer base and a great lending partner to help you leverage your microbrewery equipment with affordable monthly payments, your equipment will pay for itself, and you won't have to stagnate while you work on ramping up. Let us explain a little bit deeper.
What about the money?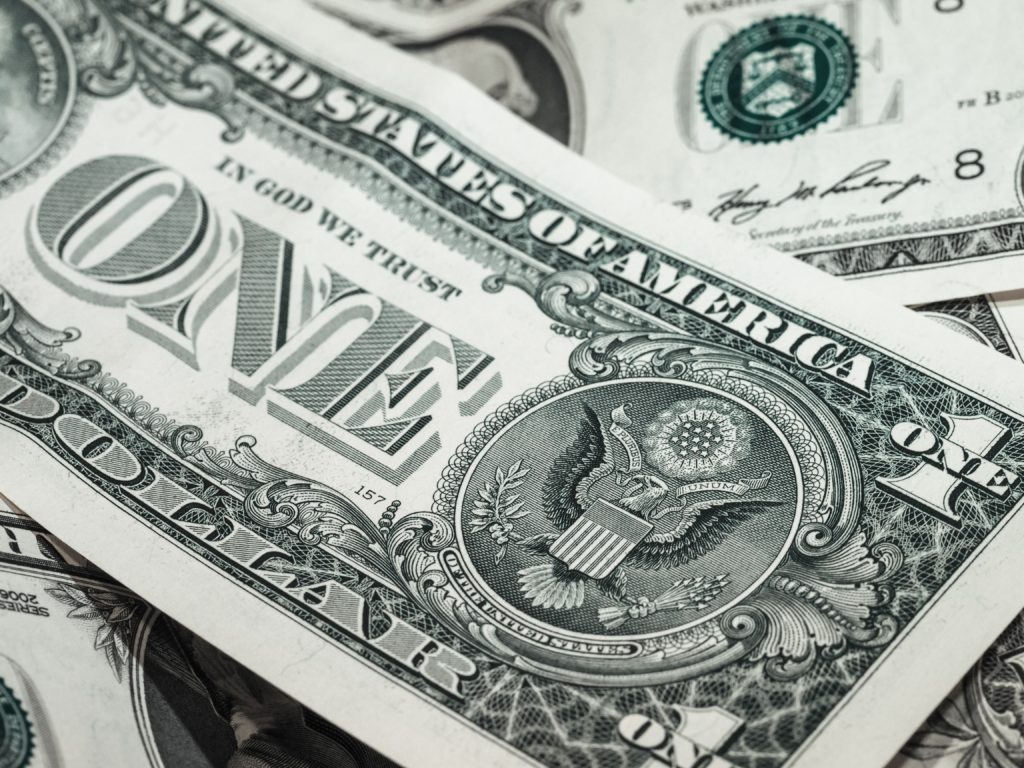 Leverage (borrowing) is a powerful tool when properly used (that is why it is called "leverage").
For instance … financing equipment allows you to more effectively match revenues (from the use of the asset) with the monthly payments. It should much more than pay for itself to be a wise and prudent use of capital (capital is a fancy word for money). Cash flow (again a fancy word for money that is left after you made the payment and paid the bills) is an important consideration when analyzing a capital investment. So, imagine that you generate extra cash each month (free cash flow) from your acquisition of equipment. This is THE ANALYSIS to determine if an acquisition makes good business sense … all else being equal ~ Is there free cash flow? Is there money left after I paid for everything associated with the new asset including the payments, the people, and all other expenses (fuel, insurance, repairs, etc.).
For example:
Gross Revenue
Less: Payment
Less: All Expenses
Equal:  Free Cash Flow
At SLS … We hope to explain easy concepts in easy to understand terms. Leverage sounds fancy yet it is really pretty uncomplicated ~ it is just simple math.
Figuring out how this applies to your microbrewery can be difficult to figure out without a frame of reference, so don't worry, we're here to help!
If you would like to have a straightforward conversation about commercial lending for your business ~ call or email anytime and we will be glad to help!
Call Doug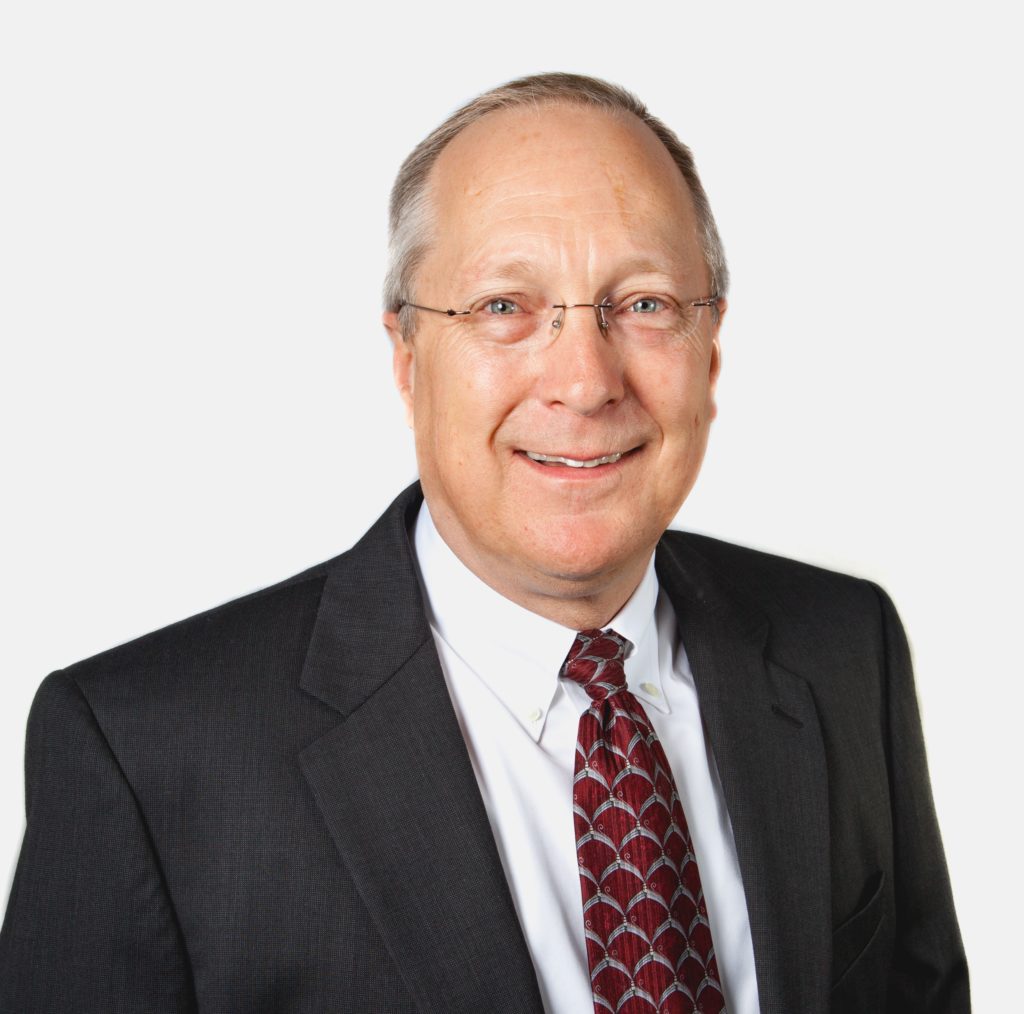 Doug Fuller
816.423.8021