When the time is right, it's right… And right now it is sooo right. The medical industry is expanding at an exponential rate with a multitude of contributing factors from the aging baby boomers to the rapid advancements in treatments and procedures. New technologies are being developed on a daily basis, not only as a means of keeping up with the higher demands of medical assistance but to also compensate for our ever growing need for a better quality of life, a definition of which can be left in the eye of the beholder. This rapid growth is leading way for many new providers to jump into the market and existing providers to expand their business with either new locations or by adding new treatments, all of which takes capital.
So where does this capital come from and how do you join in?
Well that's an easy question to answer when you're an established doctor with a long running and profitable practice looking to expand. But what if you're a start-up? What if your practice has experienced some hard times and your borrowing history isn't as pristine as most banks would prefer? Or what if your org chart doesn't happen to have a physician sitting at the top?
Start-Up Financing
For new providers just getting started, the question of where to get capital can be the toughest one of all. Medical Equipment can come with a hefty price tag, especially when it's the latest and greatest, and traditional lenders don't seem very keen on the idea of lending out $200k to a company that's just getting on its feet. Another solution would be to solicit a private investor to bring in as a partner. However, unless you have an expansive rolodex, 6 months to a year to iron out the terms and agreements and are willing to give up some of the equity in your business, this may not be the best option either.
Perhaps the best answer, and sometimes the most overlooked, is to simply walk before you run. Everyone wants to get to Point B as quickly as possible, but sometimes getting to point B requires leaving point A with the resources needed to get you there successfully.
At SLS Financial, our goal is to match you with the financial product and the amount of capital that is right for your company. History has provided many examples of start-ups that manage to obtain a loan for top-of-the-line equipment only to find that demand isn't what they thought it was or that their cash flow can't survive the inevitable off-peak seasons that occur with most non-primary medical verticals.
So maybe our method means you start out with the equipment that has all of the bells but none of the whistles or perhaps even last year's model. This is still a great stepping stone to build your practice to what you want it to be and to do it safely by making sure you stay cash flow positive during the incubation period.
Or what about starting with used equipment? We also know the value of buying used or refurbished equipment for new clinics and are more than willing to work with any refurbisher or used equipment dealer with a good track record.
And remember, taking our approach doesn't mean you don't get the equipment you want, in fact, this may actually lead to getting the equipment you want in less time.  Opening your doors with equipment requiring a lower capital investment means you get valuable time to build up credit with SLS to qualify for a higher end system a few months down the road. Many dealers and manufacturers also have trade-in programs and will happily exchange your old equipment for credit towards a newer model. And the most important part being that you never put a strain on your finances trying to do too much too early.
Blemished Borrowing History
If you've struggled through hard times and your borrowing history has some bumps and bruises, don't let that deter you from growing your practice or clinic. At SLS we care about your story. We want to know why all signs are looking positive and why our capital investment in your company makes sense. Our 30+ year history is filled with seized opportunities to help companies like yours get back on their feet. We know that lending isn't a distant relationship, it's a true partnership and that's why we invest in your story more than your credit report.
Non-Practitioner Owner Financing
At SLS we also understand that not all businesses should be structured the same. We admire a physician that is willing to take on the burdens of acting as the manager of daily operations as well as the care provider. However, we also understand when a physician has decided to step out of the way and let a non-physician manager step in to operate the business so that they can focus on what they do best, which is help people.
We also understand that many entrepreneurial minded people can be passionate about and successful in the medical field without being a physician themselves. It's hard to imagine that these such people are getting denied the ability to expand their clinics simply because they employ physicians rather than being one themselves, but it happens every day.
In neither of above mentioned scenarios does SLS feel it would be appropriate to discriminate against the providers in underwriting and deny them a loan if all other pieces fit. Some of the fastest growing medical providers in the US are doing so with a management company running the show and that's simply because, sometimes it works.
With the rapid growth in your industry, there may never be a better time to start building the relationships you need to grow your practice. When the time is right for you, give me a call.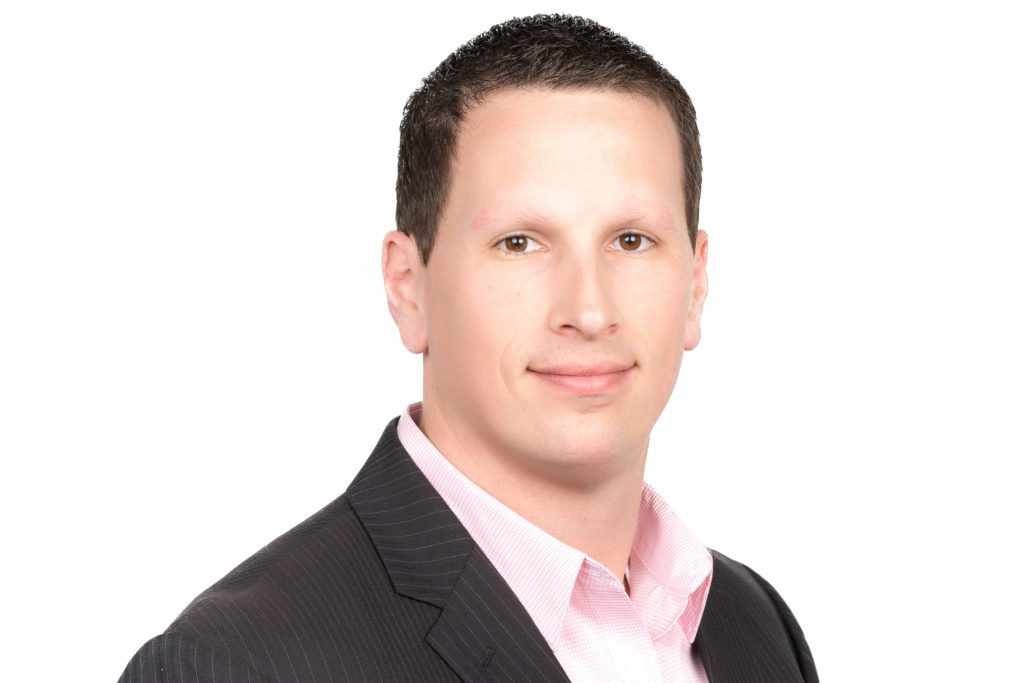 John Brock
National Account Manager
SLS Financial Services
816-587-7301
I have almost a decade's worth of experience in medical financing and want to use my expertise to provide you with the best finance product and service available. My goal is to meet your company's specific needs and ensure a long and profitable success through a sound lending partnership.