There seems to be a consistent subject on the rise in the news recently. Automation, automation, automation! From kiosks, to industrial robots adding that extra umph to an assembly line, robotics are continuing to make their way into the mainstream. Don't just take our word for it! The Robotic Industries Association, the industry's trade group, put out a few statistics that showed that North American robotics companies had their best quarter EVER – "An all-time high total of 9,773 robots valued at approximately $516 million were ordered from North American robotics companies during the first quarter of 2017. This represents growth of 32 percent in units over the same period in 2016, which held the previous record." Don't forget that the markets are at all-time highs this year as well… Let's just say the growth period for this industry isn't slowing down any time soon.
There are those of you that have made the jump into the realm of robotics already, and there are those of you that are now realizing what a force this industry will continue to be across the economy in the future. We're here to talk to BOTH of you. With technological developments continuing every day (or so it seems) it pays to stay up to date.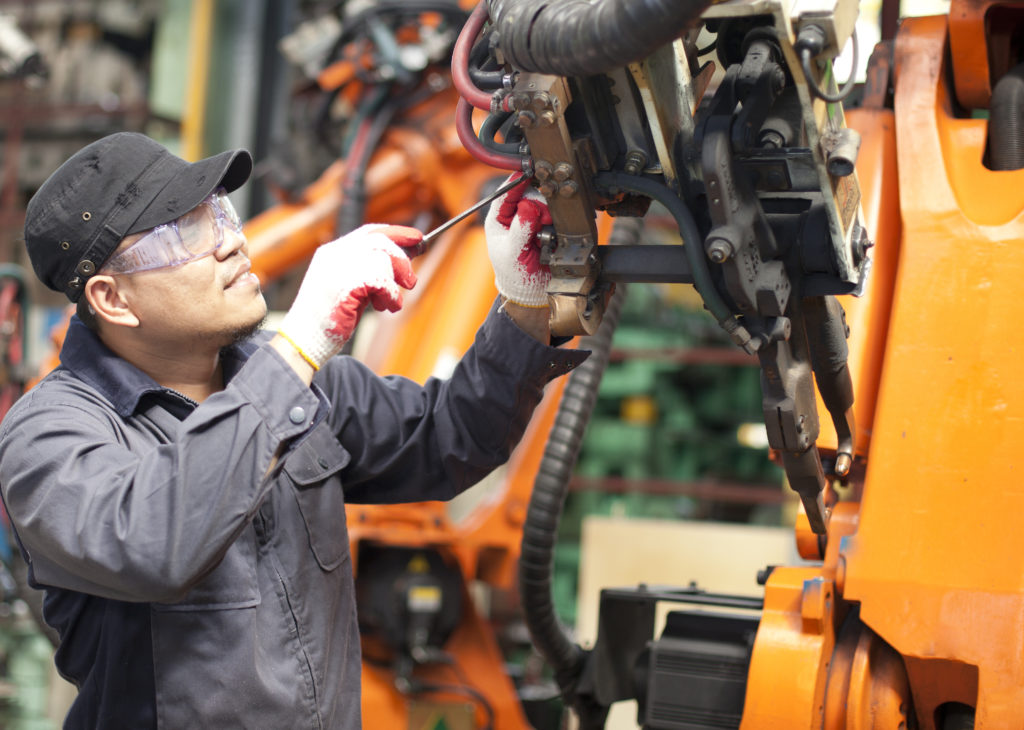 So, how does it "pay to stay up to date?" First of all, a primary problem of machinery is its tendency to need repairs. The longer you push your equipment, the more likely you are to run into periods of down time as you wait for your money makers to get fixed. Newer equipment, fewer problems. Second, robotics are expensive. Technological developments aren't cheap. SOMEONE has to put the money down. Paying cash for these machines can be detrimental to the health of your company. While you may have paid off your machinery, you've stripped yourself of one of the biggest secrets to business success – Free Cash Flow. Check out our article to see how this has played into the success of a very successful investor.
This is the point where a solid equipment lender comes in. Financing your equipment allows you to make manageable monthly payments that don't dry up your free cash flow month-to-month. With equipment financing, you can make upgrading your equipment easier than ever, but you need to find someone who knows what they're doing… and we're here to help you know what to look for in a good funding source.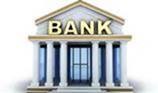 Your local bank is usually a good choice, however, given that they may not be familiar with robotics equipment, this may not be the path of least resistance. So ~ as you begin your search (under most normal circumstances) you should do the following things to determine if you are working with a quality equipment leasing / financing professional – see below:
Upfront Monies: If they ask for money upfront ~ you're up the wrong money tree! Once you are APPROVED & receive documentation, then & only then should you send the lender any needed down payment or advance payment along with your signing of a credit-approved final contract.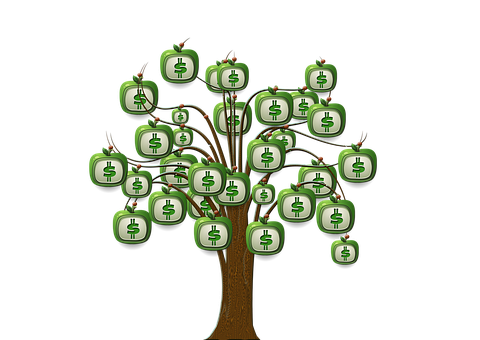 Furthermore, check for the following ~
Reputation: That the commercial lender has a great reputation. But, how do you know? Easy enough ~ Google the company name and the city and state. You are just looking for complaints. Be careful if you see many (more than a couple) of these! If so, choose another.
Longevity: Has this company been around for 10 or 20 years or more? A seasoned organization, with no complaints is often a great way to go.
The Contract: Review the contract and verify that these are the final terms & that you are indeed credit approved. Verify too that they are ready to fund once you send in the final contract. If this is not the case … you're better off with someone else.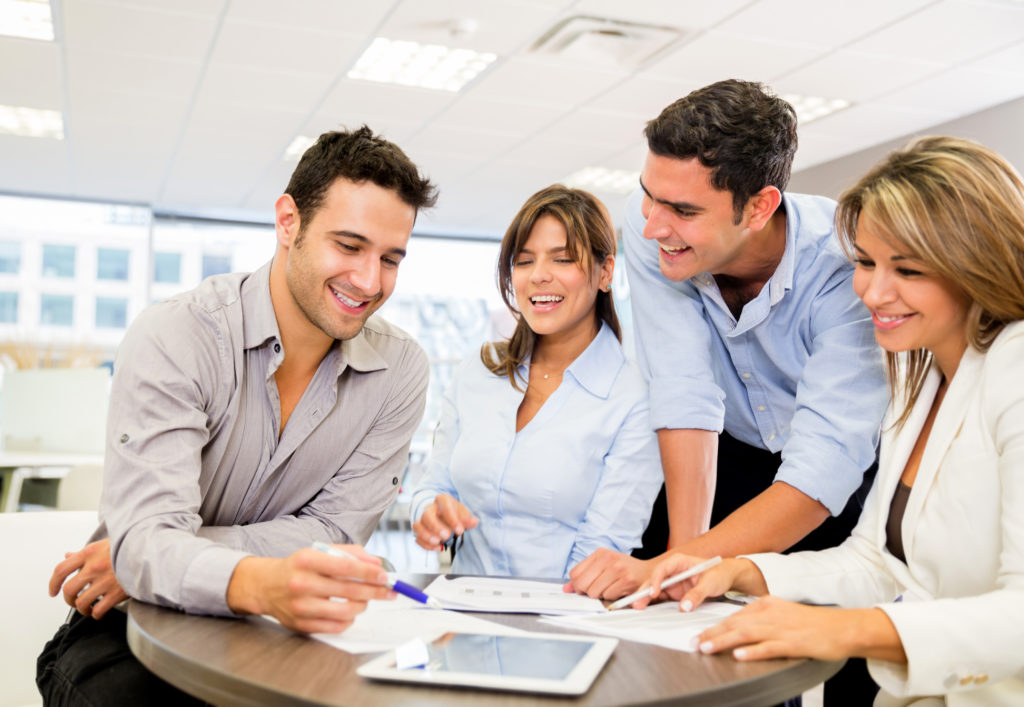 Once you find a credible lender it is time for underwriting.
Get a financing or equipment leasing quote and complete a credit application.
Many well-established lenders offer an online application ~ like this:
Online Application: Click Here
Terms and Payments for robotics equipment can vary based on the amount of money involved and your overall credit profile.
Also ~ whether the equipment is new or used can sometimes impact the terms available for borrowers.
Many National Commercial Lenders offer A, B and C Options and thus the differences. Financing terms are typically from 2 – 5 years. Here are some factors that aid them in underwriting a company's credit application:
Time in business: The newer the company the greater the monthly payment.
Personal Credit Score: The lower the credit score the greater the monthly payment ~ all things being equal.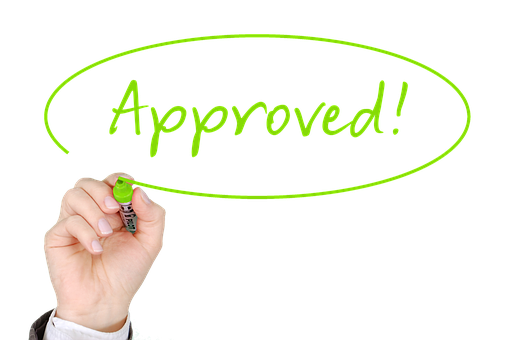 Many other factors help a lender to analyze the risk associated with a professional applicant.
Usually the 5 C's of Credit come into play when a lender analyzes an applicant.
Character / Credit: Personal and business credit scores and the like help the lender understand this C as it relates to an applicant.
Capacity: Show me the money! Capacity to pay is all about cash flow. Many robotics equipment lenders ask for a copy of 3 recent bank statements. These are easy to obtain & forward thanks to online banking. This shows how much you are making & spending in each of the months presented.
Collateral: What is the equipment worth now and what will it be worth in the future. This helps to show a creditor the value of the collateral.
Conditions: What are the conditions of the industry and the economy as a whole?
Capital: How much money or wealth do you have in your company?
Sound complicated? It doesn't have to be! We have over 30 years of experience at SLS Financial Services helping people just like you finance new and used equipment so that you can focus on growing your business. If you're ready to add the benefits of new equipment to your ever-growing business, we're ready to help you make the process… Uncomplicated! We aren't your typical commercial lender. We look at the person behind the application. If you have any questions about our process feel free to reach out to us at 816-587-3400 or you can find a link to our application below.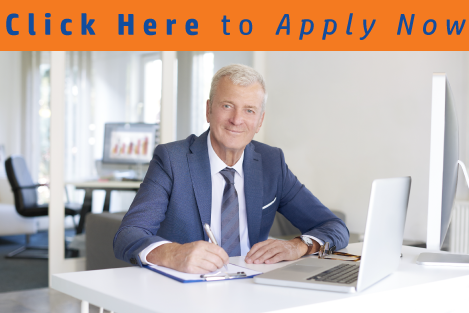 Today, credit scoring systems can make credit decisions almost instantly. However, business is still about people. More than ever, business-owners seek (a) commercial lending partner to learn about their unique needs and be solution-providers.
Speed and technology are important, but do they come at the expense of leaving people, their story, and opportunities behind?
At SLS, we've never lost focus on the business-owner behind the application. A big part of our success is based on customer satisfaction ~ plain & simple, because we believe in leveraging technology and combining it with our expertise for only one purpose…to help people.
Call Doug for more information ~ 816.863.3070
President of SLS Financial, an accountant, former Board Member of one of the safest banks in America, and owner of multiple businesses.
For more than 30 years he has assisted buyers and sellers of equipment with competitive finance and commercial lending programs.
Contact Doug: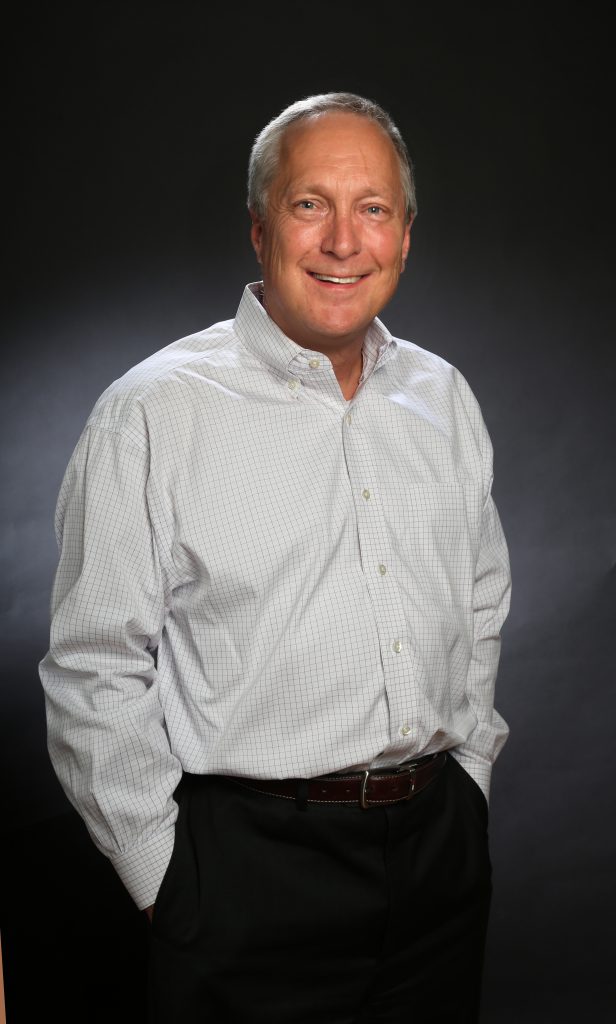 Doug Fuller
816.423.8021