It may be about a week after Thanksgiving, but we can still assuredly say: WE'RE THANKFUL FOR OUR TEAM!! Our reps from all over the country have been doing great work this year helping businesses find uncomplicated solutions for their commercial lending needs, so we invited everyone down to Kansas City for a couple days of food and fun right before the holiday weekend.
On Tuesday, we went out to Top Golf for an SLS "Par-Tee". Turns out we have a couple of team members with solid swings: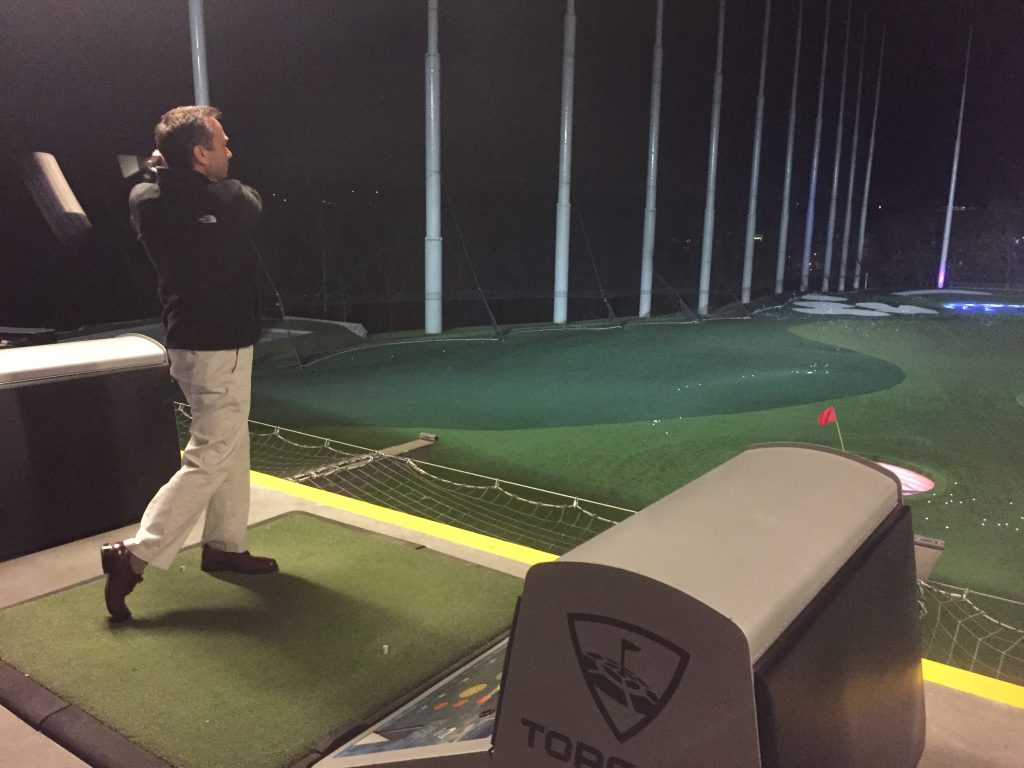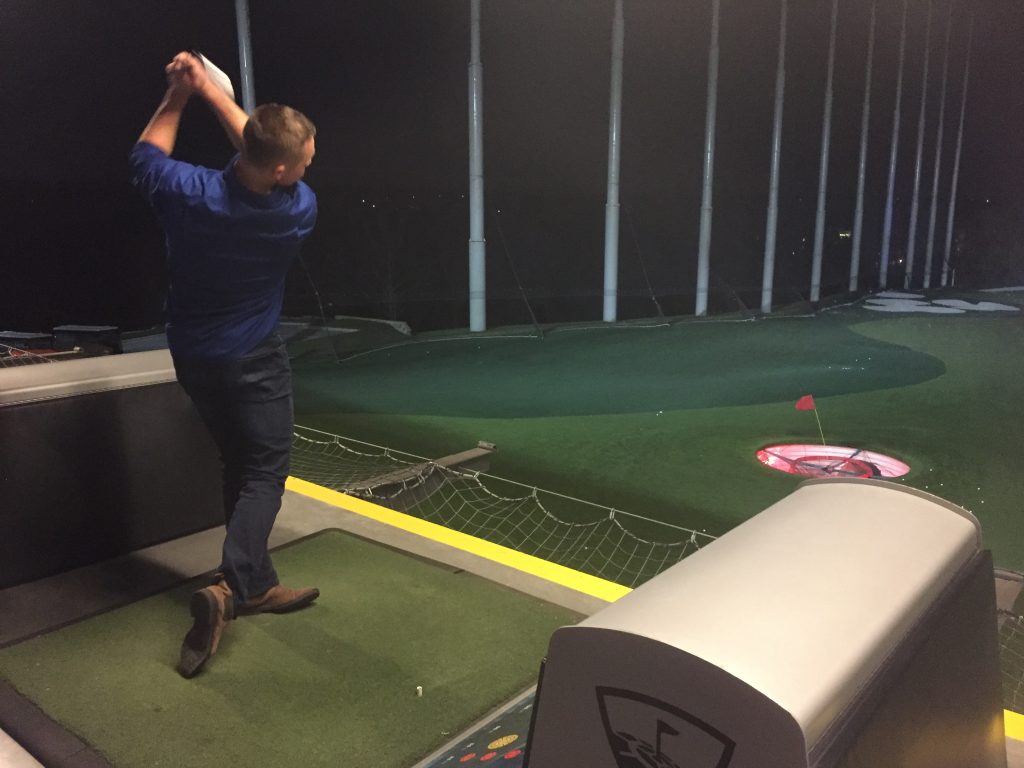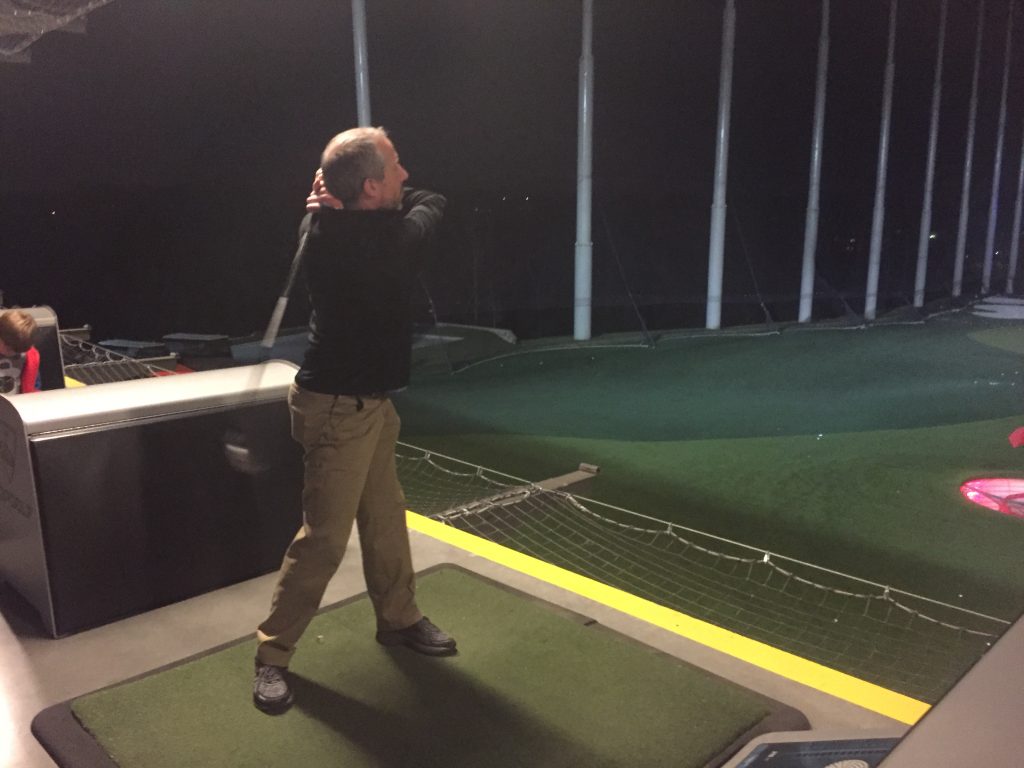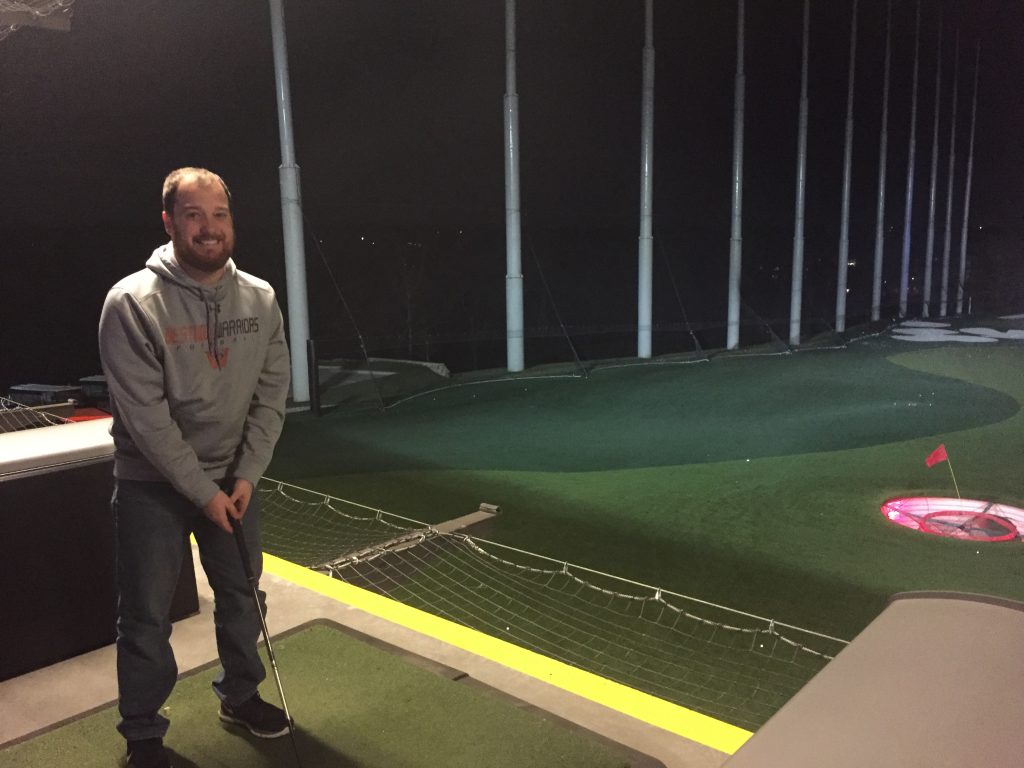 It was nice to find some time to catch-up as well: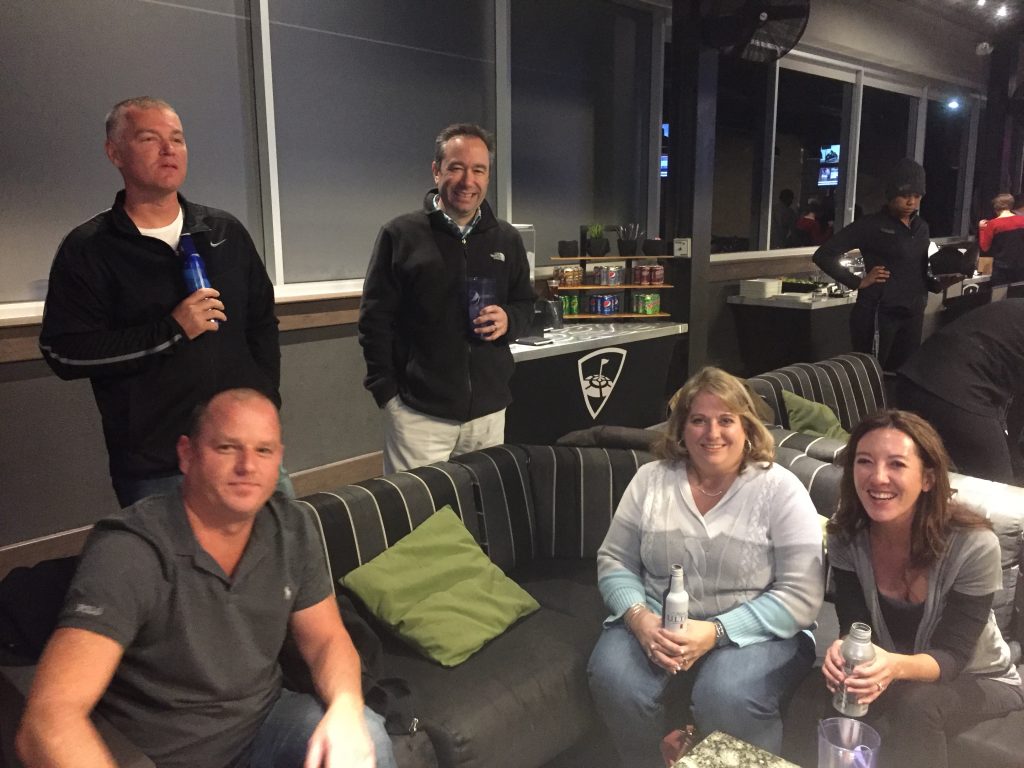 We hope everyone else had a safe and relaxing holiday! We're looking forward to ending the year strong, and finding even more reasons to be thankful to be working with a great team, and creating even greater relationships with people like you!
Let us know if we can help you end the year in a big way! Talk to you soon.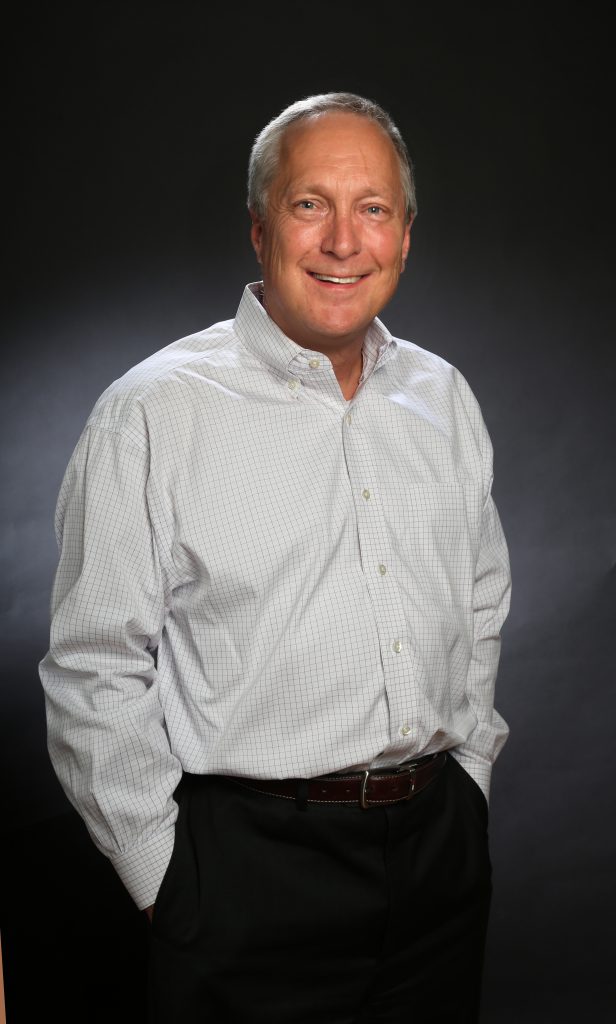 Doug Fuller
816.423.8021