We think there MANY reasons to use equipment financing. We've curated multiple lists in the past, but we think this is our most complete list yet. Take a look at our top ten reasons to use equipment financing.
Free up cash for essential business operations
You may have heard the old saying, "Don't spend all your money at once". This popular childhood saying can be applied to your business as well. Purchasing new equipment can be an expensive endeavor. However, by utilizing financing options you can leave money for other aspects of your business whether it be hiring a new employee, stockpiling material, upgrading other equipment, or hedging unforeseen business risks/expenses. Whatever your reason, it is always smart to know how much operational cash is required for your business.
Expand business capabilities by buying all essential equipment
Have aging assets? Instead of replacing only one piece of equipment, financing options allow you to replace all your old equipment. With financing, instead of paying $30,000 and only getting the benefit of one new piece of equipment you can put down 10% on three pieces of equipment and save the rest for day to day operating expenses.  This allows you to benefit from all the new equipment without breaking the bank.
Bundle all costs associated with your new equipment into one easy to manage, fixed payment solution
Business owners often overlook costs associated with their new equipment. Installation costs, shipping costs, taxes, & software upgrades can add a substantial amount to the original price of the equipment. However, by working with an experienced commercial lending firm, that understands your industry, these headaches can be avoided. Financing firms provide the tools you need to bundle all associated costs into one simple easy to understand monthly payment.
Procure the latest equipment to maximize the bottom line
Equipment is expensive!! Why short yourself by shelling out thousands of dollars to get the base level equipment, without the features you need? Financing options can allow you to purchase the equipment you really want. Whether it be the latest in GPS technology, 4k video, longer warranties, or any other extra feature that makes work easier; it can be affordable with financing tools catered to you.
Avoid maintenance costs and other risks on updated machinery
Stretching that old piece of equipment one more year could be costly. Unexpected breakdowns can have a huge effect on profits. Not only will the machine require repair costs, but the breakdown can bring a stall to the whole operation.  Aside from the costly repairs and delay in production, using outdated machinery could also put risks on your most important assets, your employees.  Using machinery for longer than its intended life span could pose safety risks to your employees.  Having updated equipment reduces unexpected breakdown costs and keeps your employees safer.
Have the necessary equipment for expansion
One of the most frustrating parts of business is not having the capabilities to fulfill demand.  Avoid costly upfront equipment costs when expanding your business. With financing, your company can have the necessary equipment to fulfill increasing demand for products/services.
Payment options to match your cash flow
Does your industry have uneven cash flows based on seasonal business cycles?  Take the guess work out of matching fixed payment to uneven cash flows.  Financing tools can match your cash flow with payment options. Simply put, have higher payments during peak season and lower payments during the slower months.
Put your money to work by increasing your ROI
Internal rate of return is an important metric in measuring the profitability of your business. Increase IRR by using financing to obtain capital equipment. See example:
A $100,000 machine will increase cash flow by $40,000/year for the next 10 years.
Option A: Purchase the machine in cash
Option B: Put 10% down finance the rest on a 48-month agreement ($30,000/year in payments)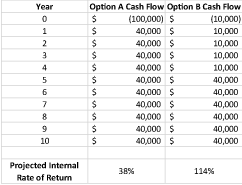 Take advantage of Section 179 tax write-offs
Equipment can be more affordable than you think.  Take advantage of Section 179 and make capital equipment costs cheaper.  Section 179 allows businesses to write off the full amount of equipment purchases (up to $500,000) in the first year of purchase. For example: if a business purchases a $100,000 piece of equipment in 2017 they can save an estimated $35,000 (in a 35% tax bracket) by writing off the full cost in the year purchased. With a well-structured equipment finance agreement in conjunction with Section 179 deduction could literally put money in your pocket. You could purchase that same piece of equipment for $10,000 down and still be eligible for the $35,000 tax write off in 2017.
Keep the equity of your business, use debt financing
One huge advantage of using debt financing is that once the equipment is paid off it is 100% yours. This is much different than selling equity to buy equipment. By selling equity someone will always own a piece of your assets and a piece of your profits.  It is true that equity financing does not require monthly payments. However, in exchange, a portion of your profits will be split… perpetually.
If you would like to discuss how you can use financing to help grow your business feel free to reach out below: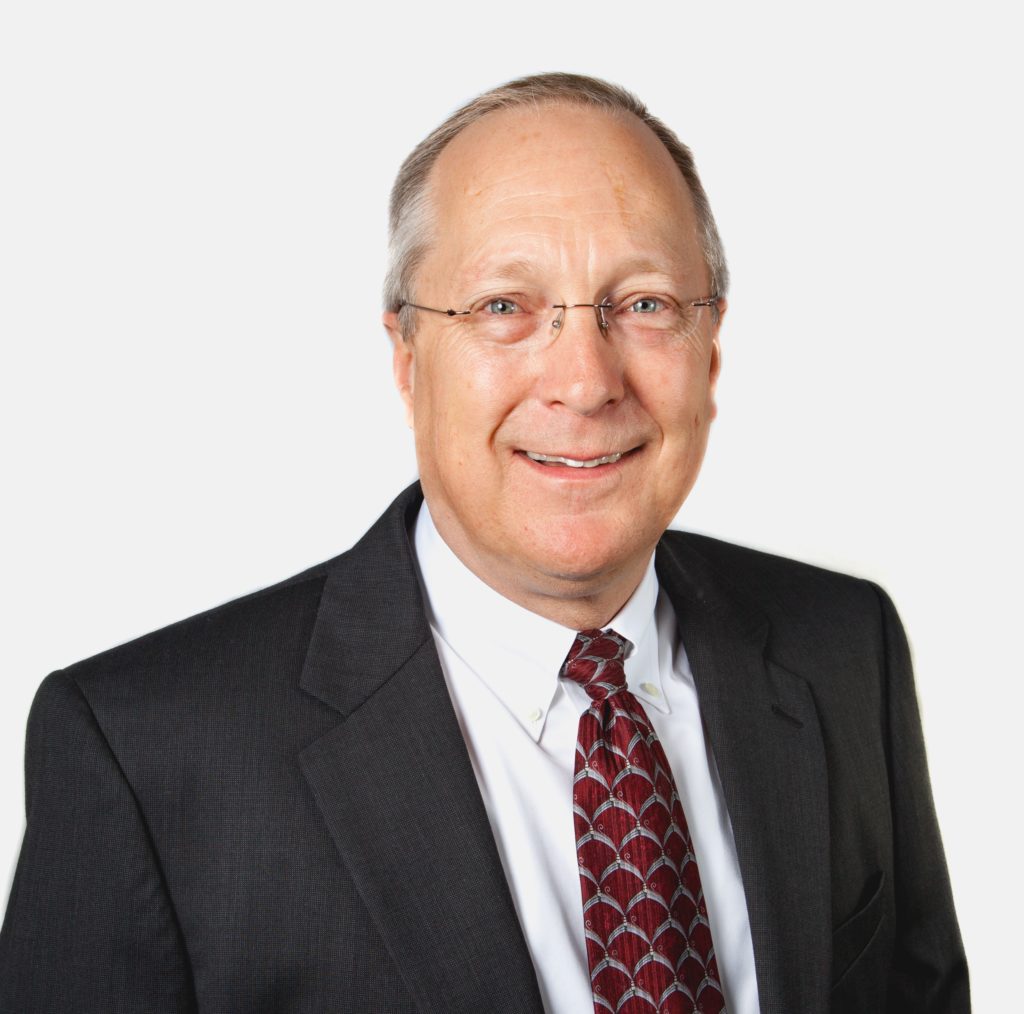 Doug Fuller
816.423.8021