Eat, Drink, and Ping Pong!
Where: No Other Pub in Kansas City's Power and Light District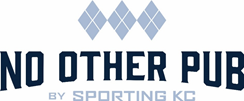 When: May 18th from 4-7 ~ don't miss this!
Food, Drink, Good Times, & Ping Pong.
Come play, watch, & enjoy.
For those that are serious about table tennis… this is a tournament, an event of EPIC scale with minimalist cash prizes & tiny little trophies!
BYOP: Bring your own paddles & No Other Pub will have some too!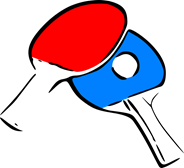 Don't want to play? No worries ~ it's just a theme, but doesn't define our get together!
Join us and have a 'ball' anyway!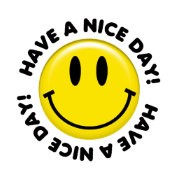 Sponsor: SLS Financial for employees, customers, dealers, & all friends!
RSVP: bsoetaert@slsfinancial.com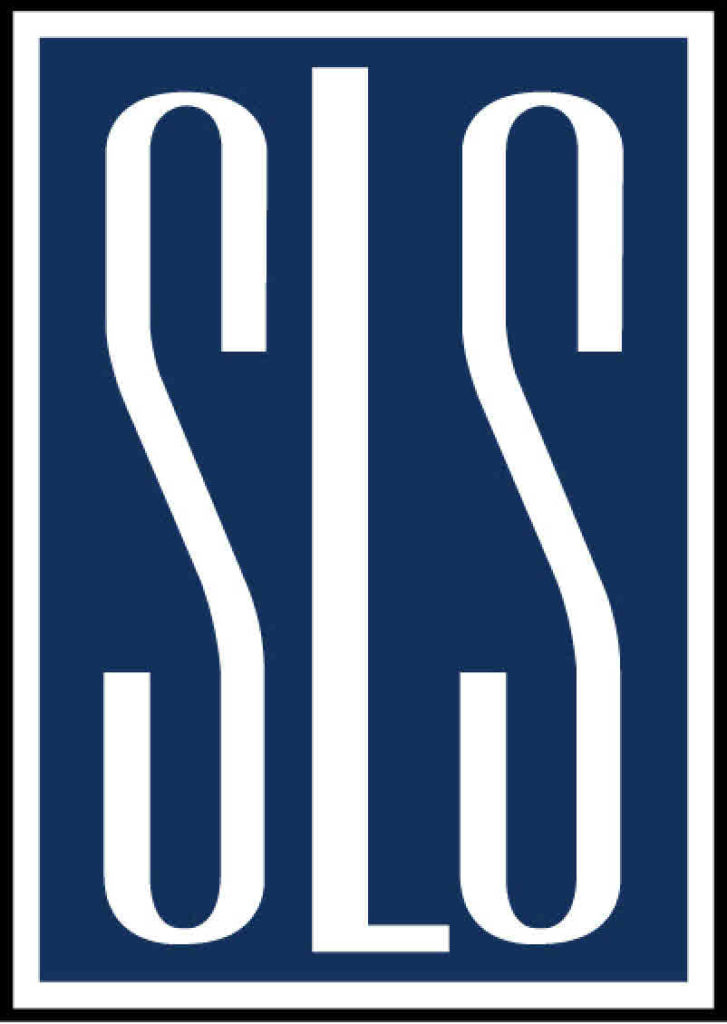 SLS Financial Services, 8341 NW Mace Rd, Kansas City, MO 64152