Woodworking takes a lot of considerable skill. Professional woodworkers are highly sought-after by homeowners, hobbyists, collectors, and more! There are woodworkers of all kinds who have made a career out of their love for their craft. This may be applicable to you! There are also many hobbyists who want to leverage their skill into creating a business of their own. We won't be the first to tell you that woodworking and business are two very different skill sets. For you, the established woodworking professional, or you, the burgeoning entrepreneur, you will need to plan on how you will continue to grow your business and how your acquisition of equipment will play into that plan so that you don't shave down your savings.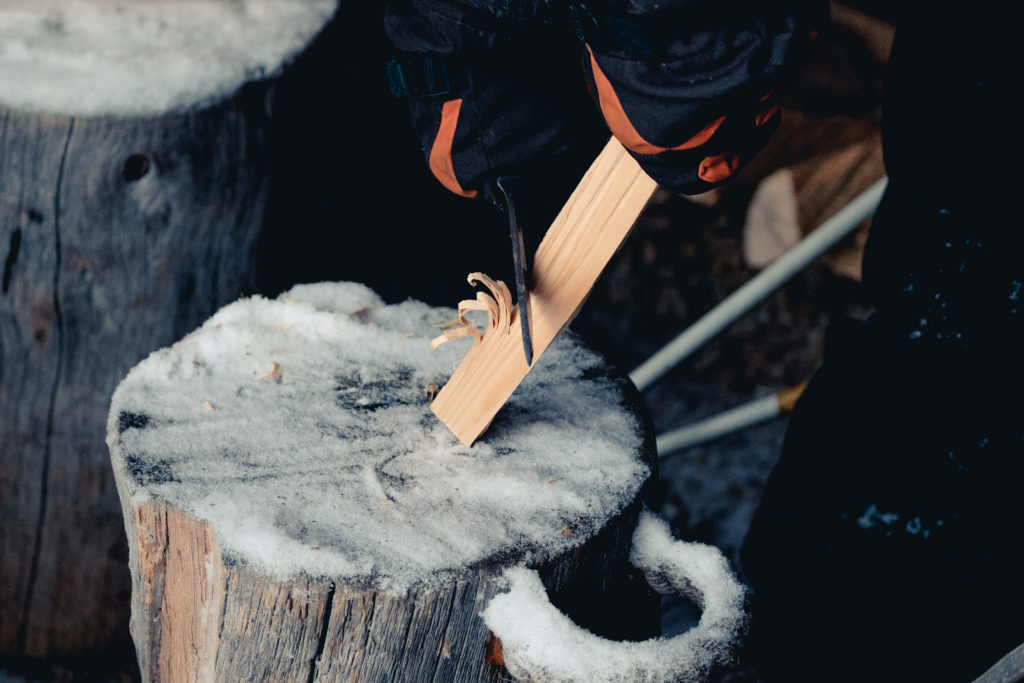 There are many great places online to find the equipment you will need to get started in your business endeavors, or upgrade the equipment you've been using for the life of your business. A couple of examples can be found below:
http://www.jettools.com/us/en/c/woodworking/20
http://www.tools-plus.com/machinery.html
In the process of planning your equipment acquisitions, the most important thing is to plan for success. In fact, in a short list we found on woodweb.com, to forget to assess how you expect your business to find success and profitability will land you on mistake number 3 in "The Top 7 Mistakes Woodworkers Make When Starting A Business". In a closely related point ("Mistake #6: Not Understanding Your Responsibilities as a Business Owner), you have to recognize that though you are an expert in your craft, you also have to become an expert at managing your finances. Acquiring new equipment like saws, planers, and shaper systems, can really break the bank and slow down your business growth. "Well, then how am I going to pay for this?" you may ask – that's where a lending partner comes in. Equipment financing and leasing can help you make your purchases more manageable with monthly payments instead of the lump sum at the time of purchase. If you use it right, your equipment will practically pay for itself each month! The only problem is, you need to find a GOOD lending partner – and that's not as easy as it sounds.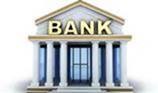 Your local bank is usually a good choice, however, given that they may not be familiar with woodworking equipment, this may not be the path of least resistance. So ~ as you begin your search (under most normal circumstances) you should do the following things to determine if you are working with a quality equipment leasing / financing professional – see below:
Upfront Monies: If they ask for money upfront ~ you're up the wrong money tree! Once you are APPROVED & receive documentation, then & only then should you send the lender any needed down payment or advance payment along with your signing of a credit-approved final contract.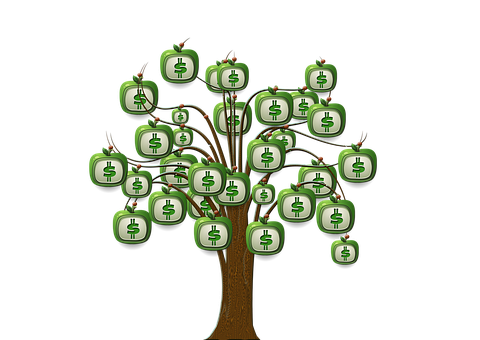 Furthermore, check for the following ~
Reputation: That the commercial lender has a great reputation. But, how do you know? Easy enough ~ Google the company name and the city and state. You are just looking for complaints. Be careful if you see many (more than a couple) of these! If so, choose another.
Longevity: Has this company been around for 10 or 20 years or more? A seasoned organization, with no complaints is often a great way to go.
The Contract: Review the contract and verify that these are the final terms & that you are indeed credit approved. Verify too that they are ready to fund once you send in the final contract. If this is not the case … you're better off with someone else.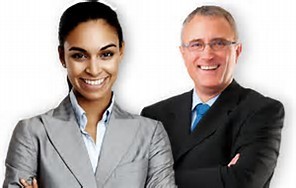 Once you find a credible lender it is time for underwriting.
Get a financing or equipment leasing quote and complete a credit application.
Many well-established lenders offer an online application ~ like this:
Online Application: Click Here
Terms and Payments for woodworking equipment can vary based on the amount of money involved and your overall credit profile.
Also ~ whether the equipment is new or used can sometimes impact the terms available for borrowers.
Payment Example ~
Woodworking equipment cost ~ $100,000 & a 5 year term –
Monthly payments will usually range from $2000 – $2500 (subject to credit approval, of course.)
Many National Commercial Lenders offer A, B and C Options and thus the differences. Financing terms are typically from 2 – 5 years. Here are some factors that aid them in underwriting a company's credit application:
Time in business: The newer the company the greater the monthly payment.
Personal Credit Score: The lower the credit score the greater the monthly payment ~ all things being equal.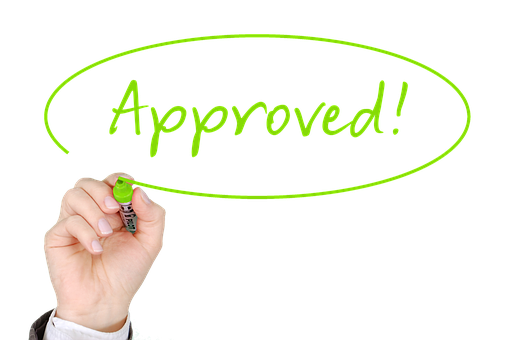 Many other factors help a lender to analyze the risk associated with a concrete professional applicant.
Usually the 5 C's of Credit come into play when a lender analyzes an applicant.
Character / Credit: Personal and business credit scores and the like help the lender understand this C as it relates to an applicant.
Capacity: Show me the money! Capacity to pay is all about cash flow. Many woodworking equipment lenders ask for a copy of 3 recent bank statements. These are easy to obtain & forward thanks to online banking. This shows how much you are making & spending in each of the months presented.
Collateral: What is the equipment worth now and what will it be worth in the future. This helps to show a creditor the value of the collateral.
Conditions: Right now, conditions for the woodworking industry are positive. Your industry follows the economy to a great extent. Building is surging, as is the economy in general, so this is great time to be in your industry.
Capital: How much money or wealth do you have in your company?
Sound complicated? It doesn't have to be! We have over 30 years of experience at SLS Financial Services helping people just like you finance new and used equipment so that you can focus on growing your business. If you're ready to add the benefits of new equipment to your ever-growing business, we're ready to help you make the process… Uncomplicated! We aren't your typical commercial lender. We look at the person behind the application. If you have any questions about our process feel free to reach out to us at 816-587-3400 or you can find a link to our application below.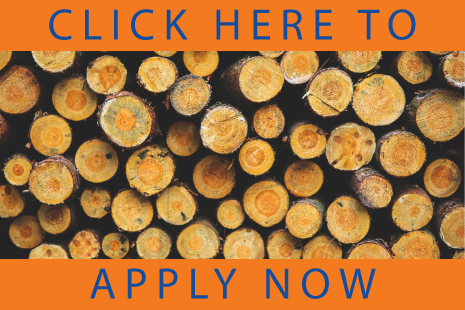 Today, credit scoring systems can make credit decisions almost instantly. However, business is still about people. More than ever, business-owners seek (a) commercial lending partner to learn about their unique needs and be solution-providers.
Speed and technology are important, but do they come at the expense of leaving people, their story, and opportunities behind?
At SLS, we've never lost focus on the business-owner behind the application. A big part of our success is based on customer satisfaction ~ plain & simple, because we believe in leveraging technology and combining it with our expertise for only one purpose…to help people.
Call Doug for more information ~ 816.863.3070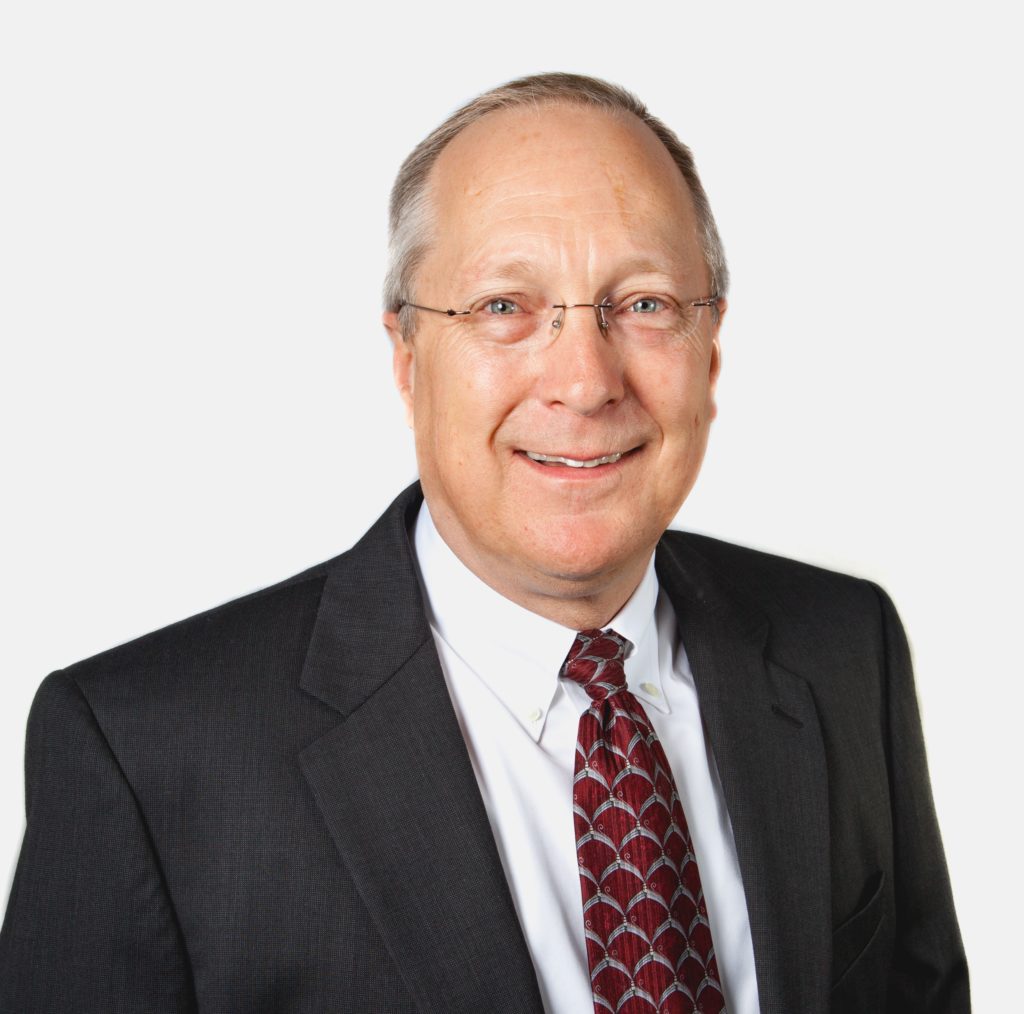 President of SLS Financial, an accountant, former Board Member of one of the safest banks in America, and owner of multiple businesses.   
For more than 30 years he has assisted buyers and sellers of equipment with competitive finance and commercial lending programs.
Contact Doug:
816.423.8021