In a recent independent survey of 1412 Small Business Owners (less than $10,000,000 in revenue) that make at least 2 equipment purchases per year, the top 3 reasons people returned to a dealer for their next equipment purchase were:
Affordability
Relationship
Brand
Of those that chose affordability as a primary influence on their decision, 94% said they would likely return to a dealer if they offered a successful finance alternative.
36% said they would return on the value of relationship alone and only 6% said they would return just based on the brand of equipment.
Nothing takes the place of a successful customer service experience and the relationship value between the companies for generating returning business.
But these stats are supporting the fact that customers require a positive finance experience in order to have a successful relationship.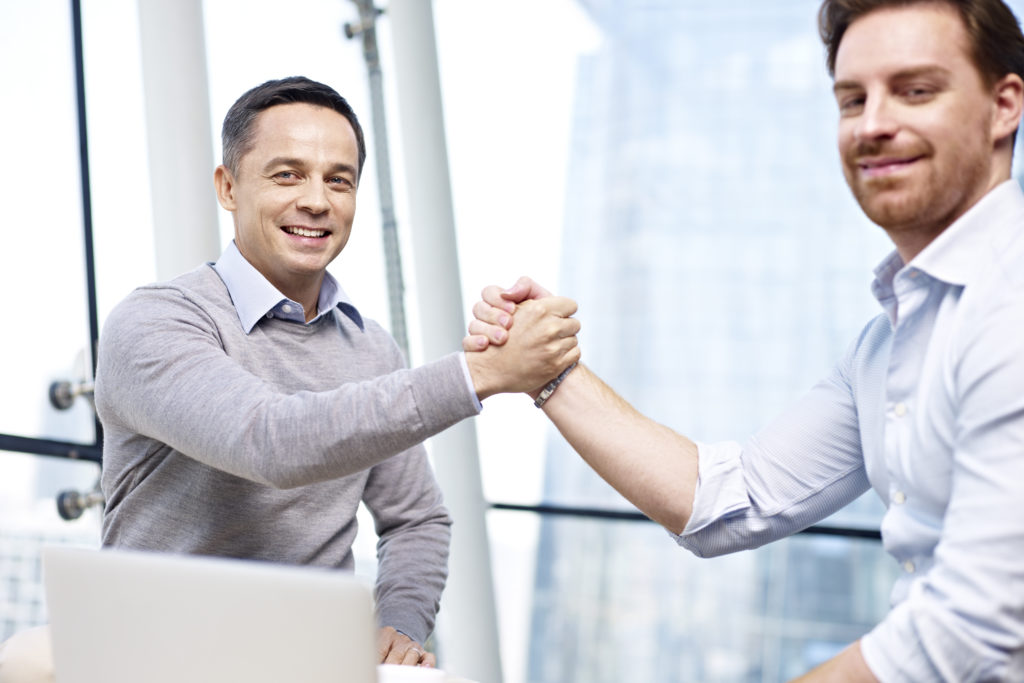 Financing is important to an overall positive buying experience! Additionally, it is BIG Business!
In 2015, total public and private investment in equipment and software totaled $1.5 trillion, of which 68% or $1.02 trillion was financed, according to an estimate based on data from IHS and the U.S. Department of Commerce Bureau of Economic Analysis. The 68% share of equipment financed is a significant increase over the 2012 estimate of 55%.  https://www.leasefoundation.org/research/sefi/
It's not just any financing option though. It has to be a financing option that addresses the needs of a wide range of business and personal situations.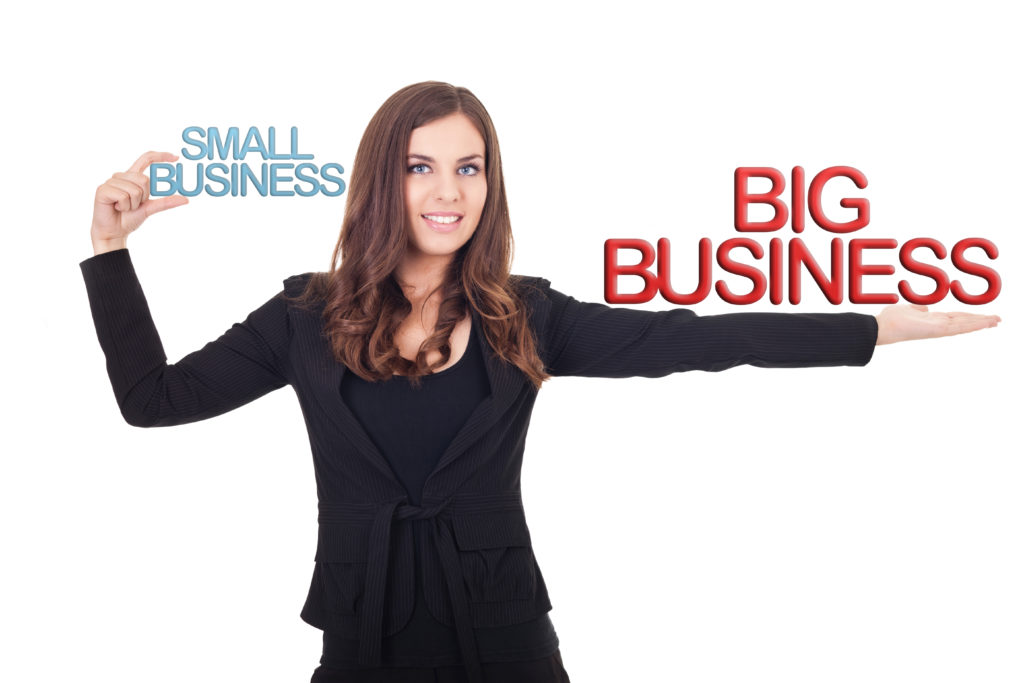 One lender that can address the aggressive payments needed by the oldest and most successful businesses and still meet the needs of those that have had more challenging times.
One that keeps everyone out of the weeds of the financing process and offers the confidence that your buyers and sellers will be treated with the utmost professionalism.
At SLS, we've helped dealers and business equipment buyers grow with uncomplicated finance programs for more than 30 years.
While our finance programs are competitive and flexible, what sets us apart is our people. We may have Wall Street caliber financial resources … but we're Main Street kind of people.
And maybe that's why so many small businesses and dealers trust us time and time again.
If you want to know how to establish a professional commercial lending relationship for your company…let's talk.
Call Doug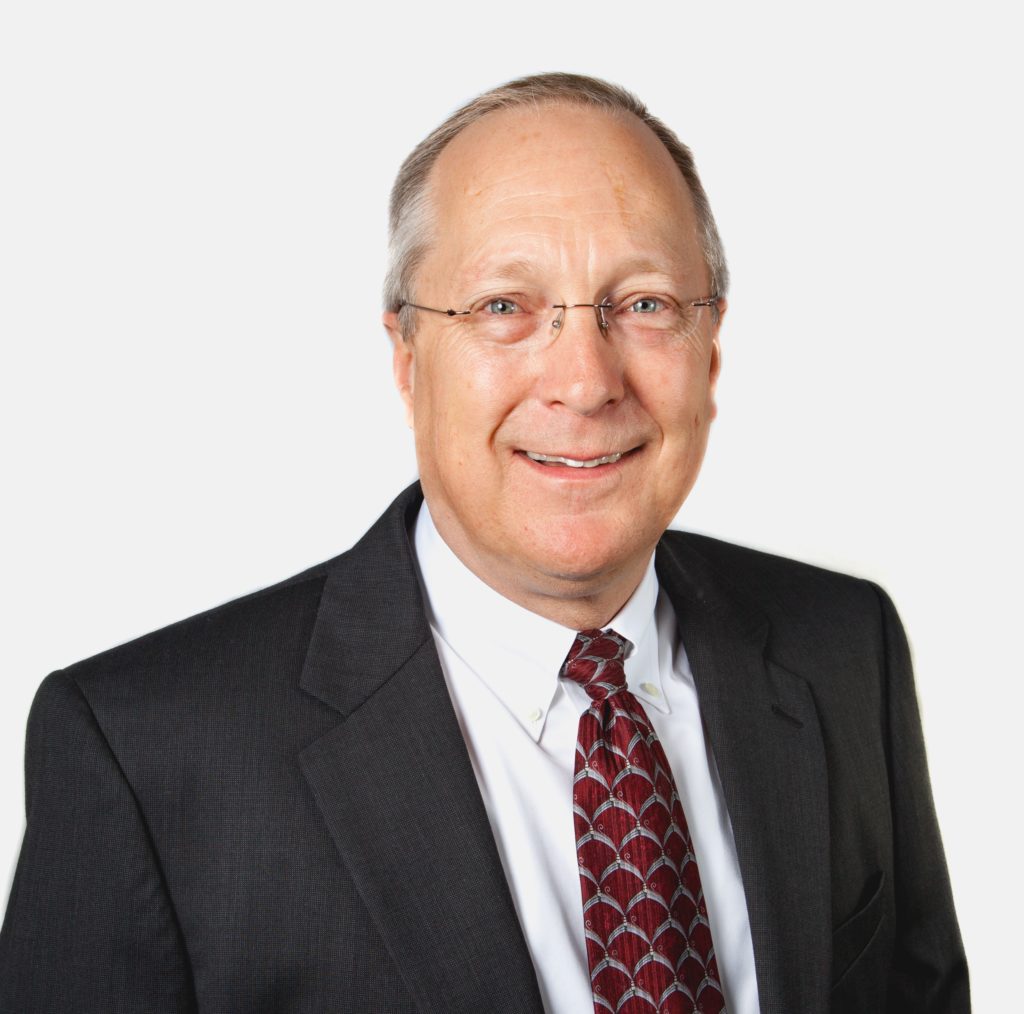 Doug Fuller
816.423.8021