Have you ever wanted to know what small business owners are thinking or doing when it comes to buying commercial equipment? Here are 10 big stats that might make you rethink a few things: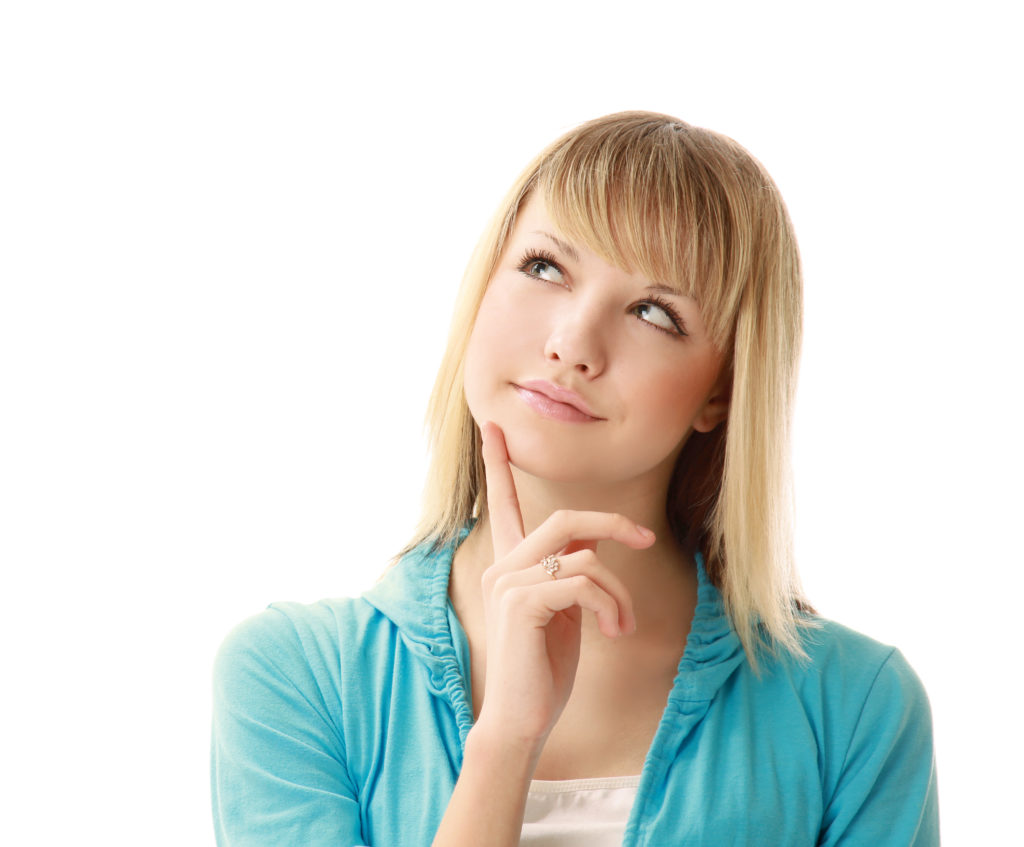 73% of small businesses are more likely to first connect with a dealer that has finance information on their website
81% of small businesses prefer the importance of payment over equipment sales price
77% of small businesses prefer the impact of payment over interest rate
9% of dealers bring up "money" in the first 3 sales conversations
84% of small businesses are without a financing plan when starting an equipment search
41% of small businesses have had to settle for a lesser equipment solution because they had unrealistic financing expectations
94% of small business owners would return to a dealer that provided a successful financing alternative
73% of small businesses would rather NOT finance equipment with their bank
How small business equipment searches begin:

Google – 81%
Email advertisement – 11%
Printed Equipment Sales Magazine – 4%
Dealer Visit – 2%
Dealer outreach – 1%
Other 1%

Top factors in equipment decisions

Availability
Affordability
Vintage
Functionality
Brand
This data comes from a research firm hired by a marketing company that works with commercial equipment dealers. As you review these stats and think about your approach to equipment sales, feel free to reach out. For more than 30 years SLS has made commercial equipment more affordable for sales businesses and easier to sell for dealers.
Feel free to Call Doug for more information, or continue to explore our website for more ways to make equipment financing… Uncomplicated!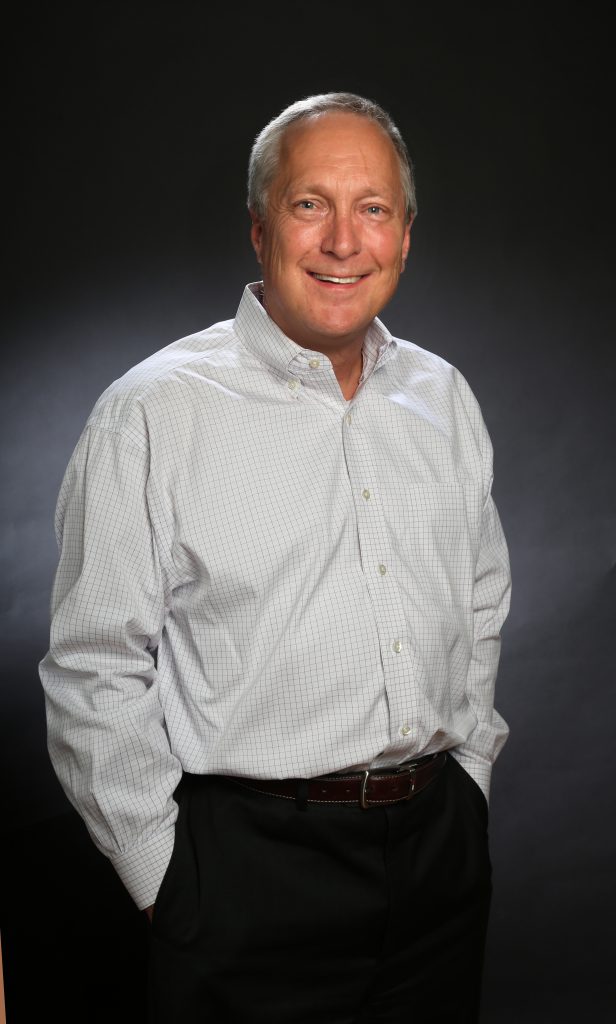 Doug Fuller
816.423.8021