Asphalt, also known as bitumen, is a sticky, black and highly viscous liquid or semi-solid form of petroleum. It may be found in natural deposits or may be a refined product; it is a substance classed as a pitch. Until the 20th century, the term asphaltum was also used. The word is derived from the Ancient Greek ἄσφαλτος ásphaltos.
en.wikipedia.org · Text under CC-BY-SA license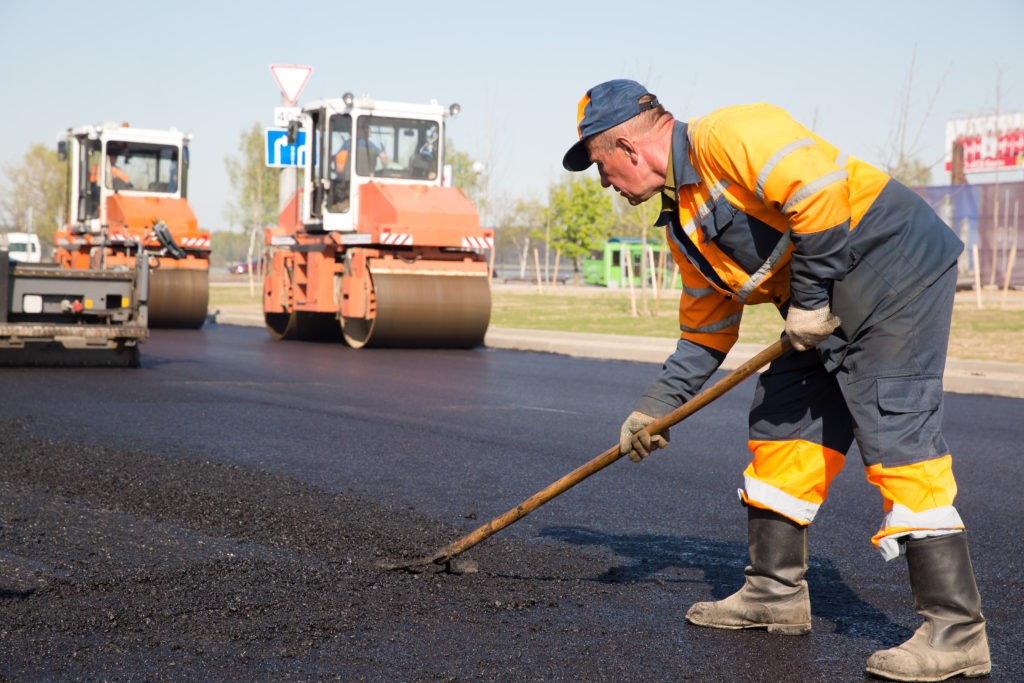 For years, professional asphalt paving enterprises have appreciated the fact that equipment could pay its own way by using leasing and financing to pave the way (pun intended). To that point … a myriad of commercial lending options have filled the space to finance all types of Asphalt Paving Equipment.
Are you considering new equipment and seeking competitive financing options? Here are a few suggestions ~
Your Bank – While they may want a chunk for a down payment and be a bit bureaucratic ~ they often offer the best rates.
The Seller – Your equipment dealer may have options and these have been vetted by them over time and may include funding from the manufacturer which is usually a pretty competitive program. (Why are manufacturer programs a good choice … same reason that Ford and GM and all the others provide outstanding terms … they want to SELL their product!) Avoid random online financing options as you simply don't know anything about them.
Beyond these options, SLS Financial (www.slsfinancial.com) is a good & experienced commercial lending partner for NEW & USED Automotive Repair Equipment Financing & Leasing.
Feel free to get an online quote and apply online (www.slsfinancial.com)  or Call Doug for more information (816) 423-8021
We have been financing equipment since 1986 for all credit classes ~ Excellent to more challenging credits.
Always happy to discuss your specific needs!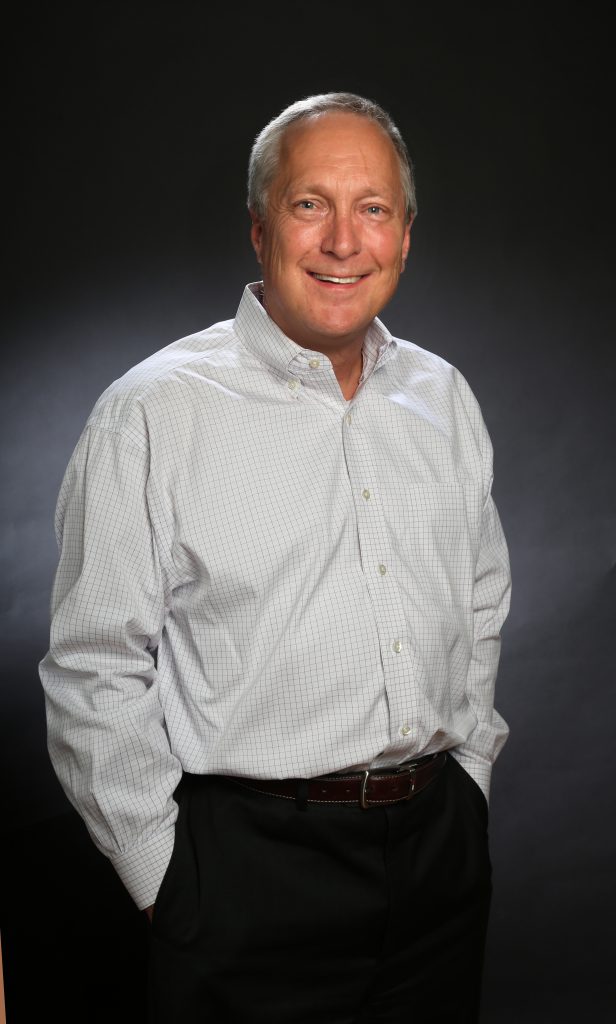 Doug Fuller
816.423.8021