Let's get the obvious out of the way –
Funding for start-ups and new in business is much more difficult to obtain and rates are (usually) significantly higher as compared to established businesses. (Your bank and the SBA may be exceptions to this general rule.)
Your best option, if you have adequate net worth and liquidity, may be your bank, or other appropriate options include using an SBA Loan (https://www.sba.gov/) or a home equity loan. However, for the vast majority of New-to-the-World companies, HOW and WHERE to obtain funding, is a crucial question.
But first ~ all should put their best foot forward with an appropriately created financial package.  The cornerstone of which is a GREAT business plan / Don't set sail without this crucial guide to financial success. Here is a good source to guide you through that process.  https://www.sba.gov/tools/business-plan/1?from_mobile=true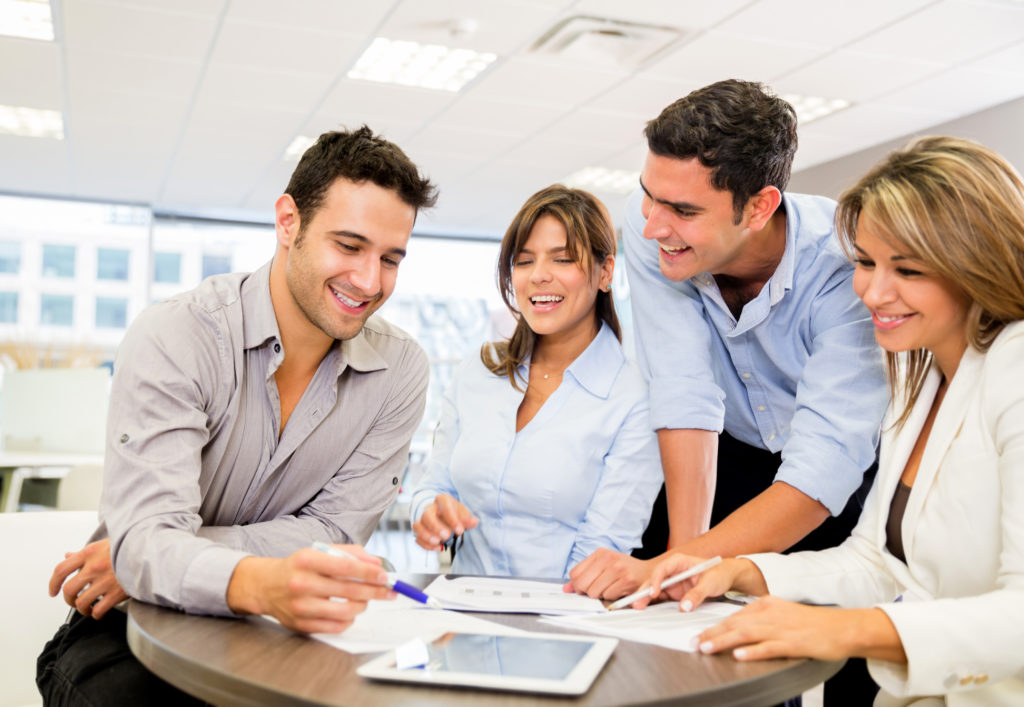 Next, you will want to assemble and organize your personal financial records. Why?
Well ~ simply put … You are the business! Here is what you need to have ready.
Credit Application ~

form provided by the lender (signed & dated)

Personal Financial Statement ~

form provided by the lender (signed & dated)

Last two years personal tax returns.

A comprehensive Business Plan
While there are a few start-up funding sources for equipment, the rates are typically high, yet they provide a valuable service for many companies. Let's face it, start-up businesses carry a high degree of risk. Rightly, lenders should command an appropriate reward given that, according to Bloomberg, a whopping 8 out of 10 new businesses fail within the first 18 months. Here is a link to the Forbes article that is a must read about this statistic, and WHY it happens.  https://www.forbes.com/sites/ericwagner/2013/09/12/five-reasons-8-out-of-10-businesses-fail/#29edca226978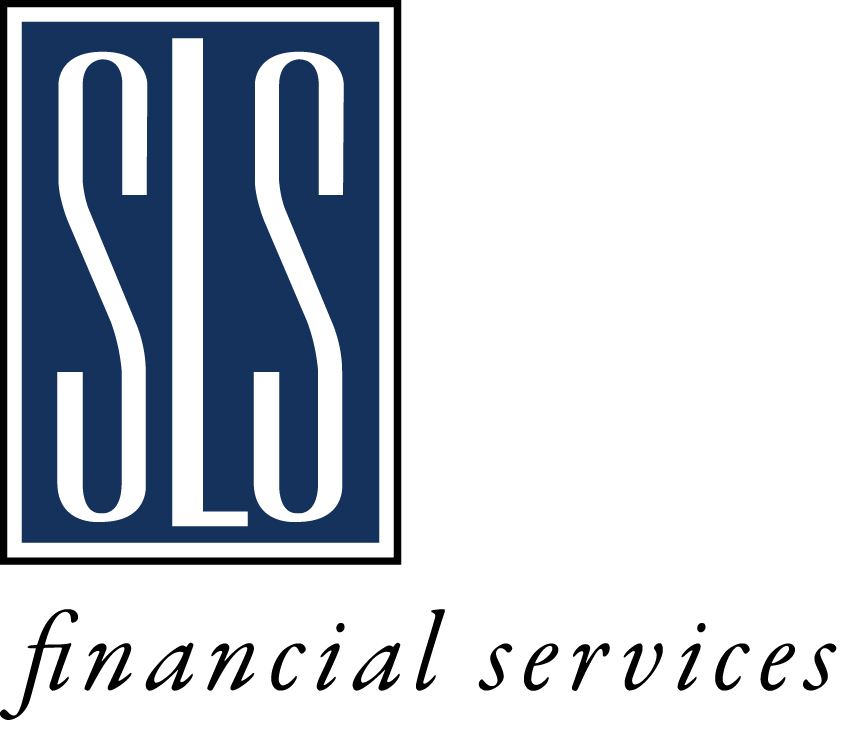 SLS is ranked as one of the Good Guys for Start-Up Company  Equipment Leasing and Funding ~ but don't take our word for it. (see below)
https://www.smarterfinanceusa.com/blog/best-equipment-leasing-companies
We are of course biased as we have written this blog.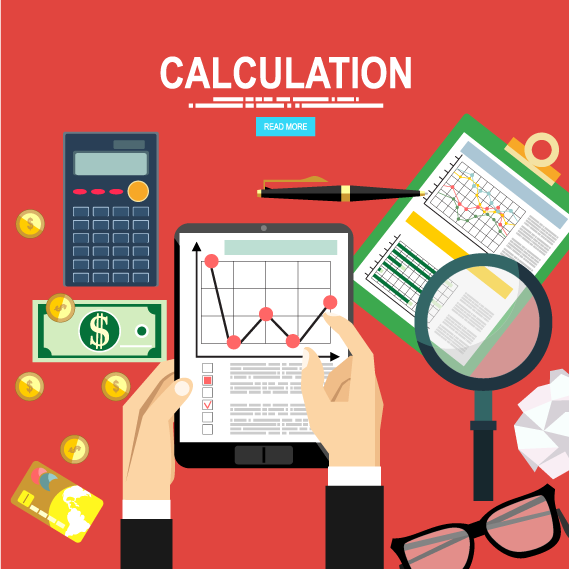 Next
A little lesson in capitalization of a company as defined by your choices:
Use your own money. This is perfect and truly the best approach if you have the capital.
Call your rich aunt (code for investor(s)) & give her a piece of the pie – ownership in the company
At first blush, this may sound great, however, let's assume that you obtain an investment of $100,000 & offer 50% ownership in your company. Now let's assume that your fabulous new enterprise makes $100,000 per year & that number grows annually to $500,000 in 10 years.
This $100,000 original investment yielded 50% in the first year & by year 10 is yielding 500%. Auntie Rich is very, very happy!
Commercial lending, especially equipment leasing, represents the essence of a short-term business partner. This partner is gone after a few years.
Ready to explore a professional relationship that does not include Auntie Rich? Call Doug, President at SLS Financial! His Direct Dial is: 816.423.8021
Visit us online at: www.slsfinancial.com
About Your Author; Doug Fuller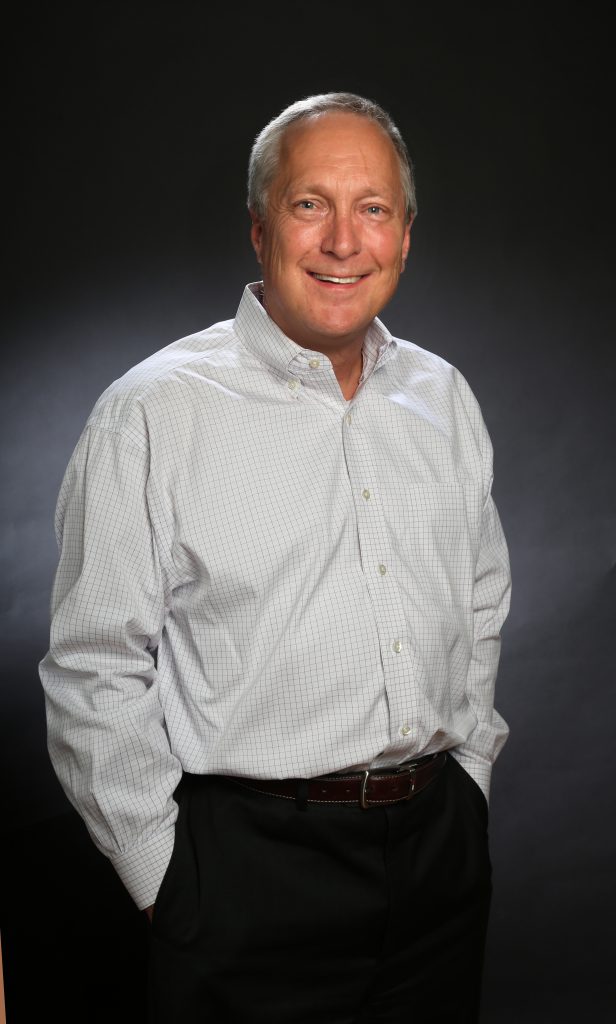 President of SLS Financial, an accountant, former Board Member of one of the safest banks in America, and owner of multiple businesses. For more than 30 years he has assisted buyers and sellers of equipment with competitive finance and commercial lending programs.