Members of the SLS Financial Broker Division will be attending & exhibiting at the NAELB Annual Conference in Memphis~ April 27 – 29.
We assist brokers with underwriting their customers that may not fit into a traditional box, yet have a compelling story. 
The NAELB is one of the premier Associations for Commercial Equipment Brokerage organizations and we are delighted to be a sponsor of this year's annual conference. 
Read More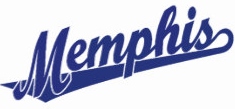 We are lighting it up! in Memphis with the NAELB by helping brokers learn more story credit financing.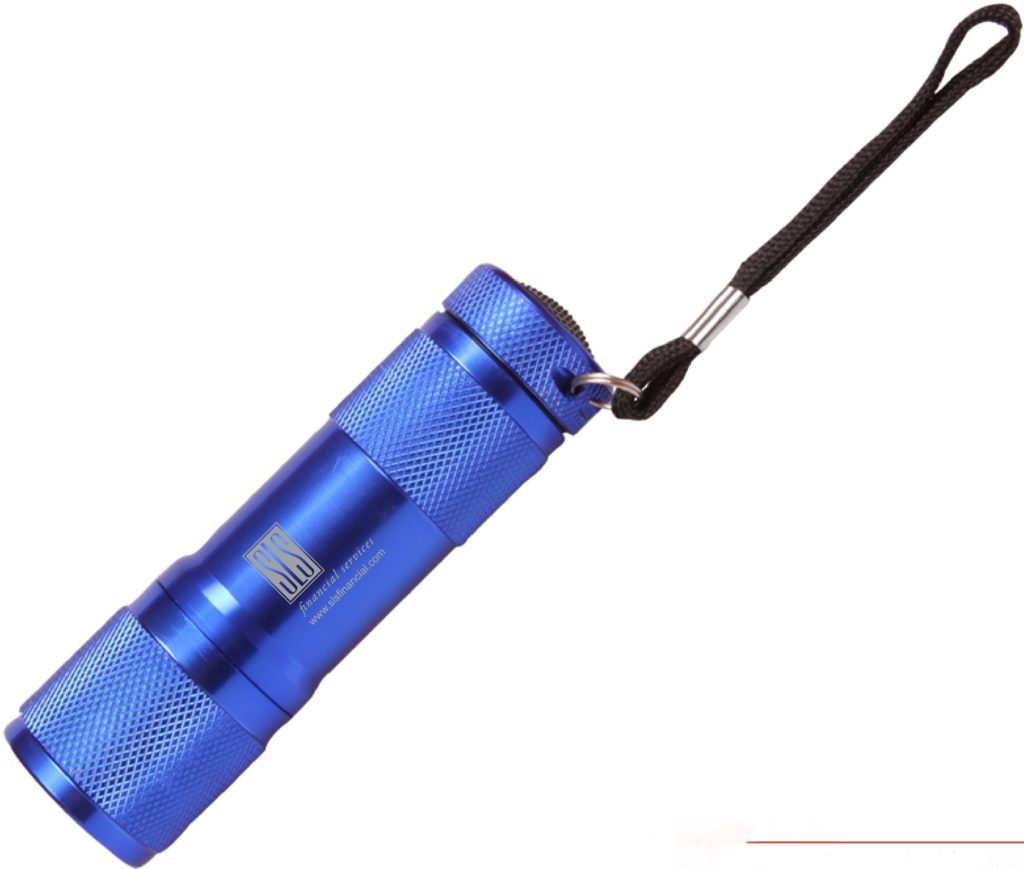 Meet with Nicole, Brian, & Doug as we help shine a little light on your story & challenging credit opportunities and share our common-sense approach to underwriting.
Also …
Pick up a Free Flashlight (which is not as valuable as the efficiencies and commissions that you can enjoy working with our seasoned team!)
We hope to see you at the NAELB 2017 Annual Conference!
–
Brian Kirlin: 605-444-1102 bkirlin@slsfinancial.com
Nicole Hall: 816-605-1204 nhall@slsfinancial.com
Doug Fuller: 816-423-8021 dfuller@slsfinancial.com