Challenging equipment financing needs? Be one of the cool kids.
Growth stories are cool. Businesses finding ways to solve a problem in a unique way that leads to new revenues and growth—now those are the kids at the "cool table".  As businesses look at their strategic and tactical plans for growth, here's a thought that might help them be one of the cool kids:
Small businesses are 4 times more likely to describe their business as "growing" if they finance equipment over paying cash. (That is why that call it LEVERAGE!)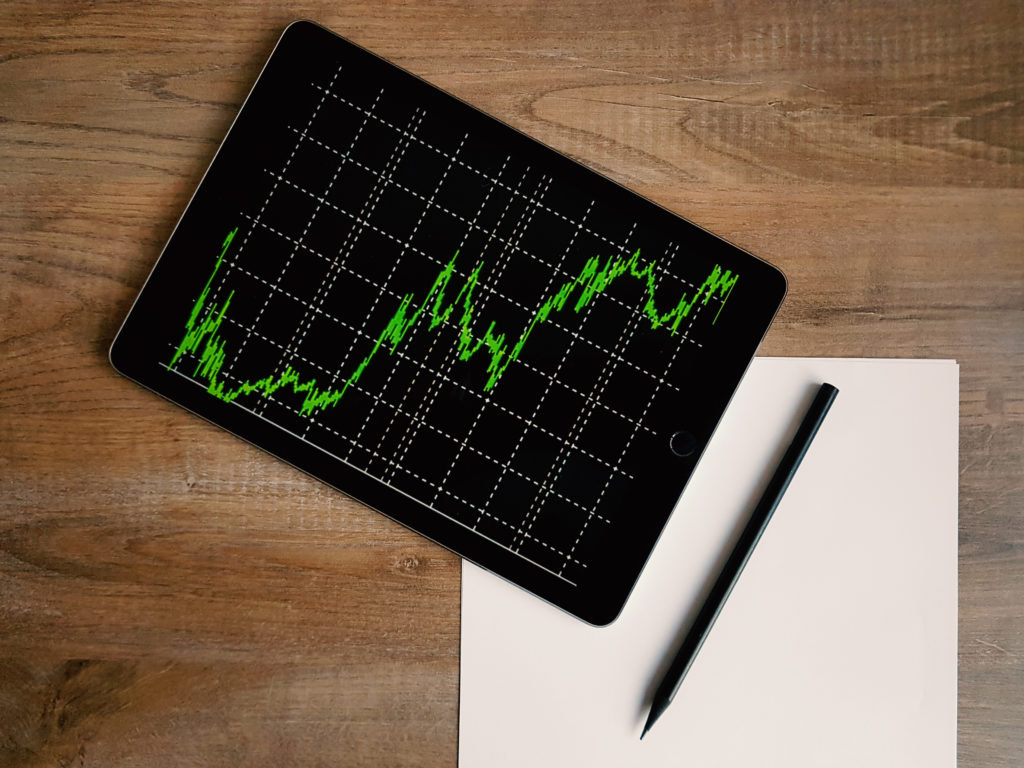 Businesses that finance equipment are growing faster and more frequently than those that pay cash according to a recent study.
Certainly, we all understand the peace of mind that may come with having no debt, but we also understand that when your company can't leverage their position to take advantage of opportunity ~ they don't grow. And that's not cool.
Commercial lending rightly teaches that equipment depreciates in value over time. Of course, as it loses value you really have to ensure you are getting paid for its use to drive (ROI) return on investment. If a business pays cash and is typically only going to get a 5- or 7-year useful life from the asset, at the end of term you have 100% equity in an asset worth only 15-20% of the original investment ~
At the end of the day … Isn't the point of investing cash to increase the value of the investment (ROI)?
If cash is tied up in fixed depreciating assets it is not being invested in areas that create stronger return. Or, put more simply – growth (ROI) is not maximized.
Companies that deploy equipment financing as a real strategy reap the following benefits (among others):
Stronger and more predictable cash flows
More cash on hand for higher return investments
They use newer equipment, driving efficient operations
They have fewer equipment failures
They have lower employee turnover (equipment operators prefer newer equipment without equipment failures)
Easier to bid on and scale new business opportunities because expenses more closely match revenues
They're growing!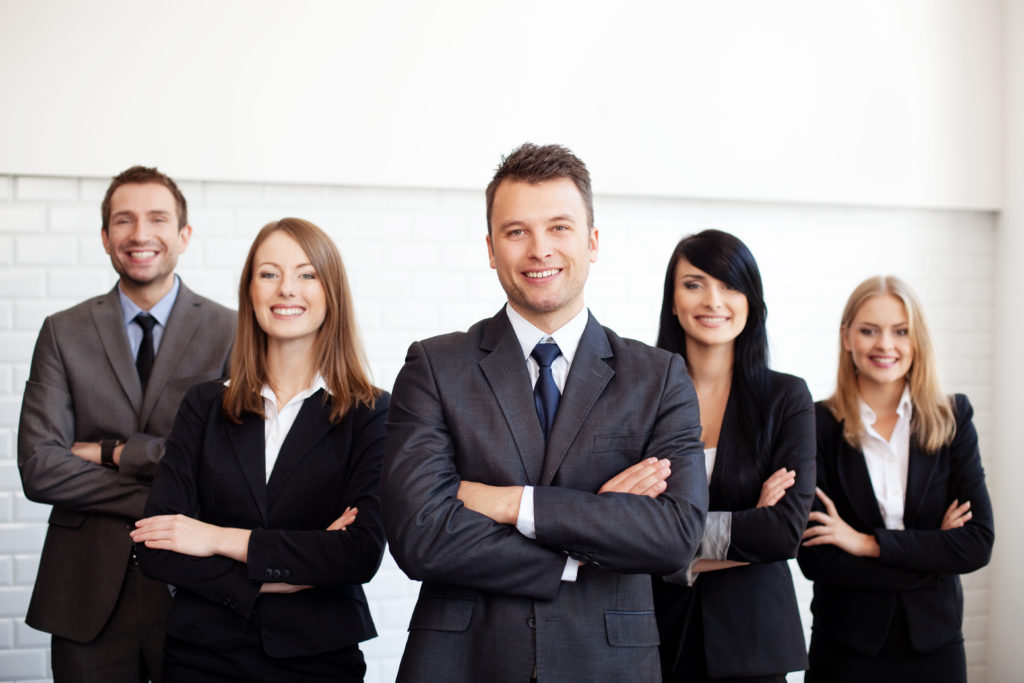 At SLS, we've helped businesses and commercial lending brokers like your company succeed with uncomplicated finance programs for more than 30 years. While our challenged / story credit / B/C programs are competitive and flexible, what sets us apart is our people.
We may have Wall Street caliber financial resources…but we're Main Street kind of people. And maybe that's why we continue to enjoy great growth.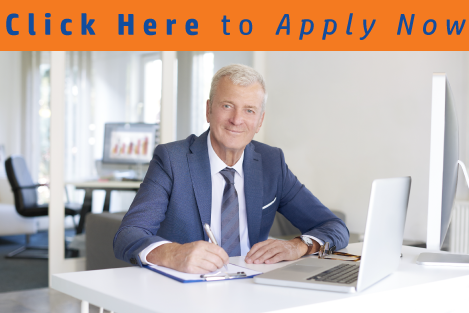 Contact Doug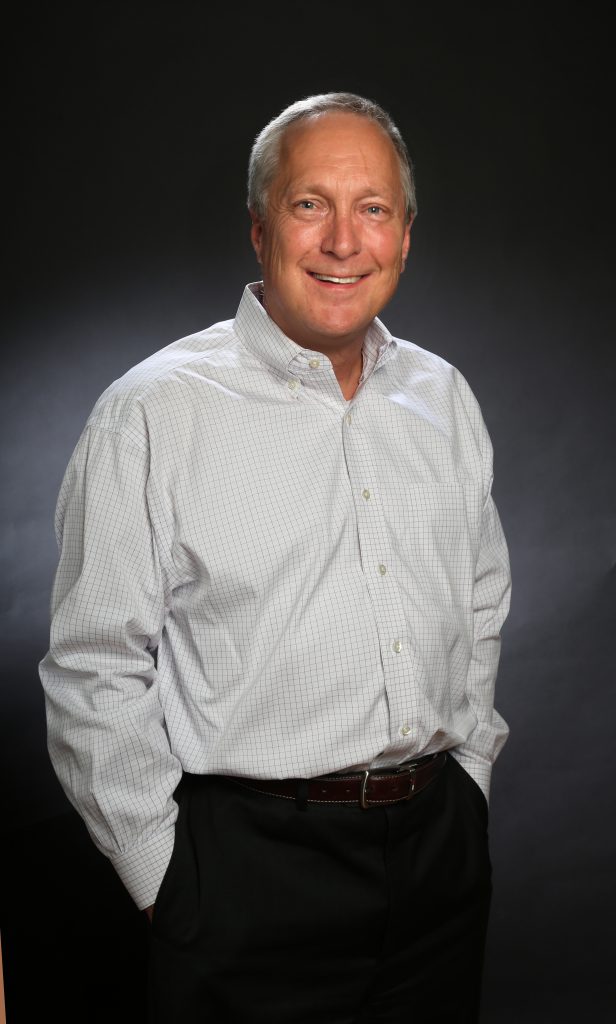 Doug Fuller
816.423.8021
dfuller@slsfinancial.com