Have you noticed that there is a move toward optimism in real estate, and across the commercial and industrial landscape? We see it in increased demand ~ perhaps you do as well.
When it comes to the great engine of economic progress in America, optimism breeds action. Action leads to investment and investment to growth.
With that as back drop ~ Prepare yourself to win more business!
Bidding on more or larger opportunities require your business to have the financial infrastructure to execute on it. Since 2007 capital has been tight as lenders have been reticent to take risks. Slowly, this has resolved.
Even more so now because Optimism lowers risks for lenders. With that … Now is the time to evaluate your Capital Requirement needs and put a plan in place. We can help!
To begin; consider your organization's financial position. Are you financially prepared to grow?
Do you have a commercial lending partner that helps you maximize capital as well as opportunity?
A great lending relationship should offer a scalable approach that allows for affordable growth.
At SLS, we have a long history of providing capital that powers the growth of businesses. Simple, fast, and competitive financing with a personal level of service that is a little old fashioned. Perhaps you could say that we keep things Uncomplicated. We believe that the spirit of American business assures better and brighter days are always just around the corner. No matter the business cycle, opportunity can be found. Presently, we see reason for abundant optimism … So, lets help one another ~ Let's grow together. For any questions about how we can help with your real estate funding needs, call Doug. Furthermore, take a look at our real estate website for a deeper look at what we have to offer.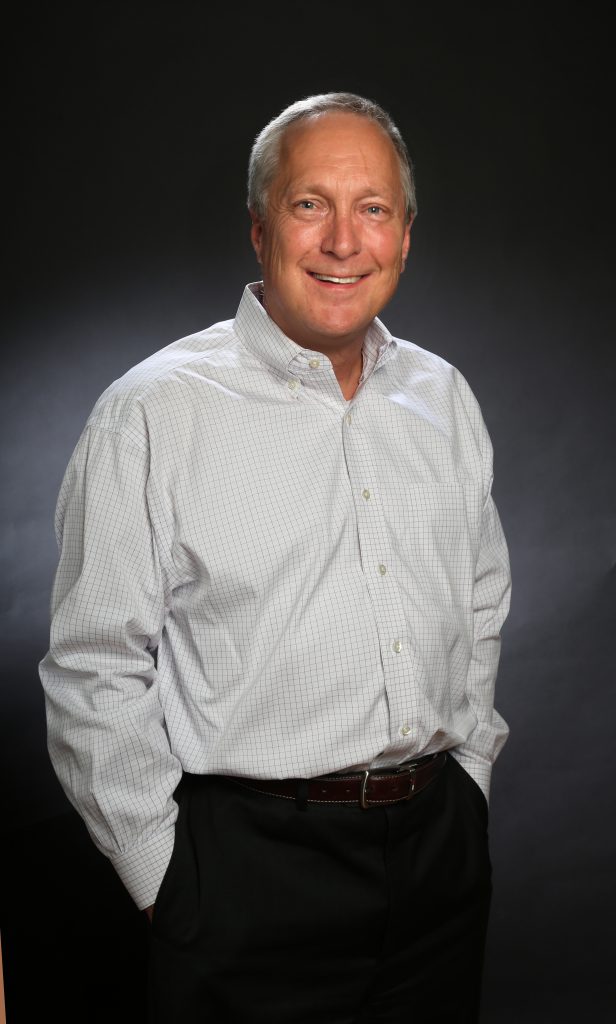 Doug Fuller
816.423.8021
dfuller@slsfinancial.com