Perhaps the first question to be asked is … Should you offer financing to your customers?
The Answer: Sears, Ford, and nearly every end-user durable-goods sales organization has proven that financing does indeed increase sales. In fact,
Financing is the undisputed key to more equipment sales ~
If you make your equipment easier to pay for, more people will buy it. But…
Only 9% of all commercial equipment sales teams lead with a payment.
~
We wrote a whole article called The Undisputed Key to More Equipment Sales regarding the evidence that if you offer financing, and lead with a payment, you're setting yourself up for success with your equipment sales. If you haven't read that article yet, we highly recommend checking it out before we move forward…
Alright, are you back? Now that we have offered support to the idea that Financing Sells More Widgets …
Let's examine the best approach:
Include terms on every quote: … but only a couple of options. Perhaps a 3- and 5- year payment, or a lease and a loan payment example. The array of options are truly dizzying & overwhelming to the vast majority of buyers. Less is more when presenting financial services.
Offer payments online: We all know, without a doubt, that buyers shop at all hours and we must all be 'Open for Business' 24/7. SLS provides financial services landing pages that fill this need. Here are some customized examples:
Make it easy to obtain financing: This will mean an online hub and/or a financial services professional ready to represent your best interests. When you buy a car, you surely find that it is difficult to determine the price as they always lead with a payment. That is what their finance manager is trained to do. Your sales professionals must do the same thing.
Sales Professionals may need systems and training. We can help –  https://slsfinancial.com/financing-relationship-feel/
"He who has the money, has the power." In business, these words resonate loudly. Yet commercial equipment sales teams often spend most of their time talking about everything but… money. Interesting. More and more customers are haggling with price, shopping relentlessly, being indecisive, and delaying decisions. Equipment sales teams often feel a bit out of the driver's seat in the process. So, let's get you back there.
62% of indecision in commercial equipment purchases is related to financial uncertainty.
Leading with payment from the right finance partnership helps you control the sale and tackle the unsaid financial matters that lead to indecision.
Close more. Increase sales. And control your pipeline. At SLS, we help equipment sales teams execute this way with a downright uncomplicated process and competitive financing. Tired of the indecision in your pipelines? We are here ~ https://slsfinancial.com/equipmentvendors/
—
Brian Soetaert
816.587.7375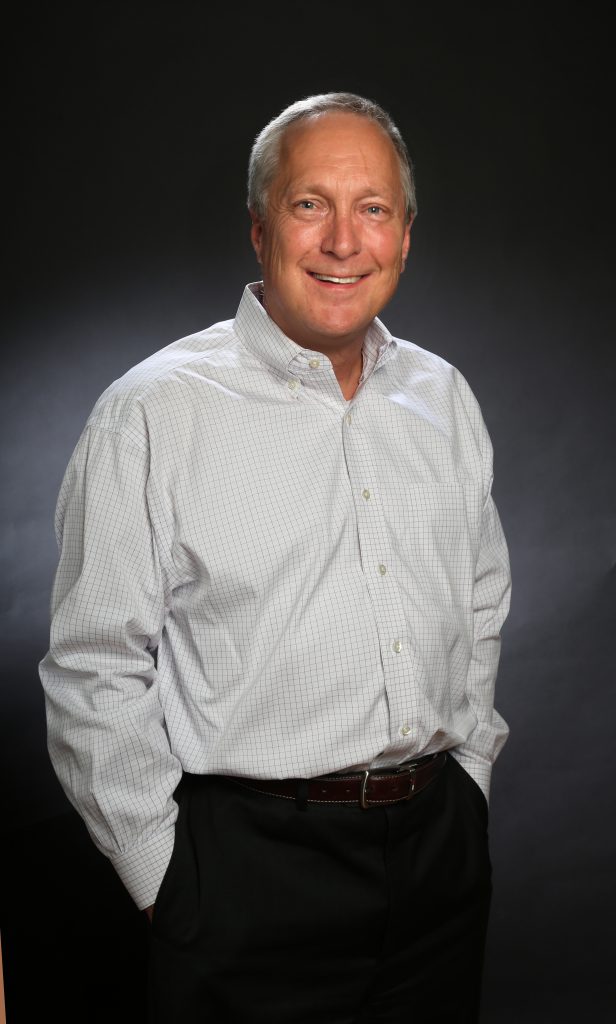 Doug Fuller
816.423.8021